We love Halloween. What other time can you play ultimate dress up and eat unlimited amounts of candy...enough said.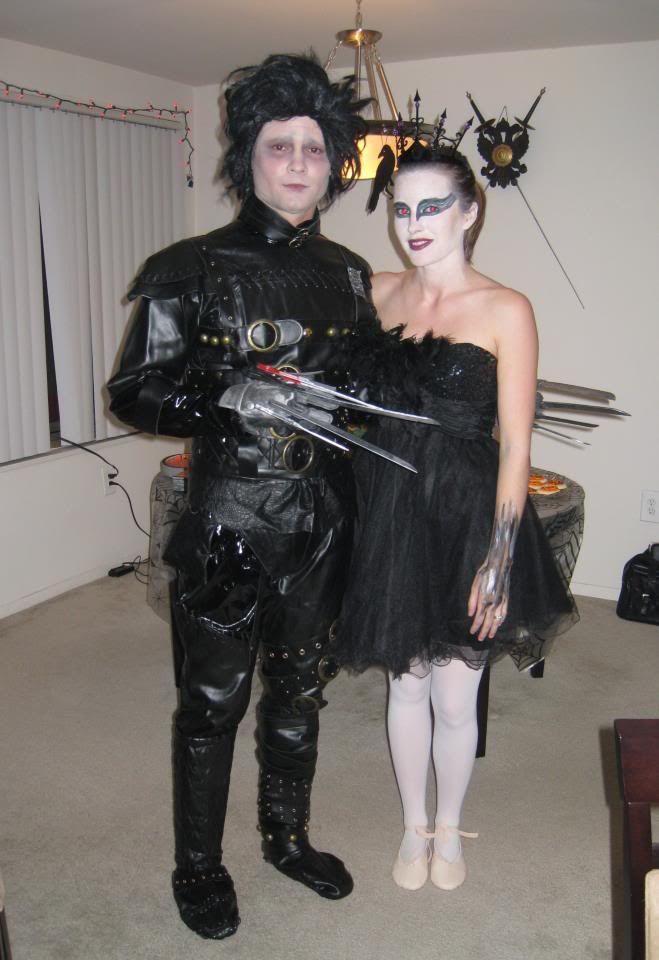 Steven was Edward Scissorhands and I was Black Swan!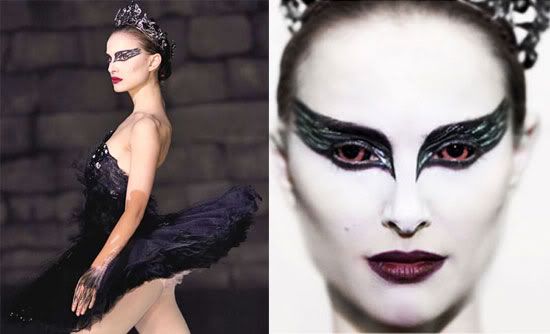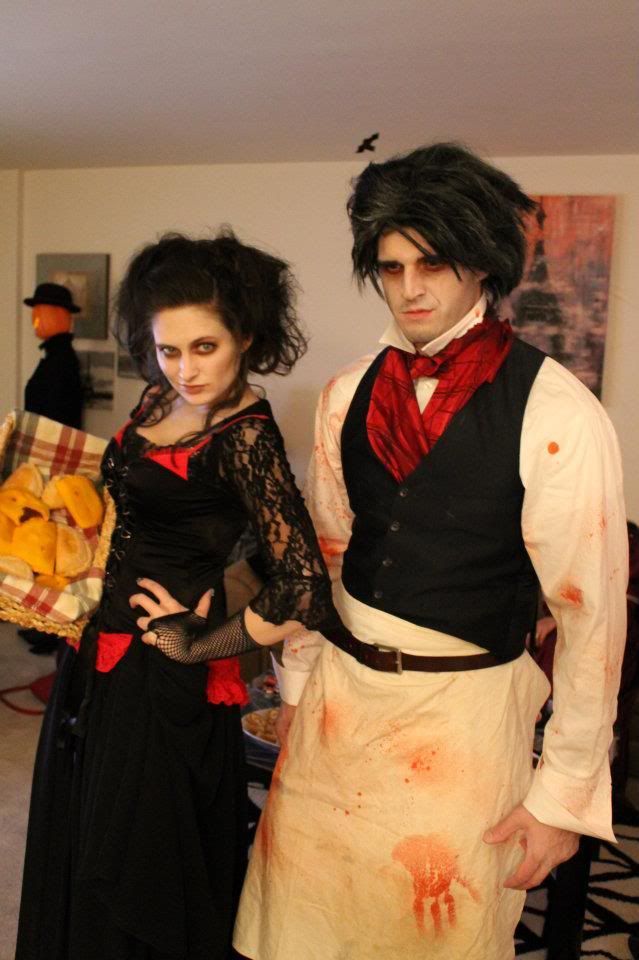 Sweeney Todd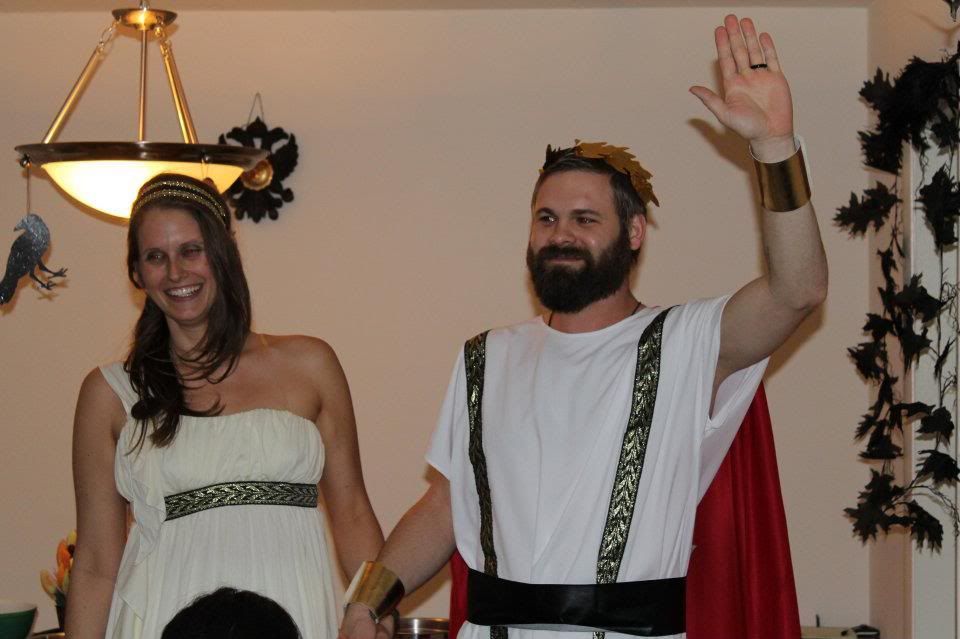 Spartans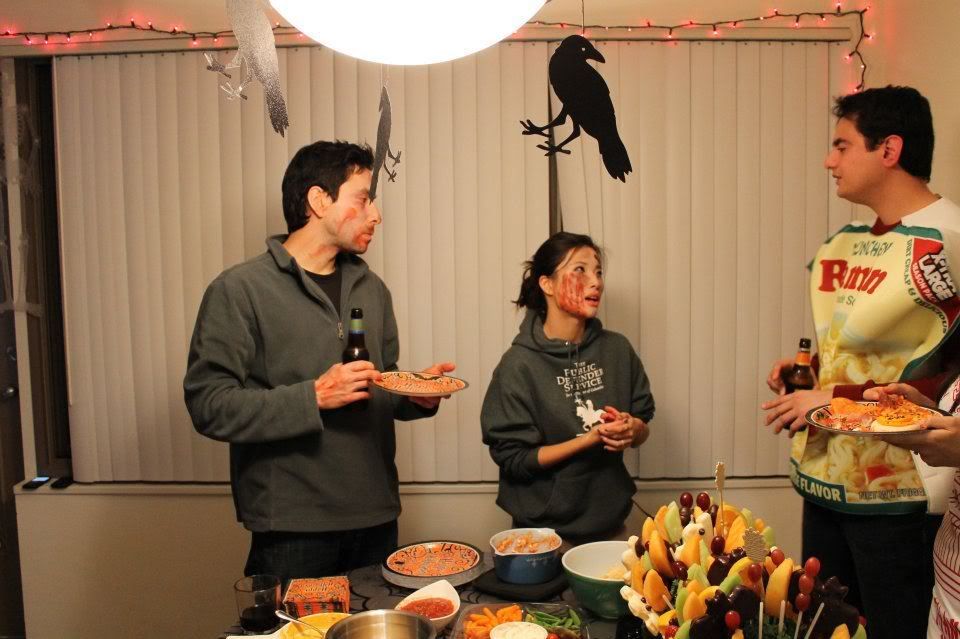 'Occupy Halloween'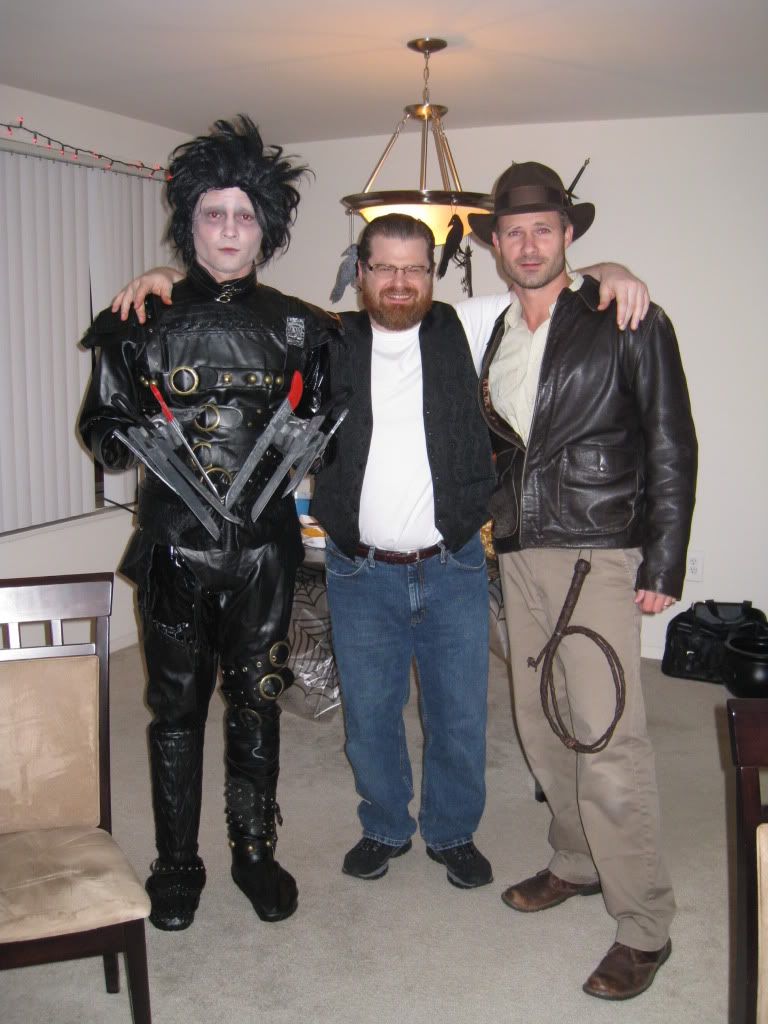 Edward & Indiana Jones'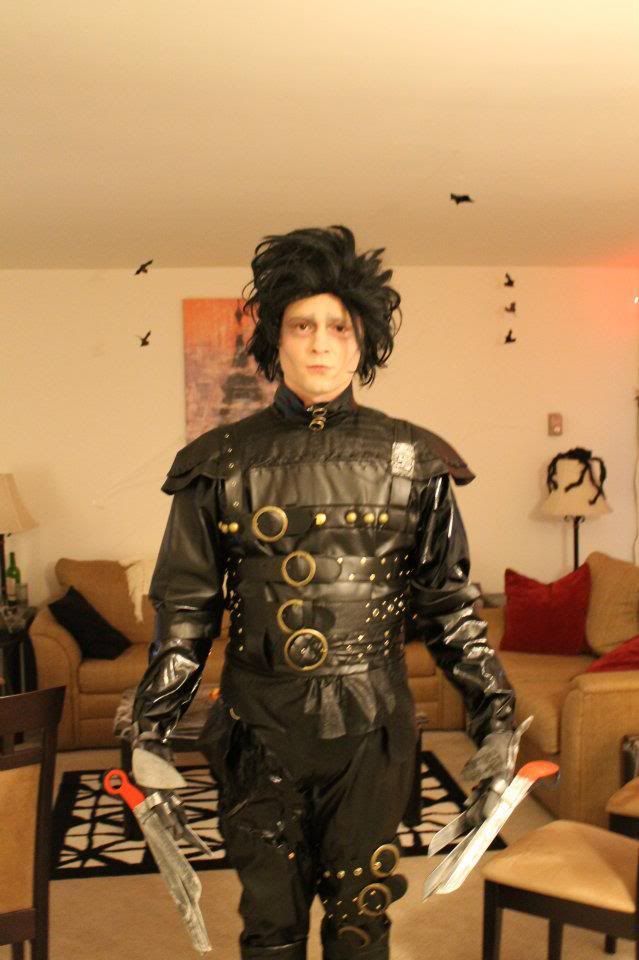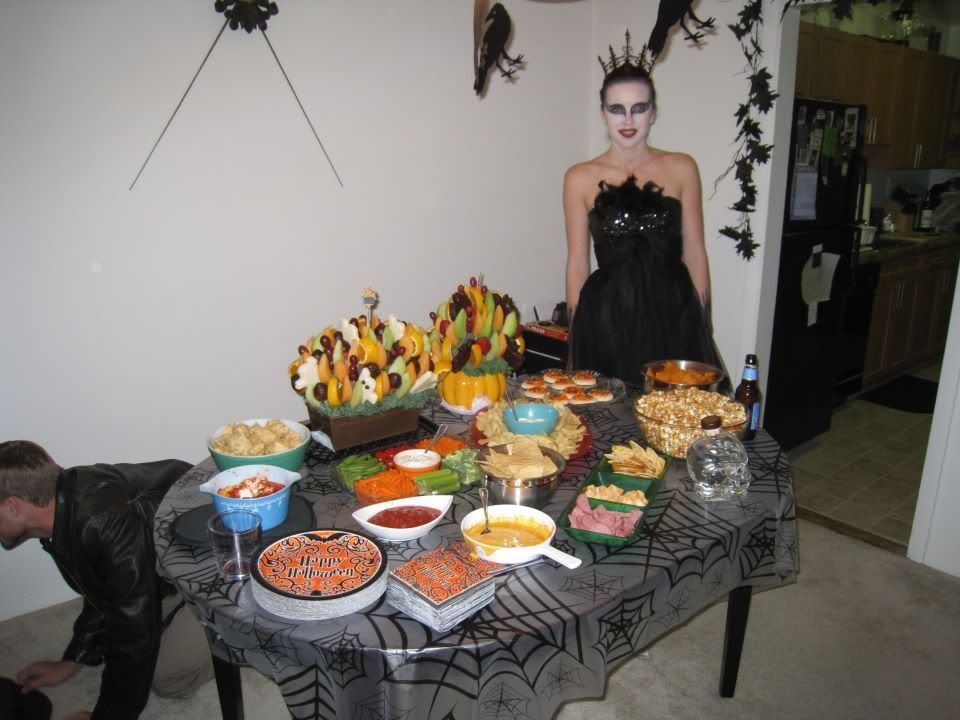 Photos by myself & my sister-in-law
We had a great time throwing a party at our Apartment for our closest friends and family. We ate, drank and danced the night away (we even played a game where we all had to 'act out' our costumes...it was pretty hilarious!)
Hope you all had a Happy Halloween!
xoxo,
Ashley