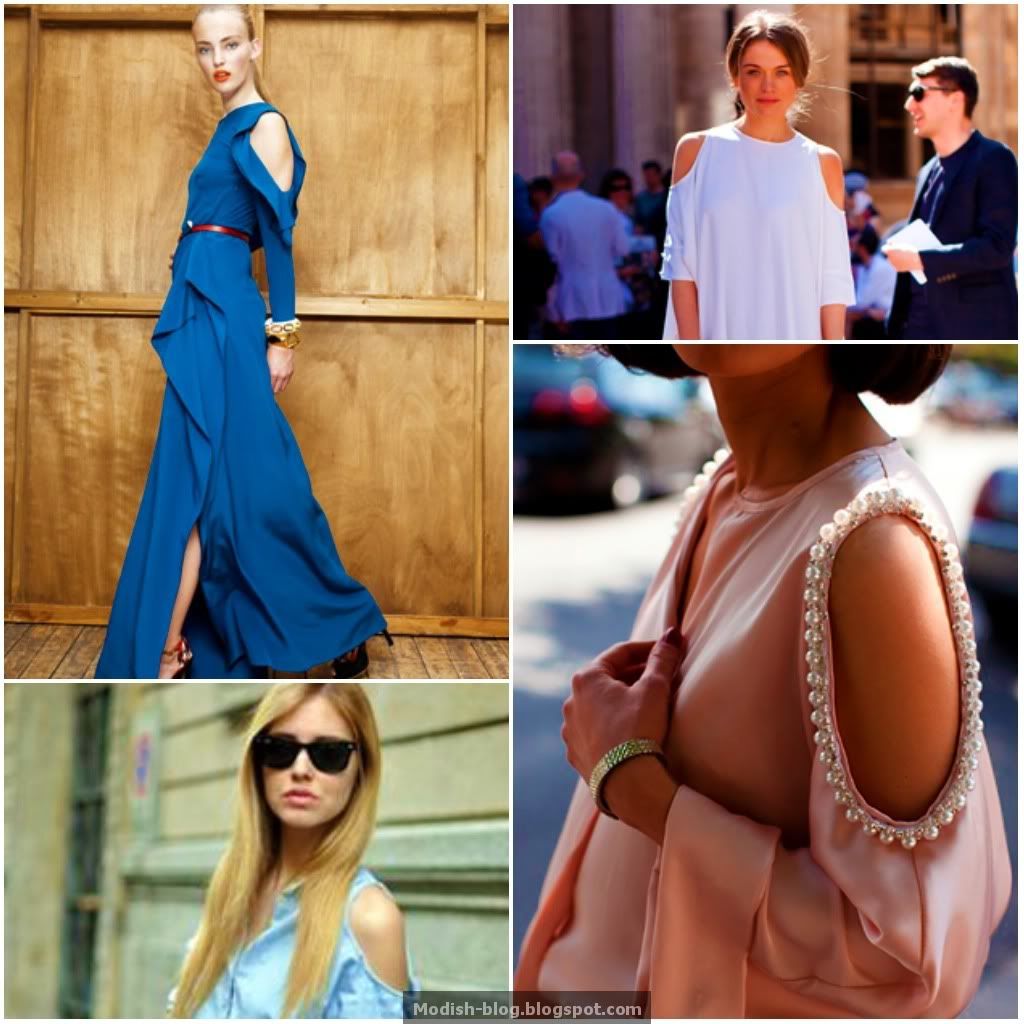 I love this versatility of this look - seen anywhere from elegant glam to street style - the cut out shoulder is a great way to update your wardrobe. Plus, it's a super easy DIY project for an old oxford button down or long sleeve tee.
Although, I must admit, when I first pulled out a pair of scissors to create my own bare shoulder shirt I couldn't help but think of that part in the movie 'Mean Girls' when it became trendy to snip off a little hole around the breast area of your shirt!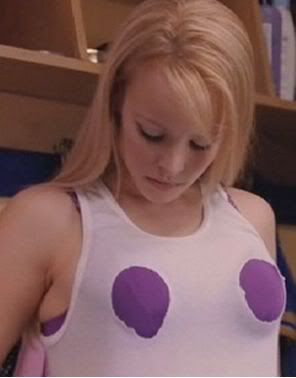 Okay, sorry for the side note, that movie is pretty hilarious, but this look is much better, I promise!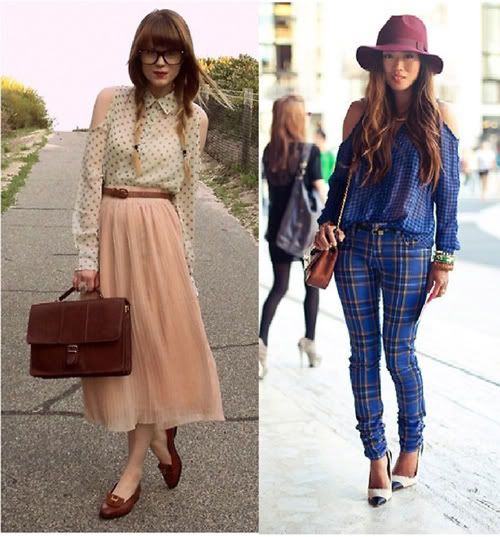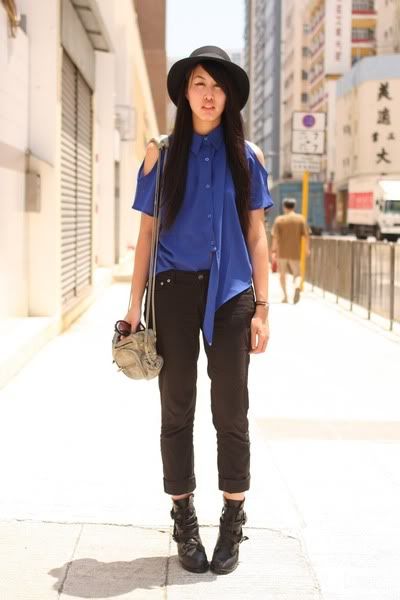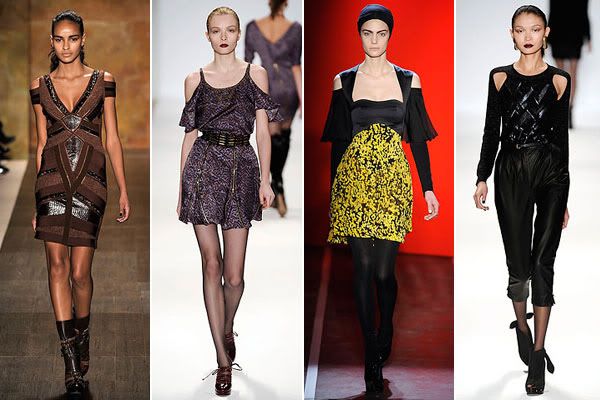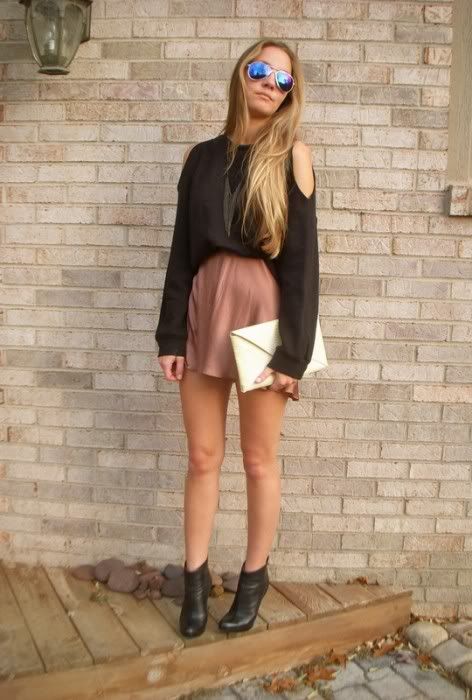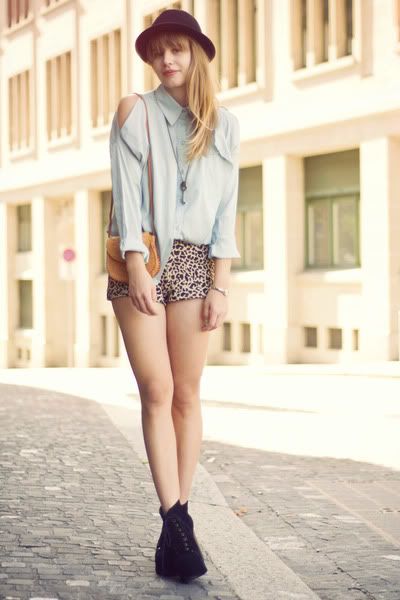 All images via weheartit



I can't wait to DIY some more cold shoulders!





PS - LBVie is having a SURPRISE SALE!!




25% off anything in the store between now and Halloween! Use coupon code: SPOOKY at checkout!
Shop
HERE
HAPPY THURSDAY LOVES!
xoxo,
Ashley