Thrifting for vintage is fun - you can find amazing, unique pieces you can't get anywhere else. A lot of people have a problem with sizing though - they won't take the time to thrift because "what is the likelihood of finding something that is amazing and just my size?" ( I hear this ALL the time). Well, you know what...you're probably right, you may not find tons of things exactly your size...but you know what I say to that...MAKE DO! Paper bag your skirts and trousers, cuff those pants, roll up those sleeves, belt, tie, clip, snap, sew! I mean, that's what makes styling fun anyway!
Here are a few examples of me making it do with items that weren't quite my size: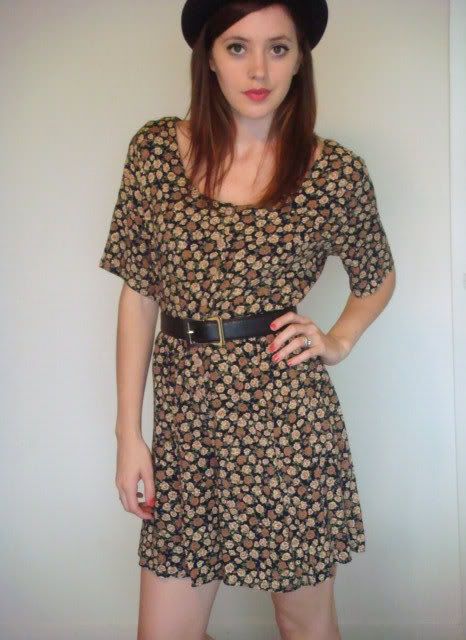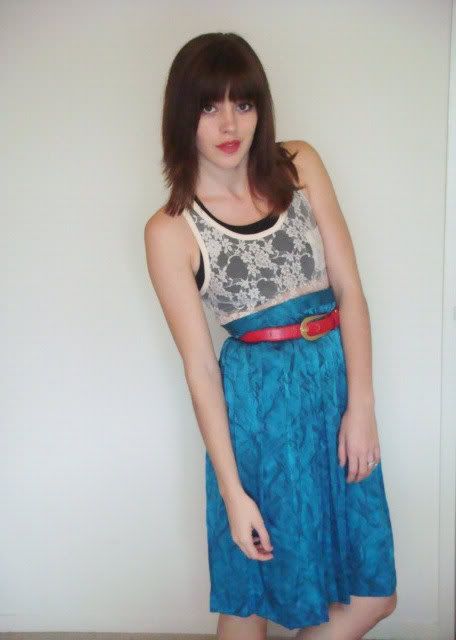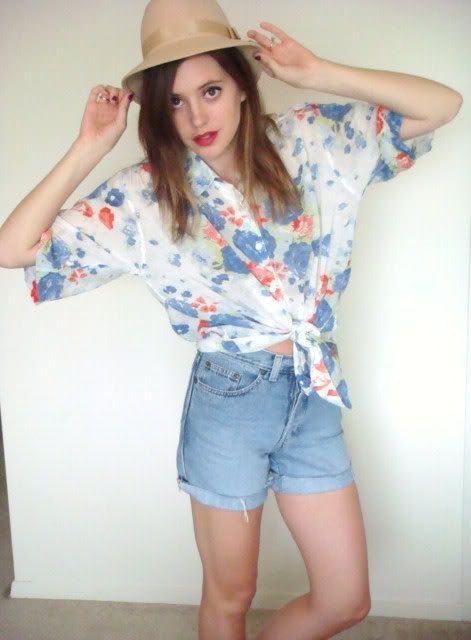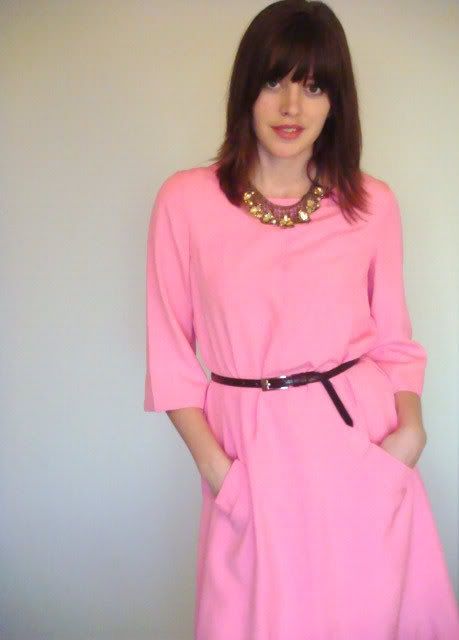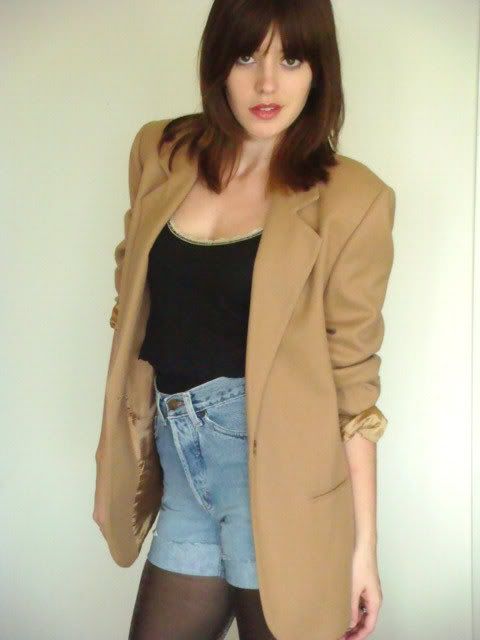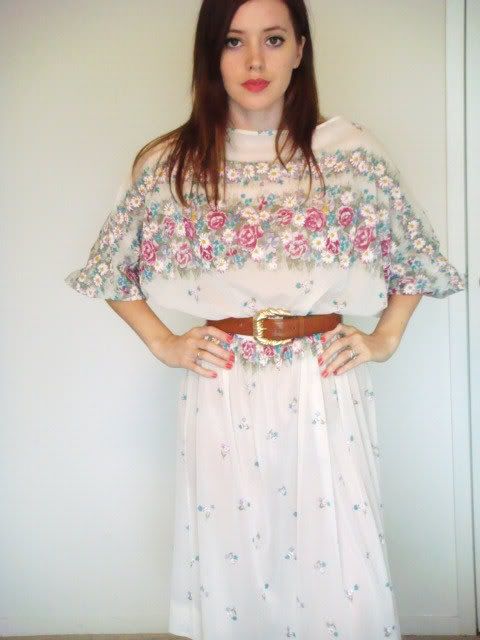 It truly is amazing what you can do. BTW - slouchy is in, so look for those sweaters one size too big!
Happy Wednesday, it's almost Halloween!!! :o) Can't wait to share pictures of our party!
xoxo,
Ashley