All I really want to do is play in piles of vintage clothes, make outfits, take pictures, and dabble on Etsy and my blog -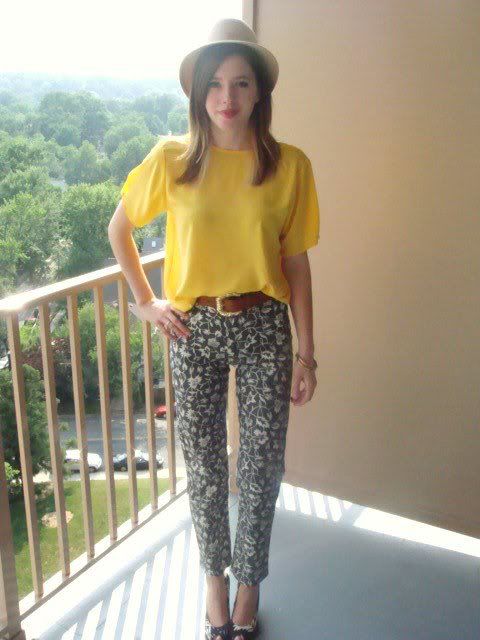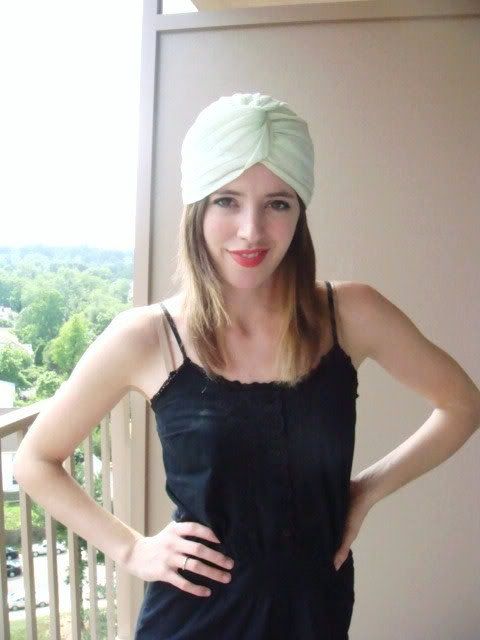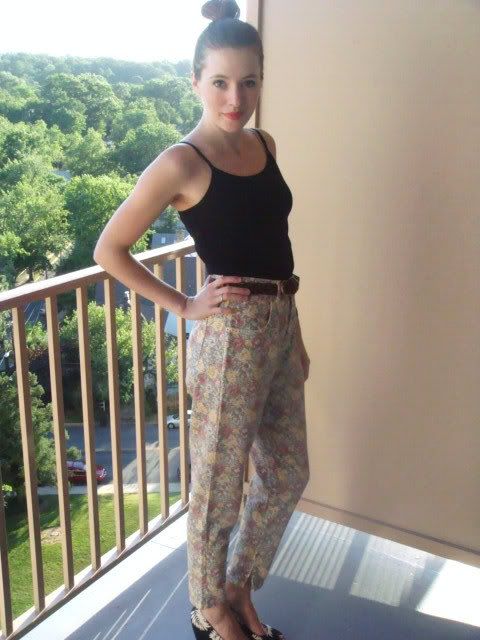 but unfortunately sometimes life gets in the way of what we really want to do. Lately I have been staring at a pile of wedding invitations that I MUST send out ASAP. All of my bridesmaids live far away from me and can't assist, so this leaves me pretty helpless :( Luckily, I have the best fiance in the world, all it took was a bottle of wine and some coffee ice cream to get him to sit down with a pair of scissors! Hopefully we will finish them tonight.
I was able to snap these pictures and post these outfits during the 50 million breaks we took from cutting inserts. All of these items are now listed at LBVie :) You can find them
here
Mucho love on a Monday!