I love the blazers/shorts combination. The blazer takes a relaxed summer look and adds instant glam! This adorable lightweight boyfriend blazer was just listed to LBVie!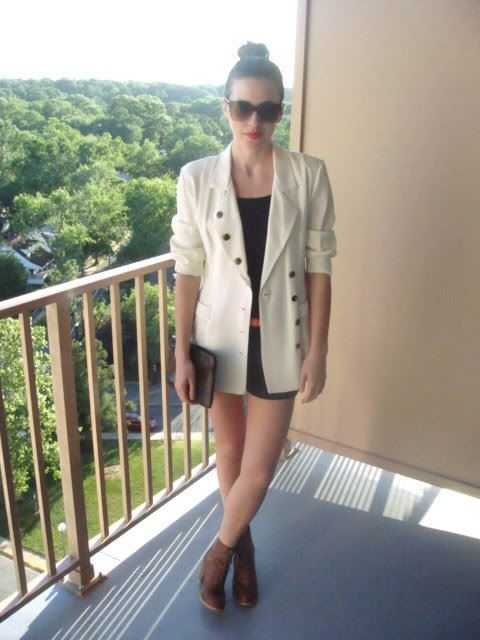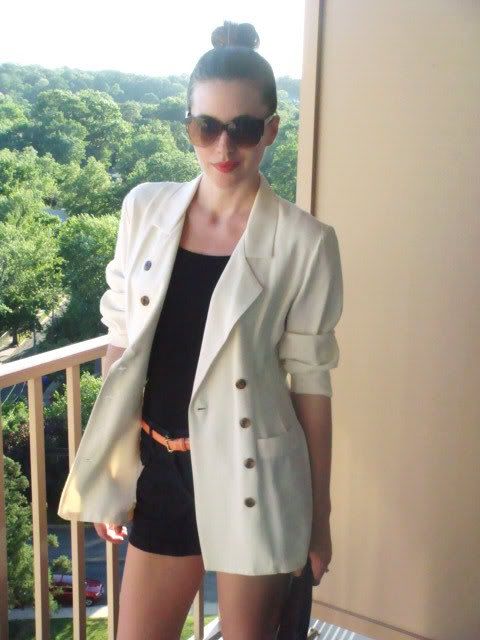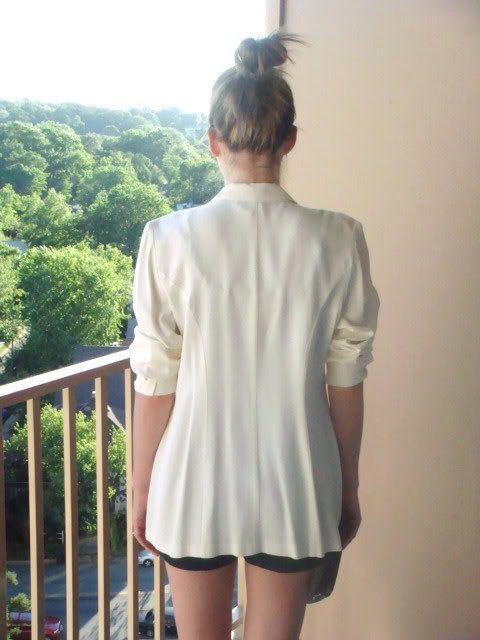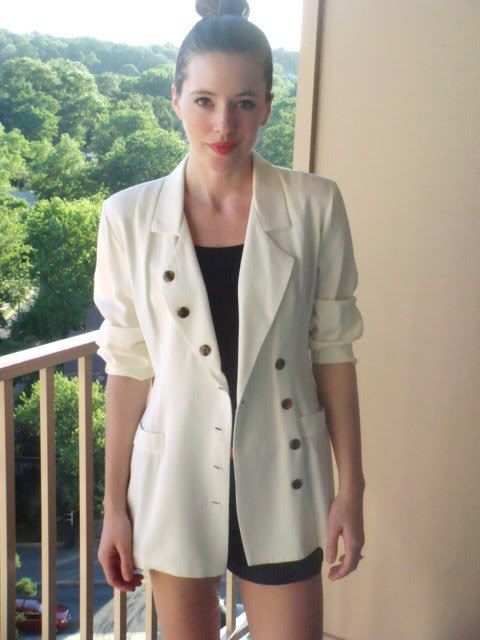 Vintage 1980s Sleek Lightweight Ivory Unique Button Blazer, $39
LBVie
P.S. Loves, don't forget to like LBVie's facebook page for exclusive discount codes and cool giveaways!