We finally finished addressing and sending out our wedding invitations which meant I got to play with some more vintage beauties last night. love this 1960s sheer black velvet polka dot dress: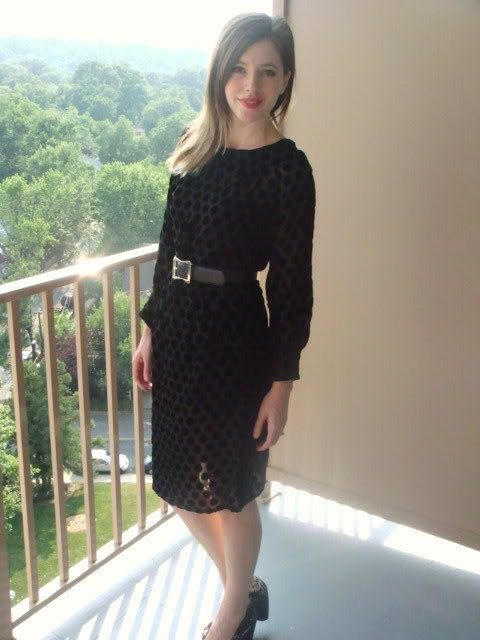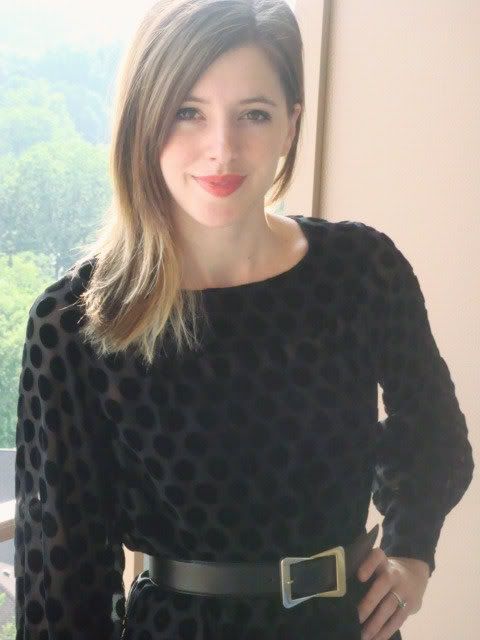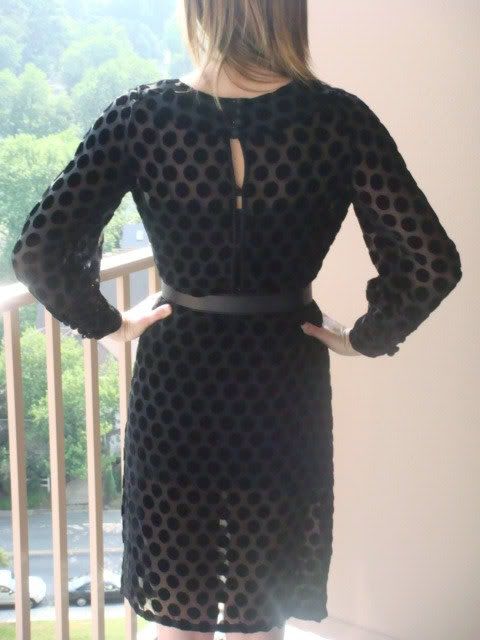 Beautiful Vintage 1960s Sheer Black Polka Dot Dress, $58
LBVie
I also listed this cute cut out summery floral maxi dress!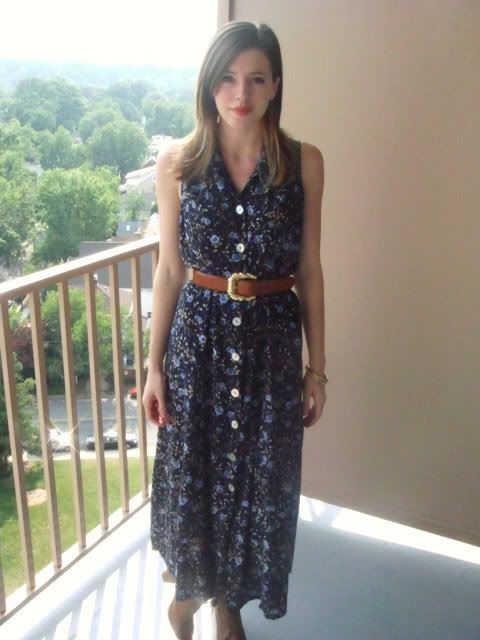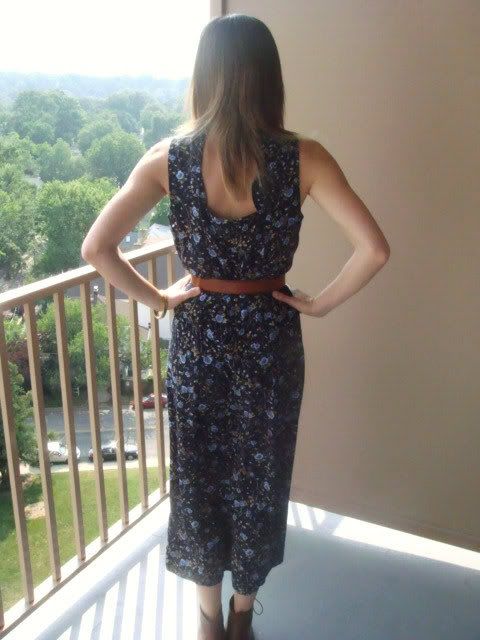 Beautiful 1980s Floral Maxi Cut out dress, $34
LBVie
Take time to give a hug Tuesday!!
Hugs! xoxoxo