I had the pleasure of walking in the "World of Elie Tahari" Fashion show at Saks this past weekend. I'm a big fan of the rope chokers, classic silhouettes, strappy sandals and bright colors.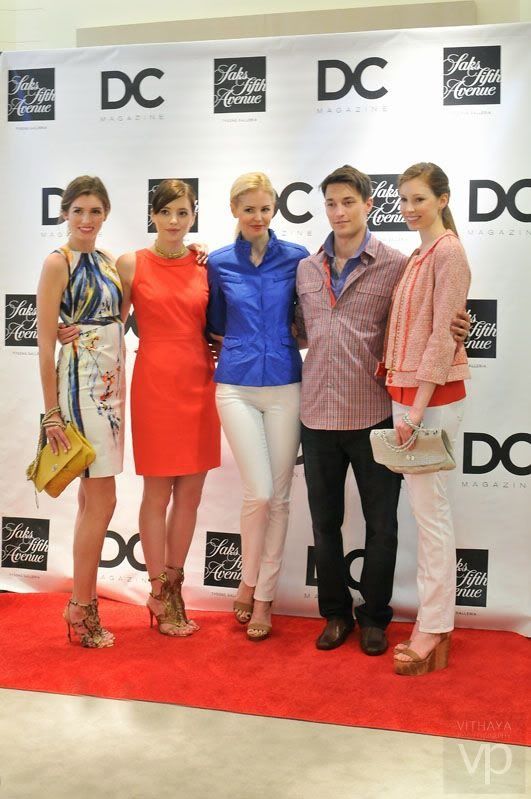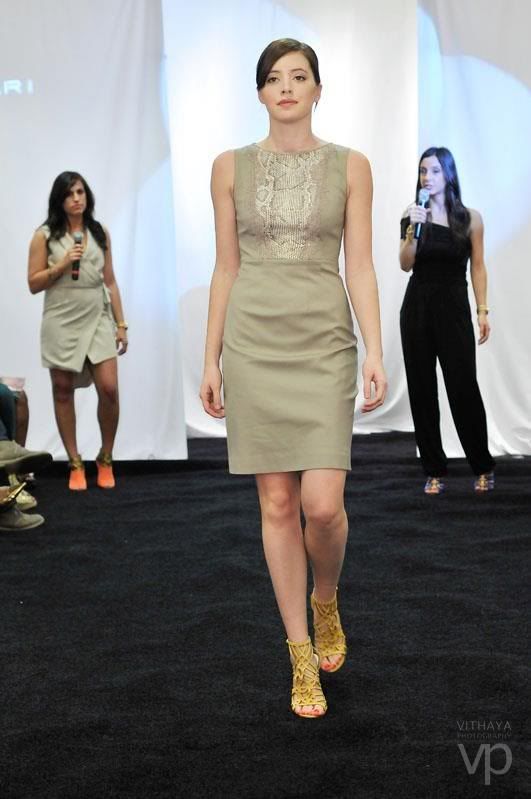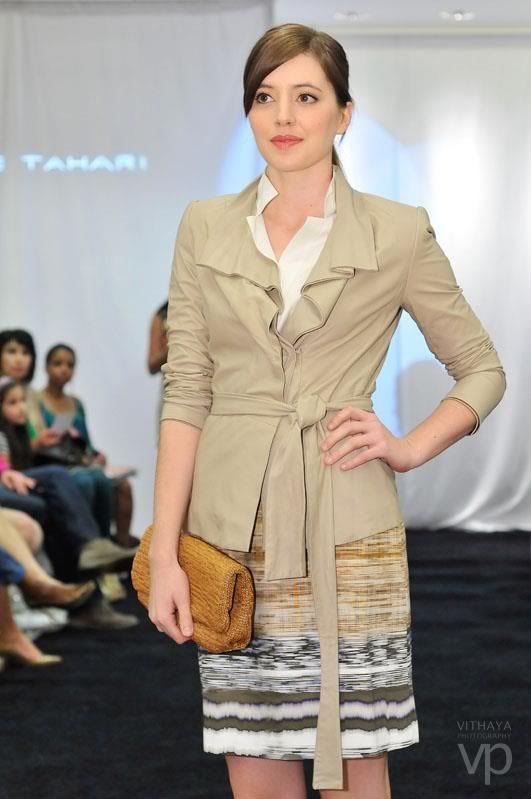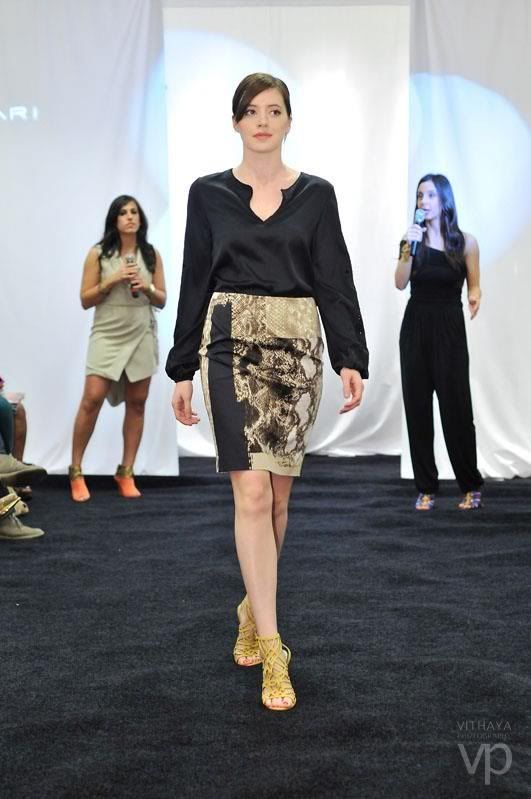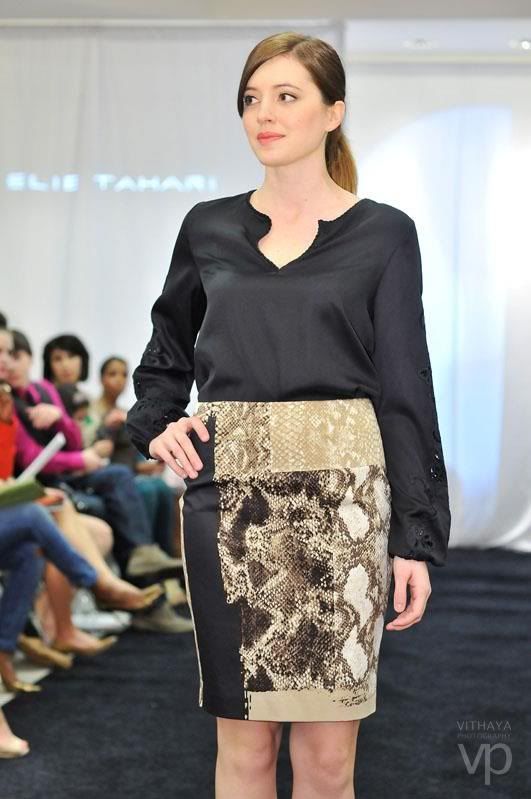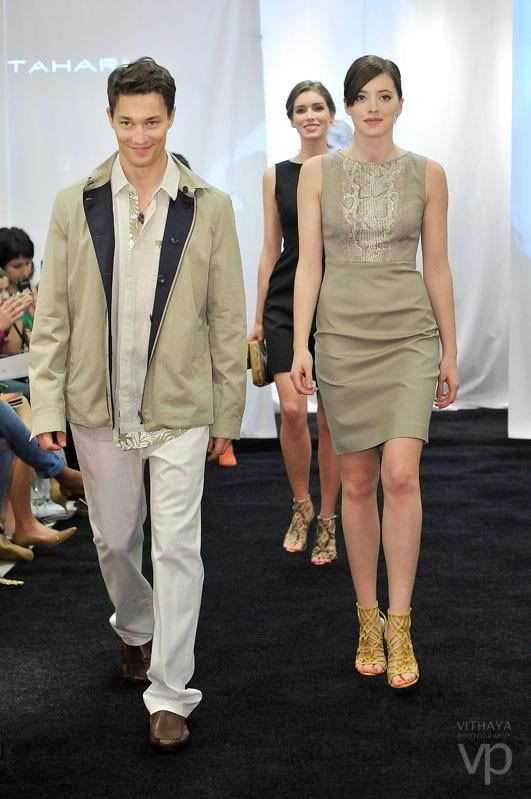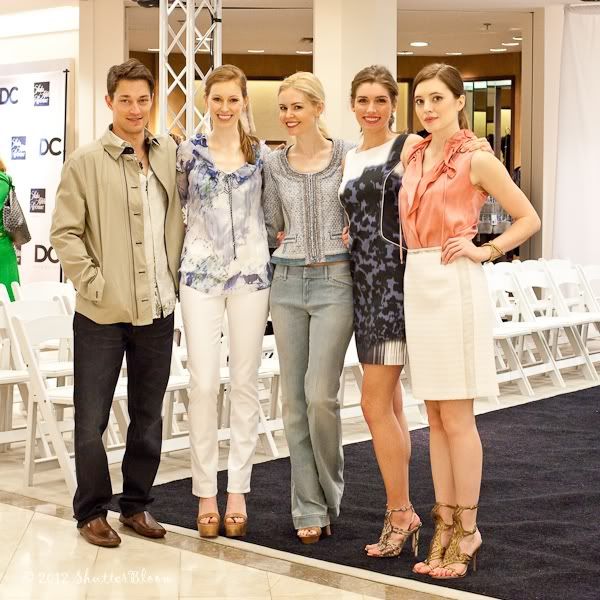 PLEASE forgive me for the lackadaisical work ethic on my blog lately!Things have been crazy busy! (in a good way, of course).
Katherine
and I celebrated our 1 year anniversary of
La Petite Marmoset
last week: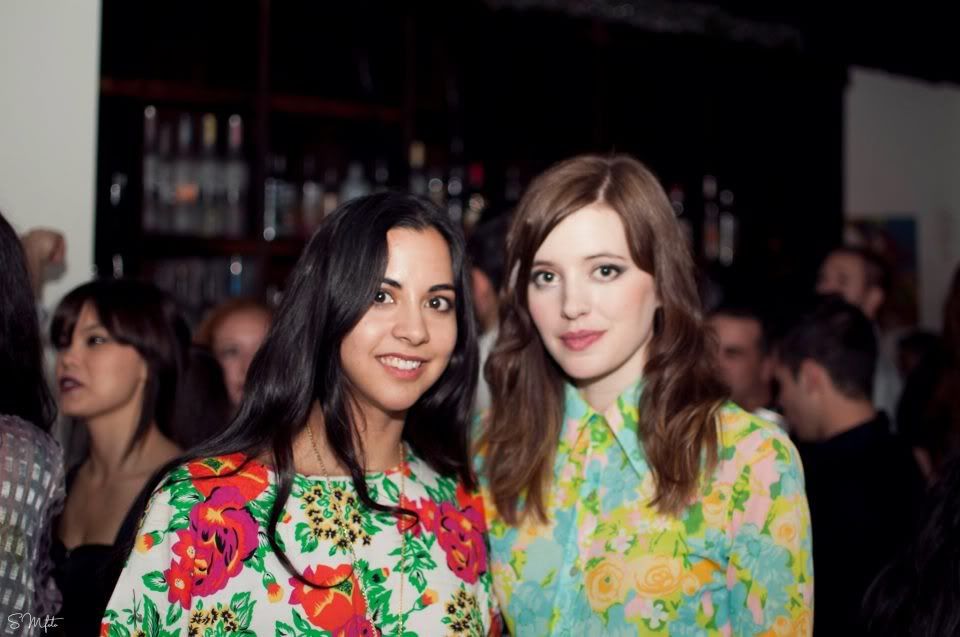 Katherine & I - Photo Courtesy
SMf0t0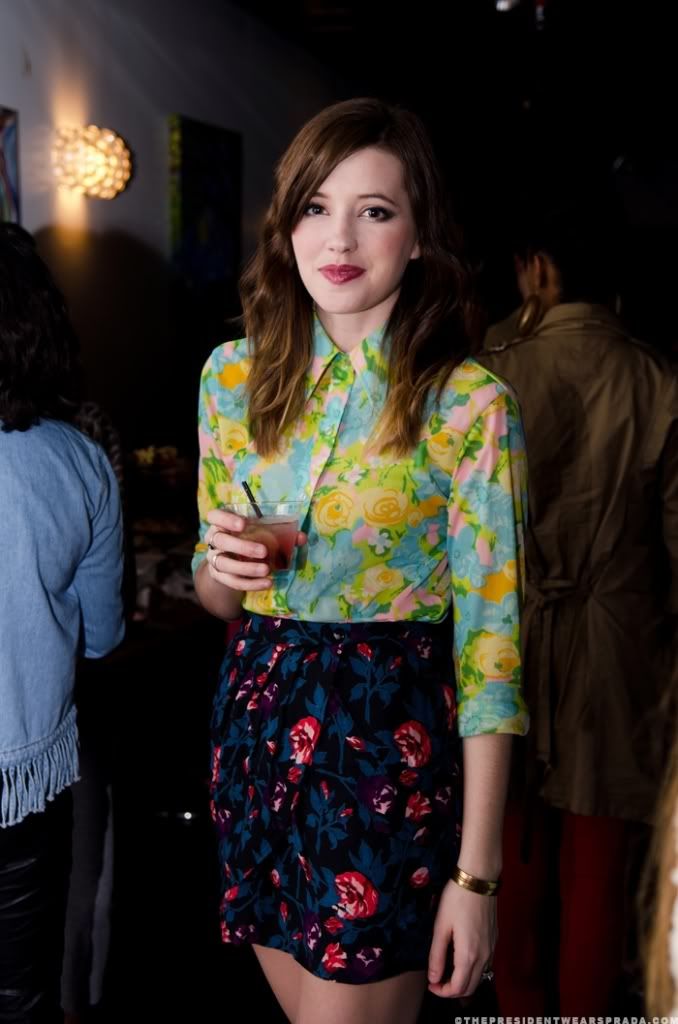 Mixing Florals at the Party :) - Photo courtesy

The President Wears Prada
We couldn't have asked for a better time. So many wonderful friends and colleagues came out to support our venture. It really meant the world to us, and was so much fun :) You can find a great re-cap from the event, from our dear friends at

The President Wears Prada
On top of work, LPM, travel and modeling, Steven and I are also in the process of moving (I despise moving) - but it's for the best, and I can't wait to call a new place home and to have an awesome-possum housewarming party! :)
Happy Monday Loves!
xoxo