I had the pleasure of attending the Capital Area Fashion & Beauty Bloggers anniversary party last night. Thank you SO MUCH to
Lacey
and
Liz
for starting CapFabb 1 year ago, and bringing all of us bloggers together :)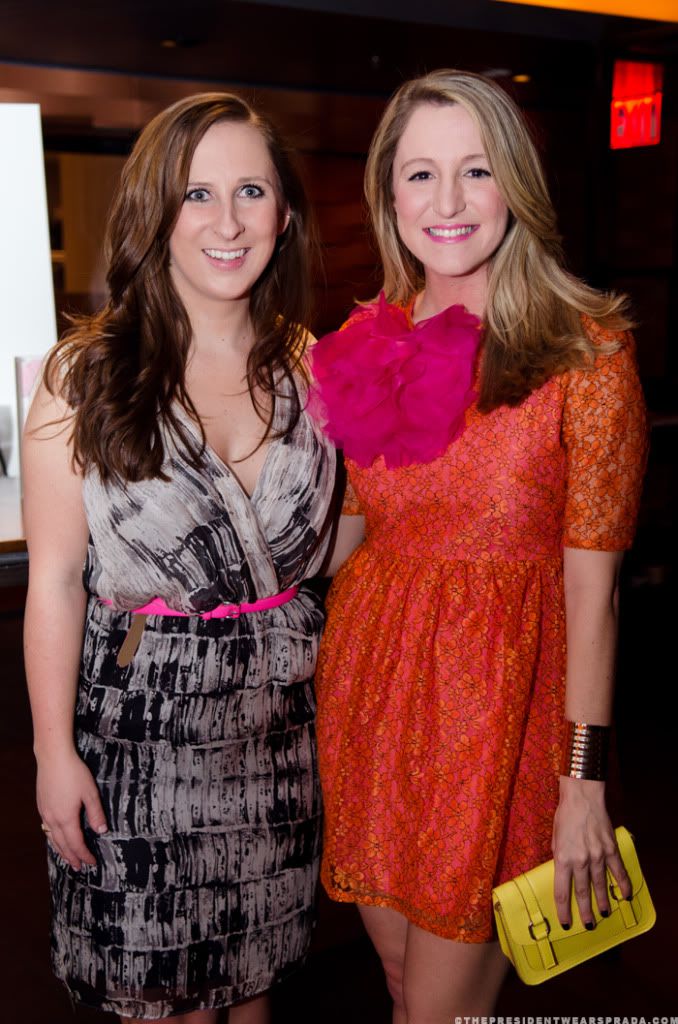 Liz & Lacey - Photo courtesy
TPWP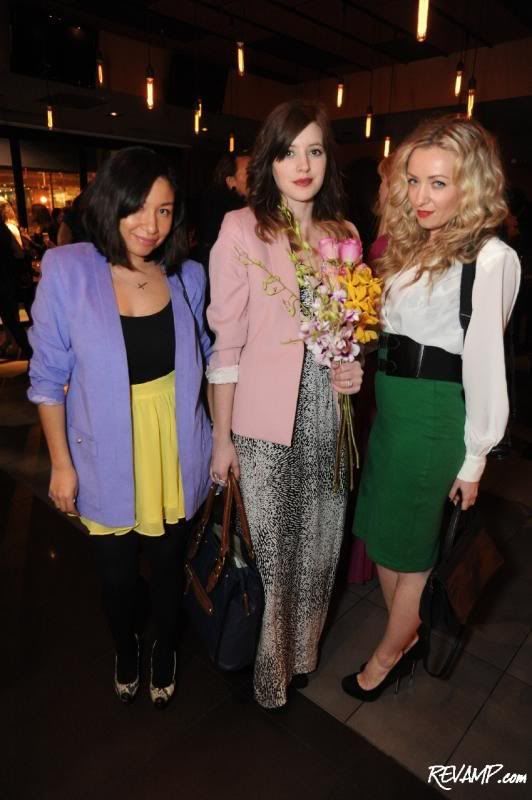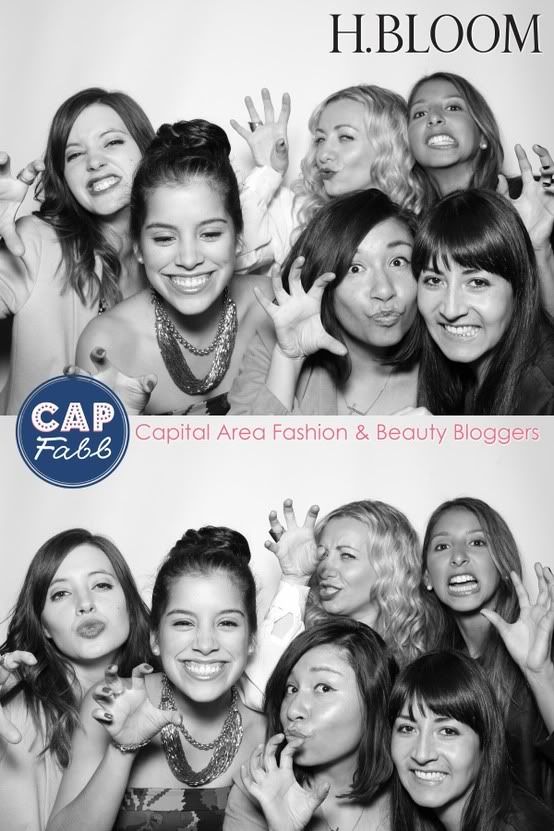 They had a photobooth there...enough said.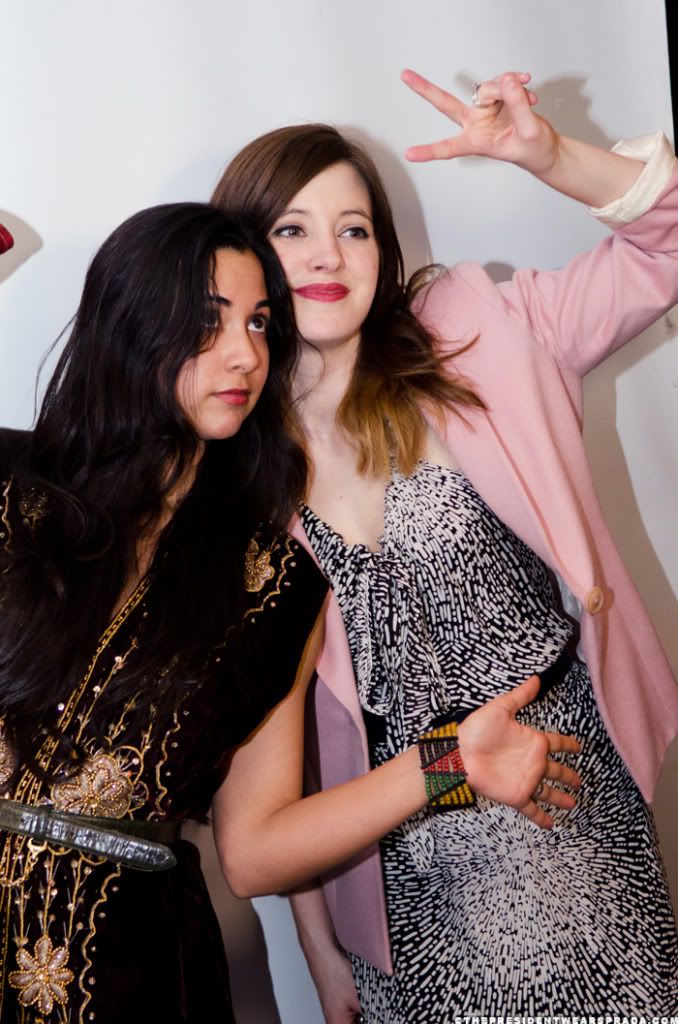 *Wearing Parker Dress & Vintage blazer
On a side note, I must admit...sometimes I can be such a horrible 'blogger.' I get so consumed with chatting and laughing that I sometimes forget to snap the necessary blog photos! Thank goodness for my dear friends at The President Wears Prada, who always has the best recap of any event! You can see their photos
HERE
**Anyways, I'd really like to raise a toast to
Liz
&
Lacey
to thank them for founding CapFabb and introducing me to so many wonderful bloggers who in turn have become my friends :) Thank you!
xoxoxo