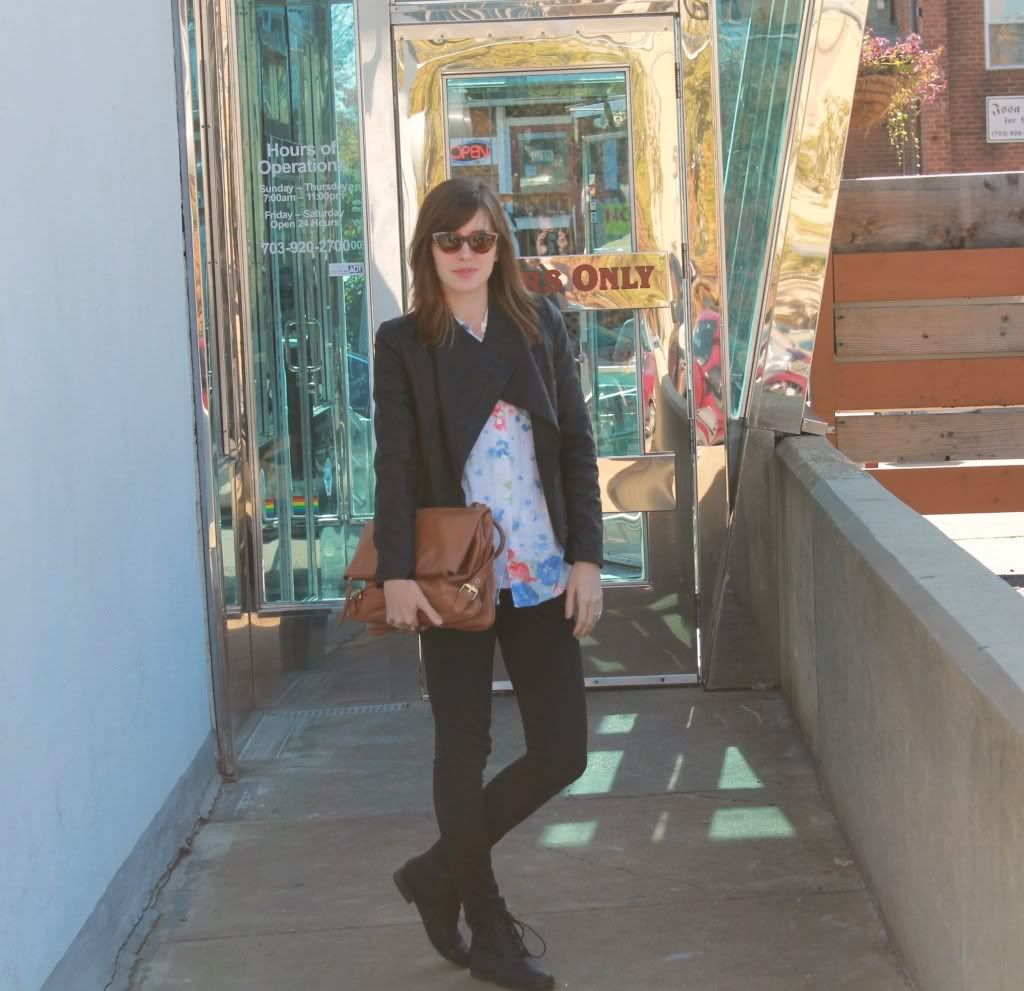 The hubby and I went to breakfast at this awesome diner (which happens to be right down the street) today. I decided to style an item from the store since it is one of my all time favorite pieces and has yet to sell.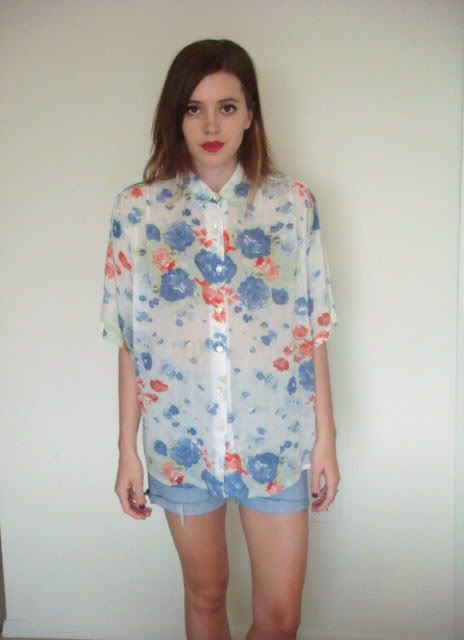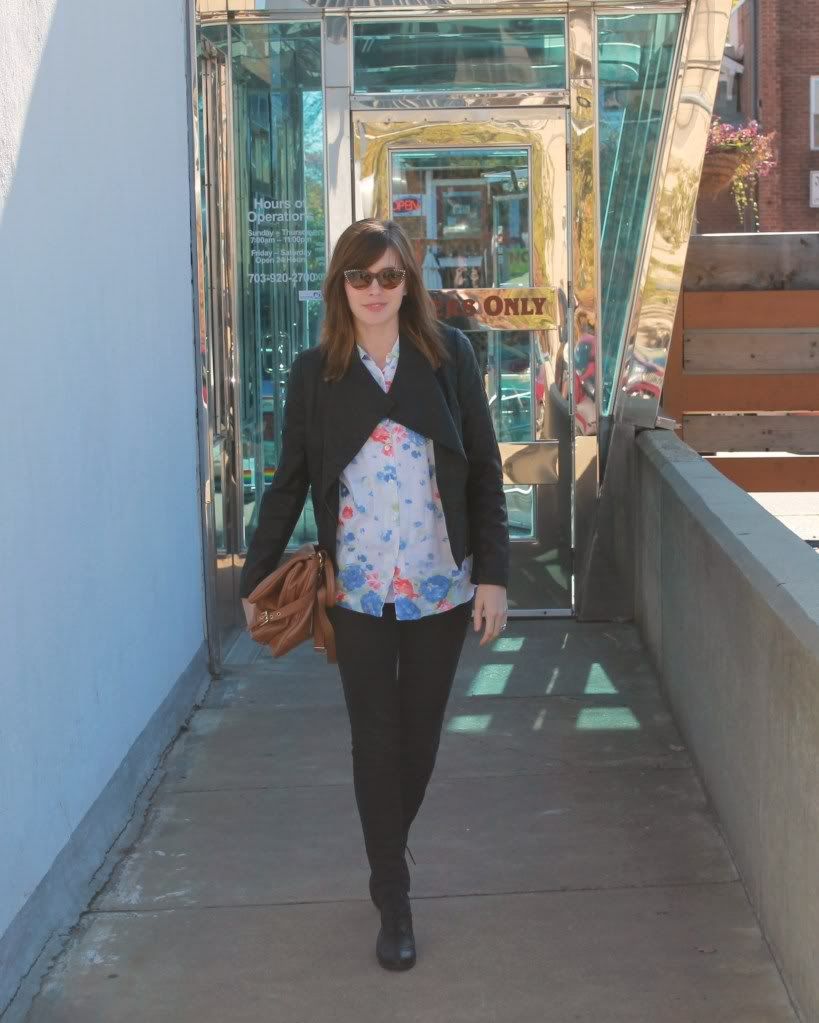 I wore the pretty blouse with my Calvin Klein skinny pants, F21 faux leather jacket, and booties, Aldo bag and Urban Outfitter sunnys
Just for fun...some random shots from our day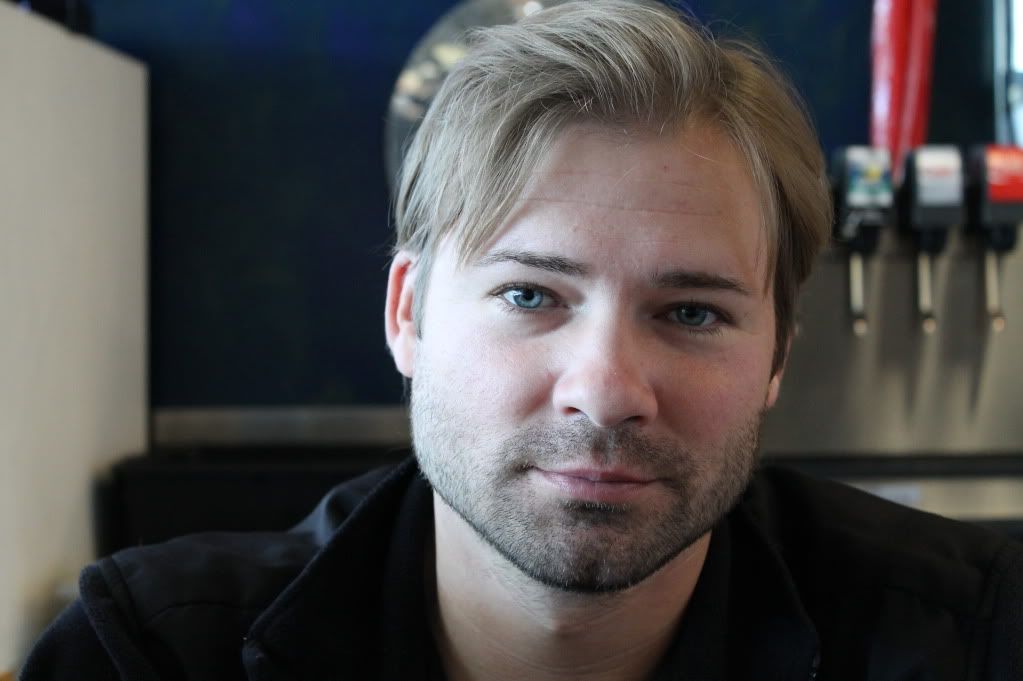 <3 him!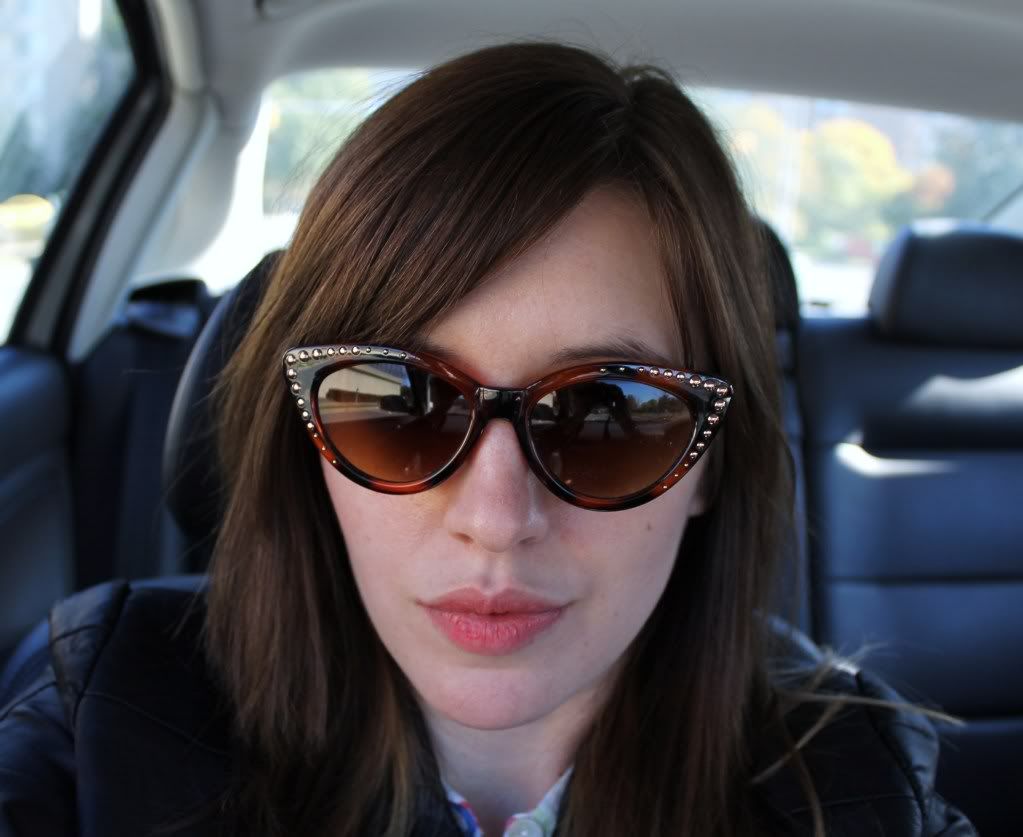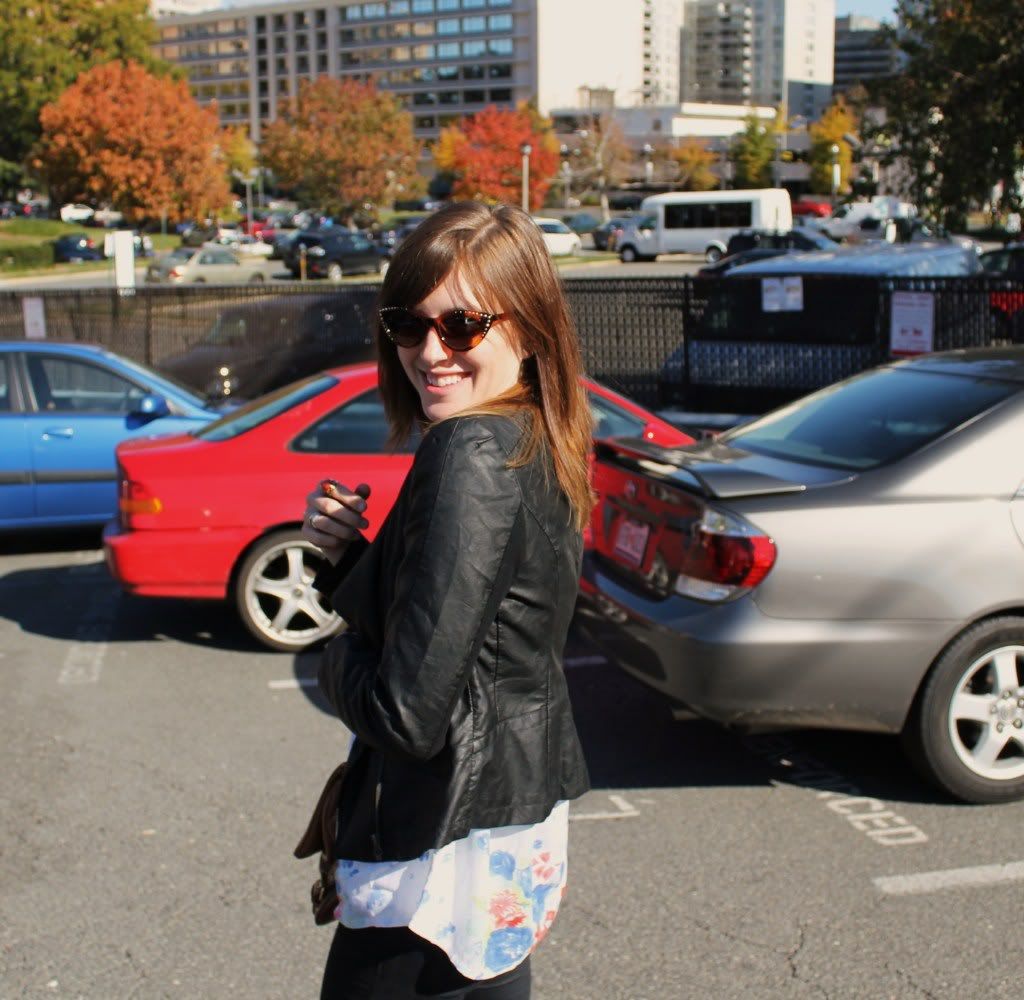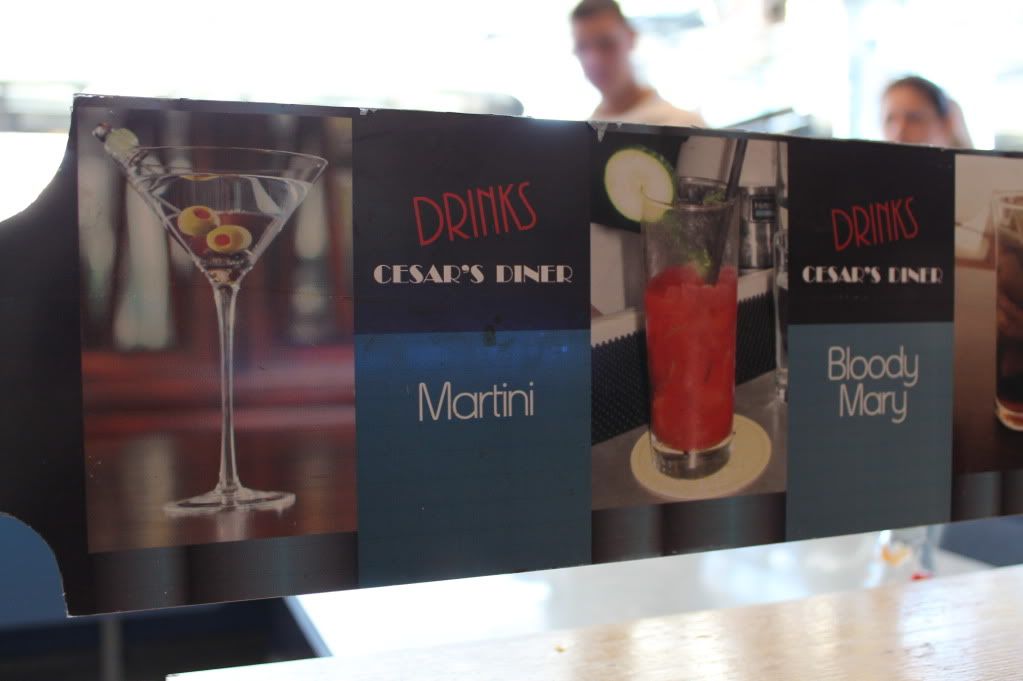 Liquor at the diner? yes please!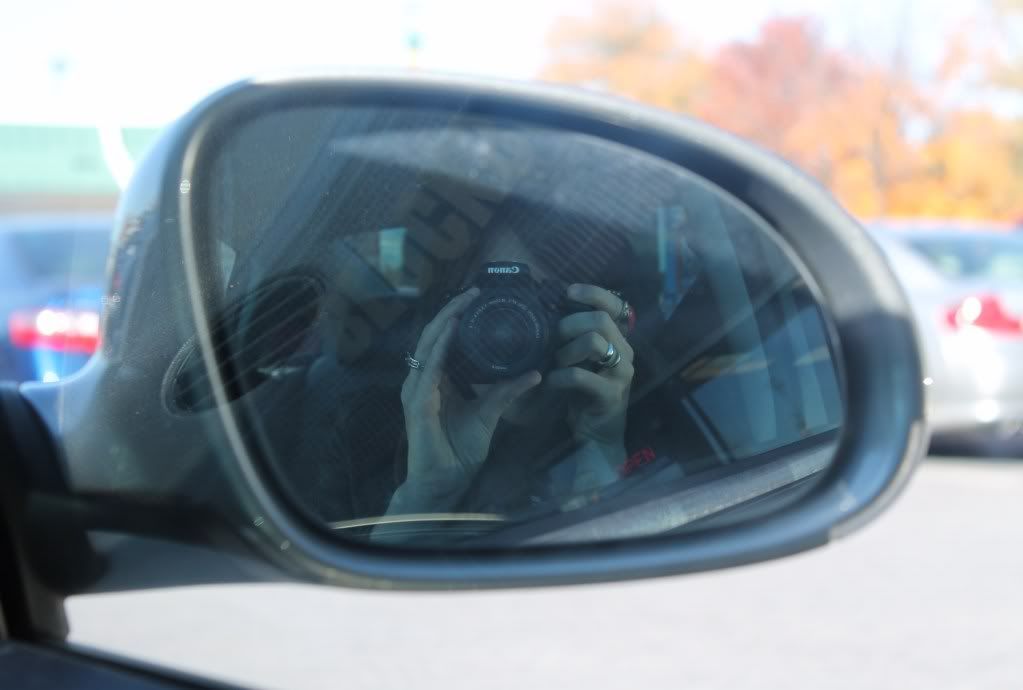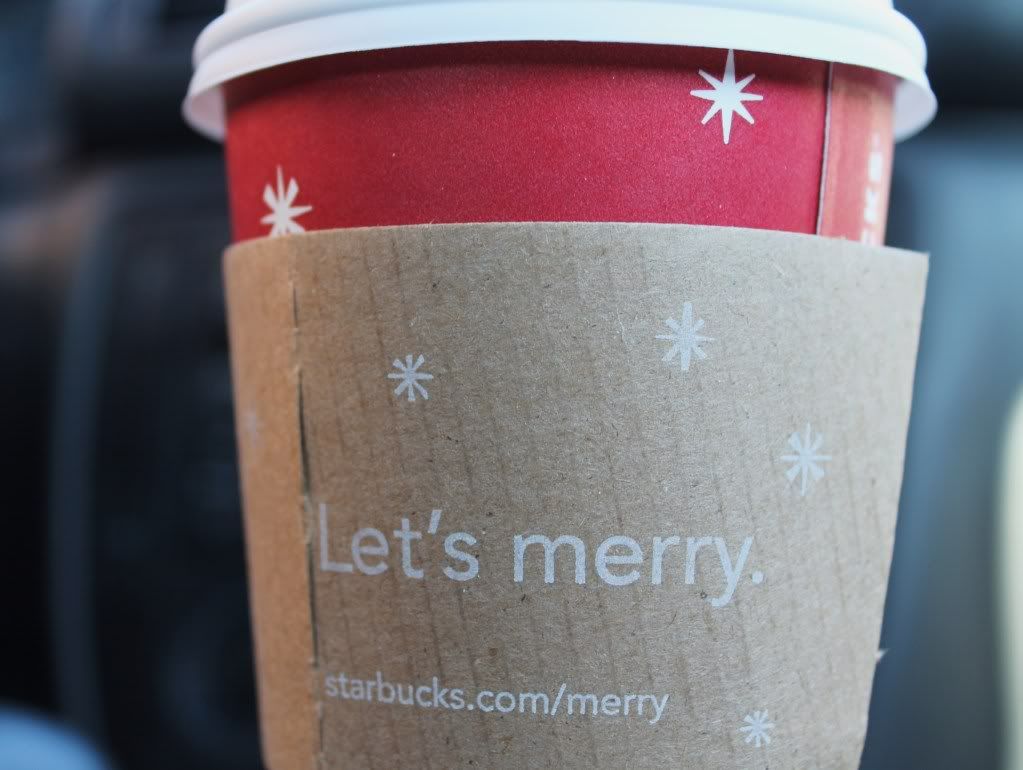 Hubby says to me...aww cute, let's merry...oh wait...we already did! <3
Happy weekend!
xoxo
Ps..I posted this awesome oversized tunic dress to the store today...what do you think?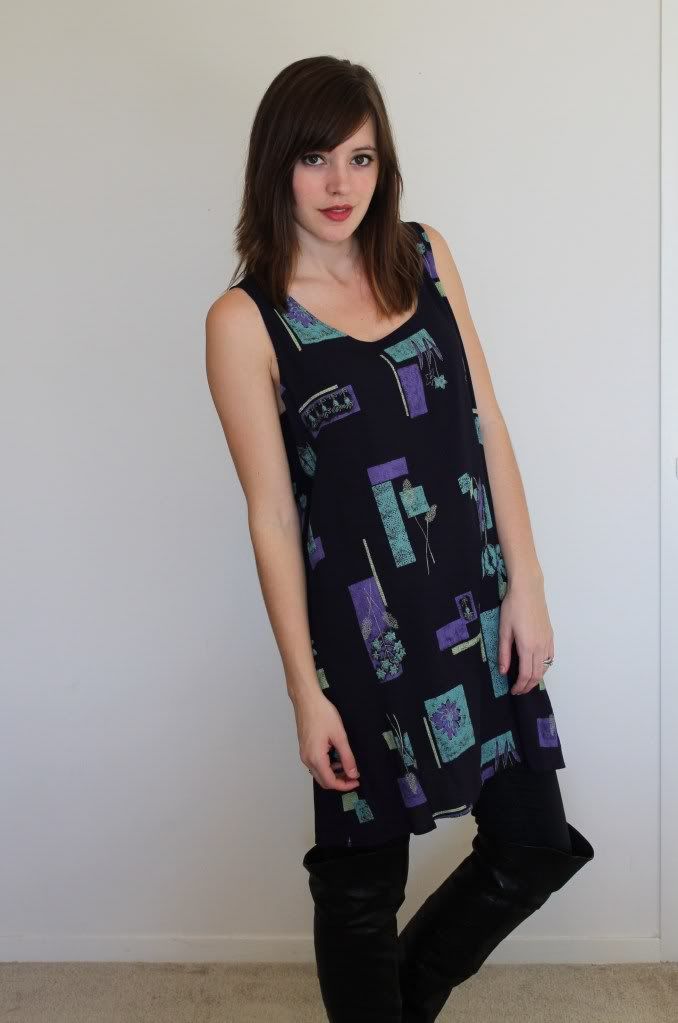 Worn with Lucky Leather Boots and CK Skinnys