To me, Natalie Suarez (from
Natalie Off Duty)
is the epitome of style. She often mixes unique vintage pieces with modern trends for polished, simplistic, yet not-so-simple, BEAUTIFUL looks! She never ceases to amaze me. I recently sent Natalie this awesome vintage silk Calvin Klein midi skirt, she looks so fab!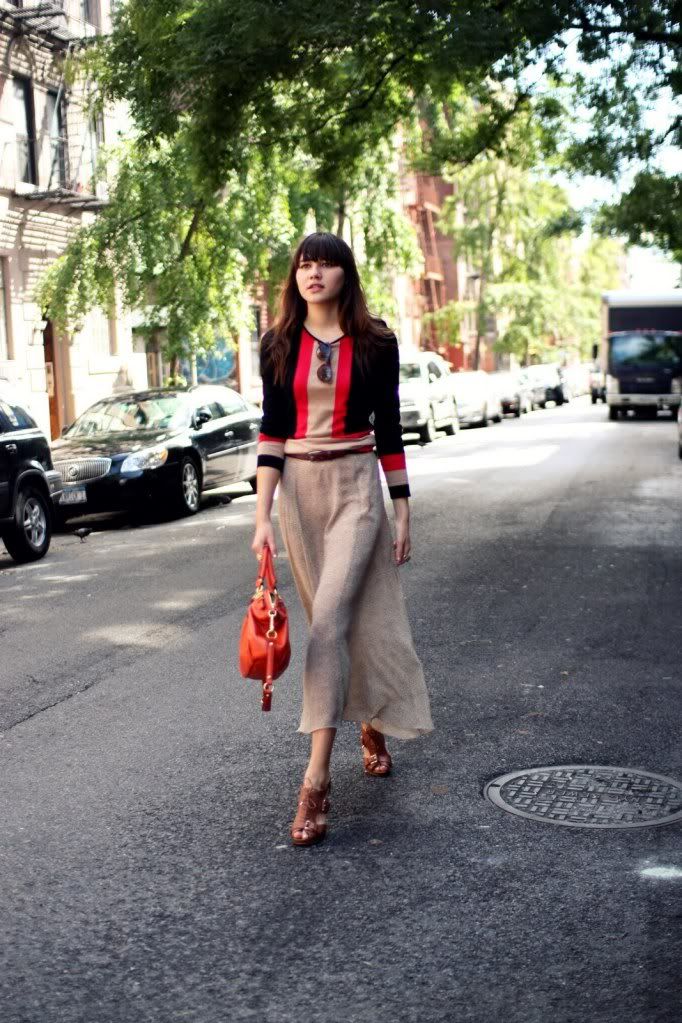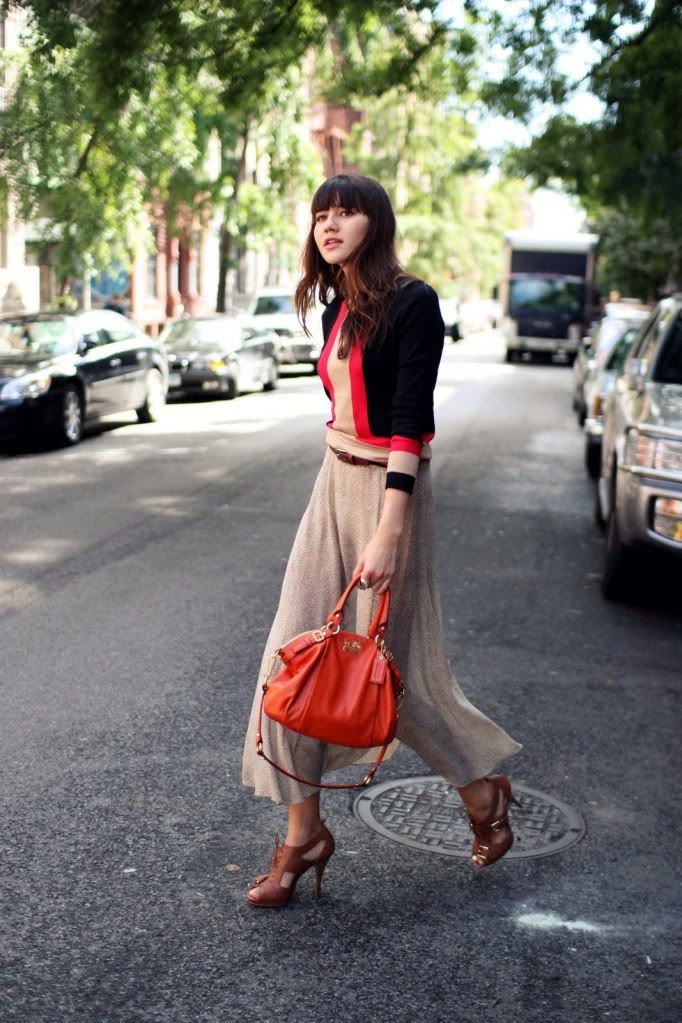 Photos courtesy of
Natalie Off Duty
, Skirt from
LBVie Vintage
:o)
PS, not only is Natalie a style ICON, she is also one of the SWEETEST girls I've met! <3 That's far and few between in this industry!
It's Love the Trendy Fashion Blogger, Tuesday!
xoxoxo,
Ashley
WEDNESDAY UPDATE!!
Natalie also wore the skirt out at NYFW!!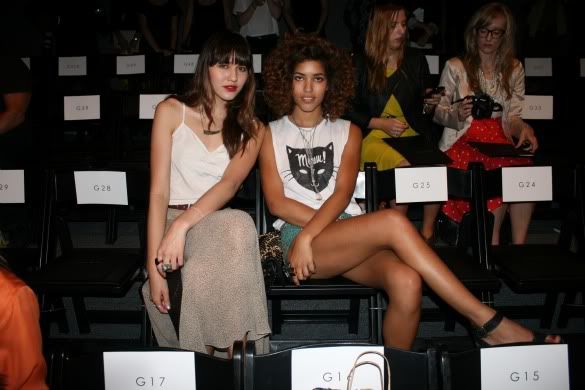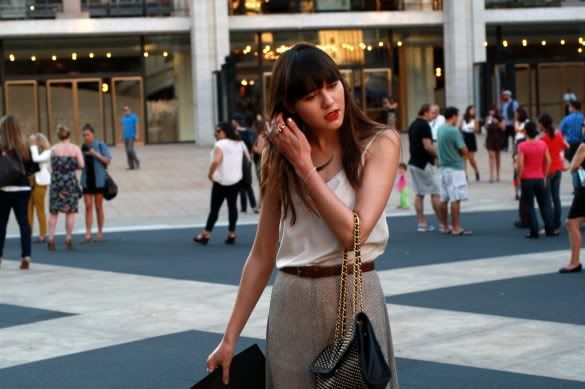 Love the versatility of this skirt! You can find more awesome vintage finds at LBVie,
here
Walk with a little swagger in your step, Wednesday!
xoxo,
Ashley