You can't go wrong with a vintage poncho, combat boots, and some pretty 70s midi dresses! <3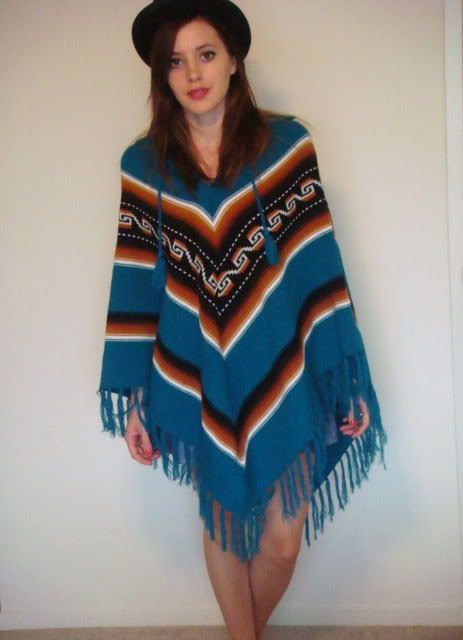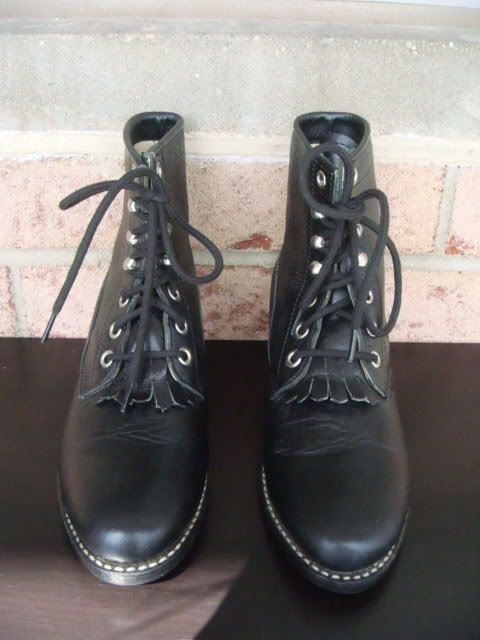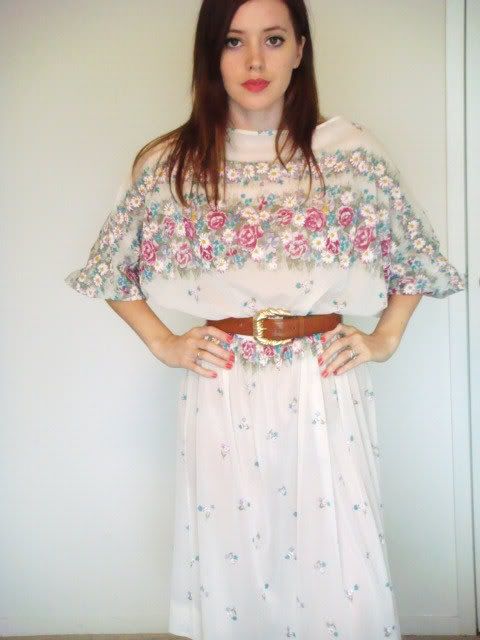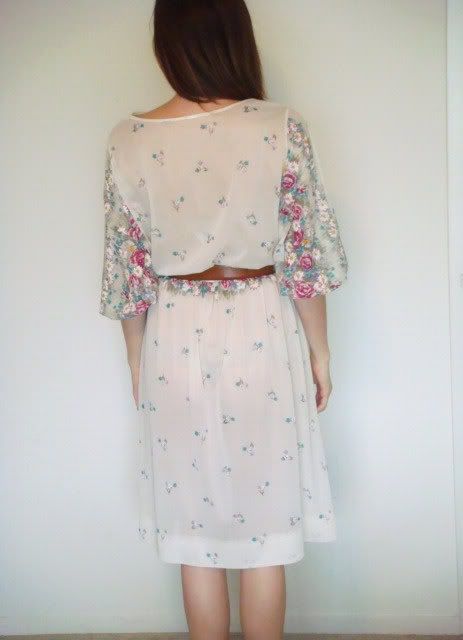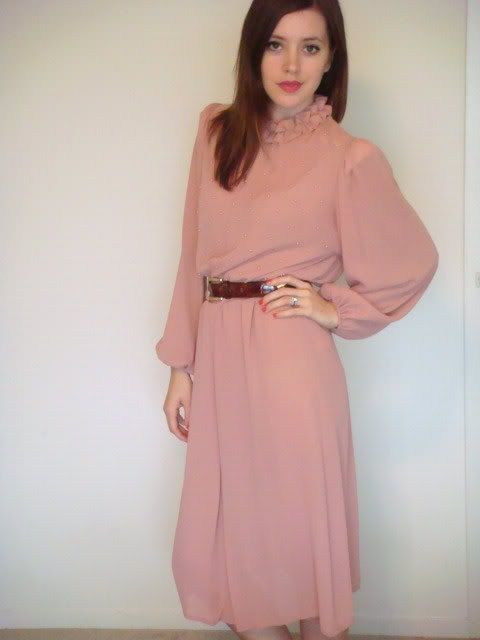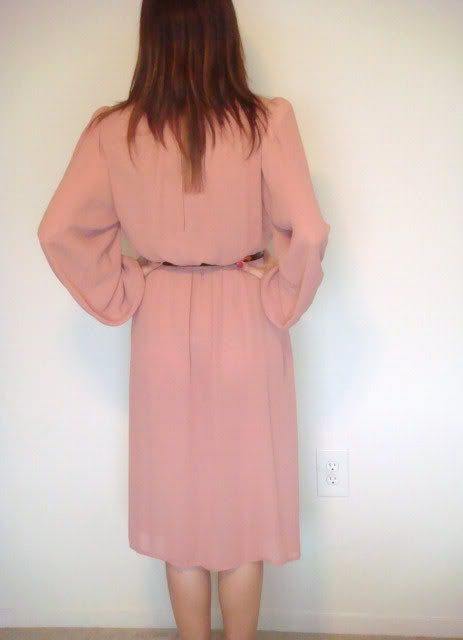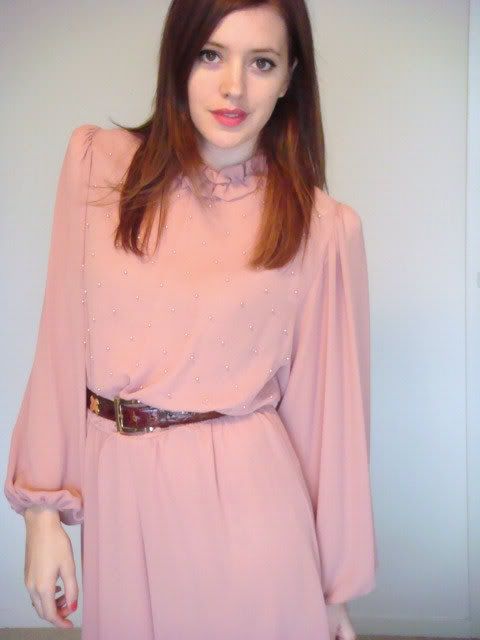 All of these items are available at the LBvie,
HERE
Also, LBvie is currently having an END OF SUMMER SALE!! Everything in the store is 20% off!
Happy Shopping!!
Mucho love on this Monday!!
xoxo,
Ashley