I'm a huge blouse bluff! A blouse can instantly update your wardrobe, and they are super wearable. I often take what most people think are 'work appropriate' blouses and infiltrate them into my everyday look by cuffing the sleeves, and pairing them with more relaxed pieces. Here is one of my new favorites! I love the unconventional priest collar, and the polka dot star print.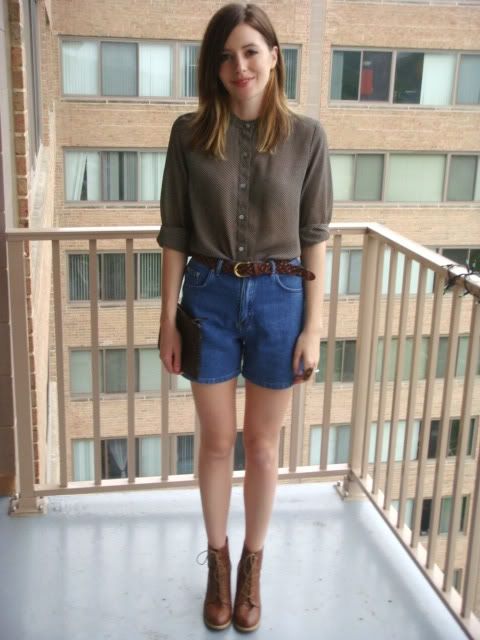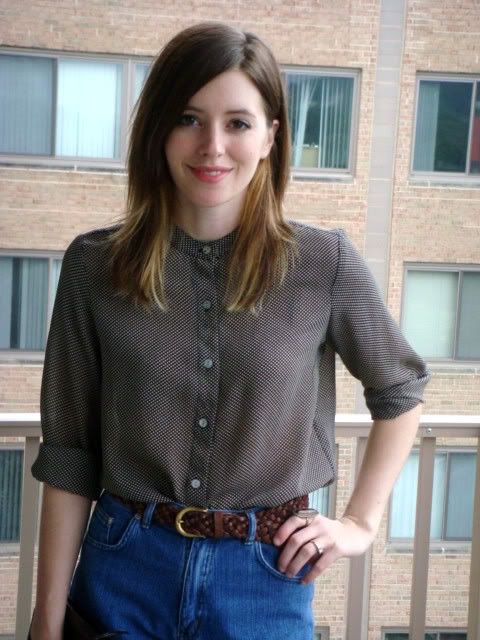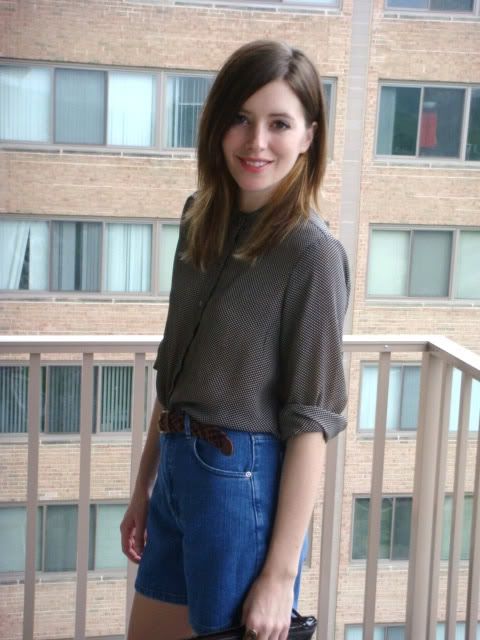 Blouse - Vintage Lord & Taylor, $26
LBVie
Shorts - Vintage DKNY (coming soon to LBVie)
Belt - Vintage
Shoes, Ring - F21
I am always on the lookout for great vintage blouses -- the prints tend to be more fun, and the cuts more unconventional. What a great way to spruce up your outfits! :)
Ohh, the beautiful life!
With Love,
LBVie