I've just recently listed some adorable and rare vintage finds at LBVie :)
The first is a Handmade By Eleanor 1960s pale pink and metallic sheath dress in absolutely excellent vintage condition (looks unworn). I imagine this dress being worn to an elegant summer wedding, or an evening out on the town: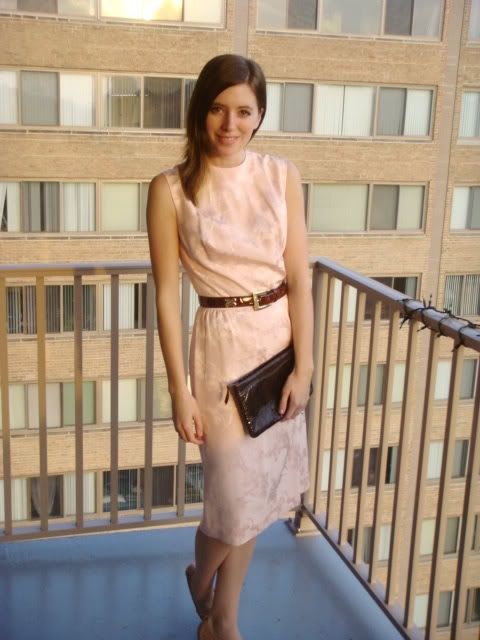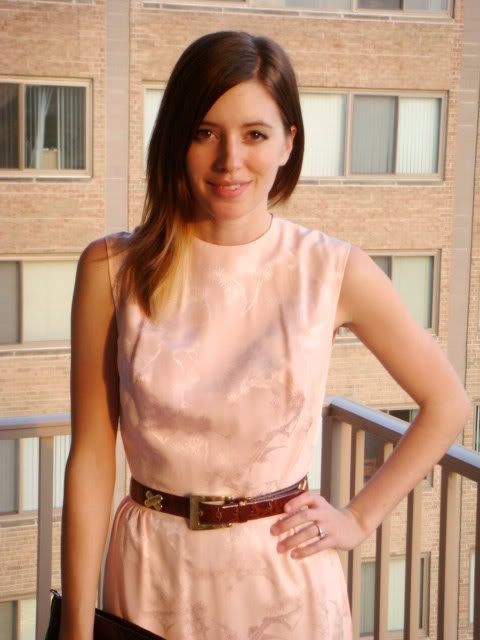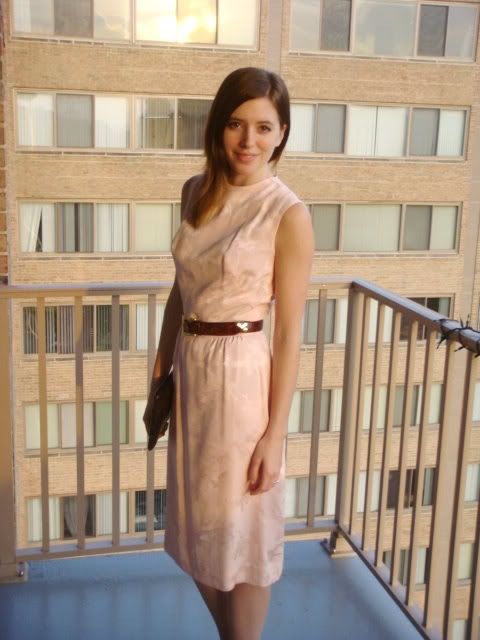 Vintage 1960s Sheath Dress $46 at
LBVie
Speaking of weddings, what a beautiful find is this lace vintage maxi dress!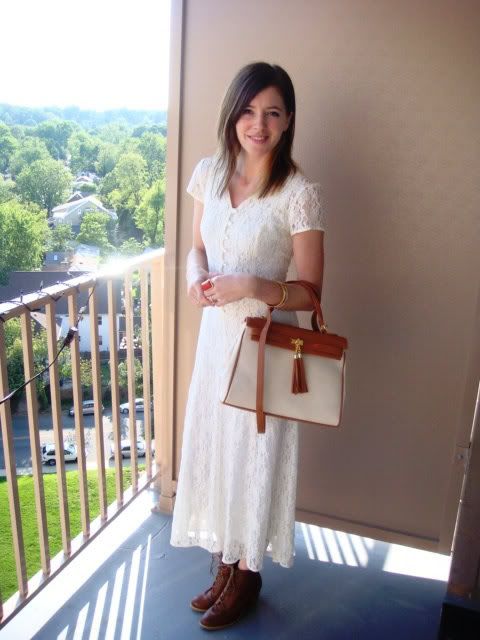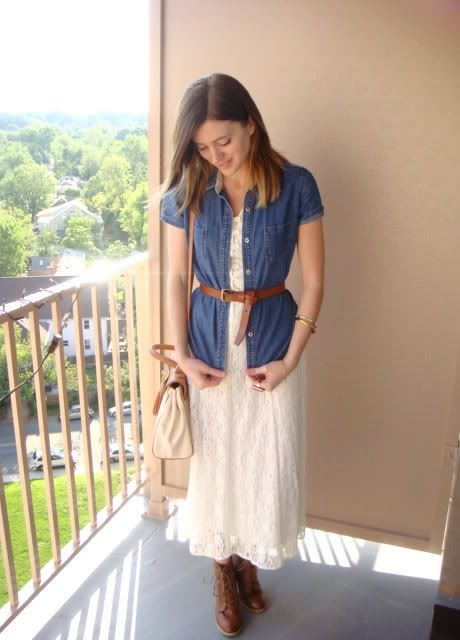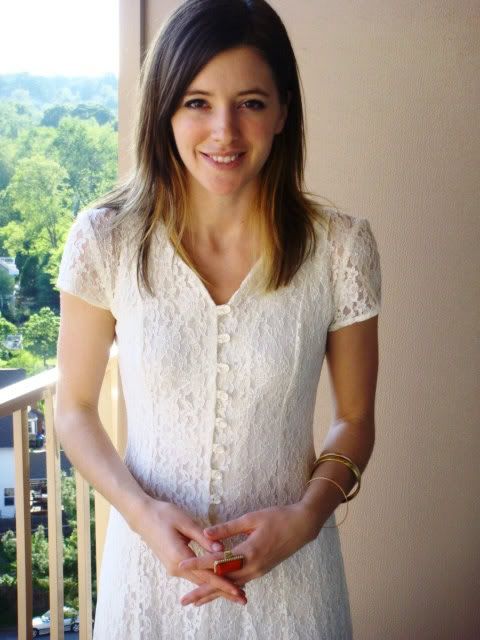 Vintage Lace Maxi $58 at
LBVie
I also recently listed some really adorable flats -- a great stunning silver disco pair, and a lovely navy leather studded pair :)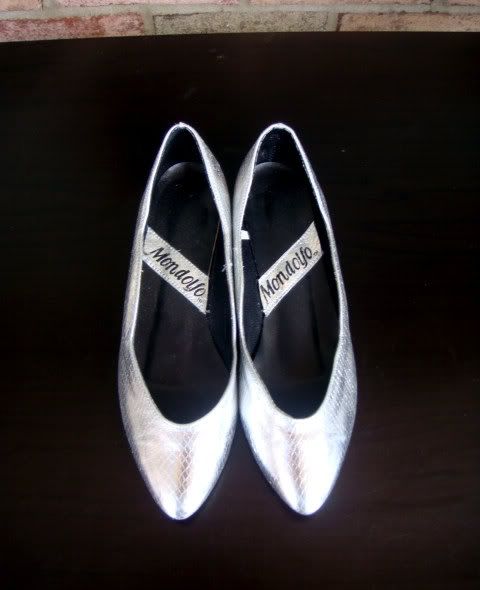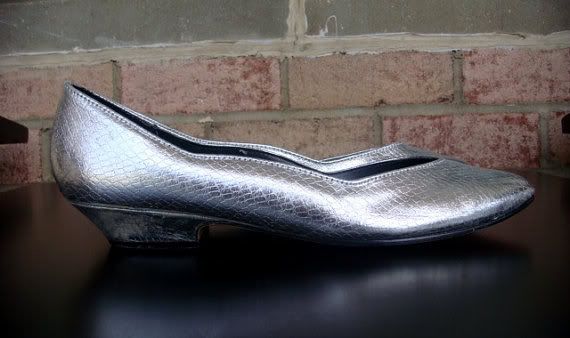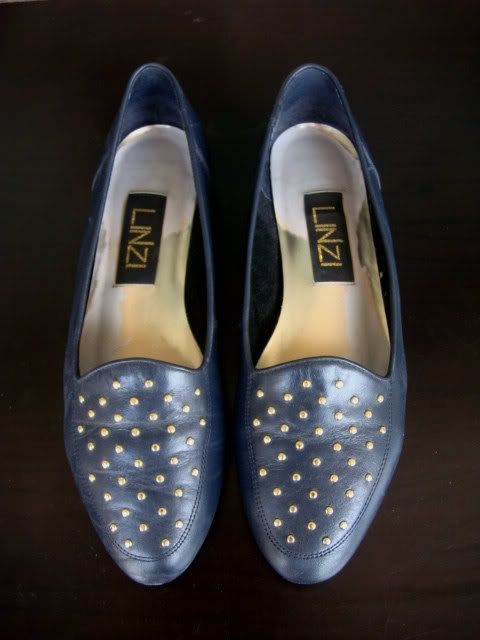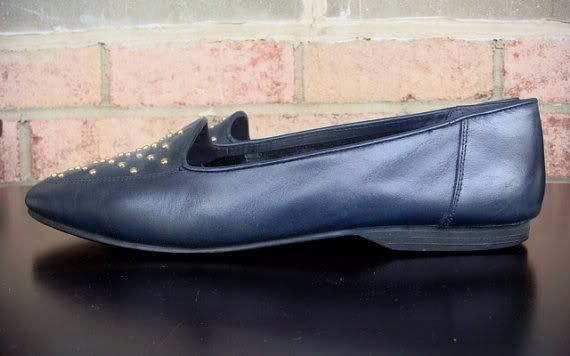 I love vintage clothing, not only for its quality, history and style, but for its amazing uniqueness and magical wearability. The brilliance behind vintage is the rarity; you become an uber cool fashionista when you infiltrate vintage into your wardrobe! I usually try to mix and match a little vintage in everything I wear - it makes for a unique, stylish look :)
**PS, don't forget about LBVie's current giveaway! When LBVie's Facebook page reaches 300 likes, a 50% Off coupon code will be activated, and one lucky fan will win anything of their choice from the store! :)
You can click here to like LBVie's FB page:
http://www.facebook.com/LBVie
Ohh the beautiful life!
With Love,
LBVie