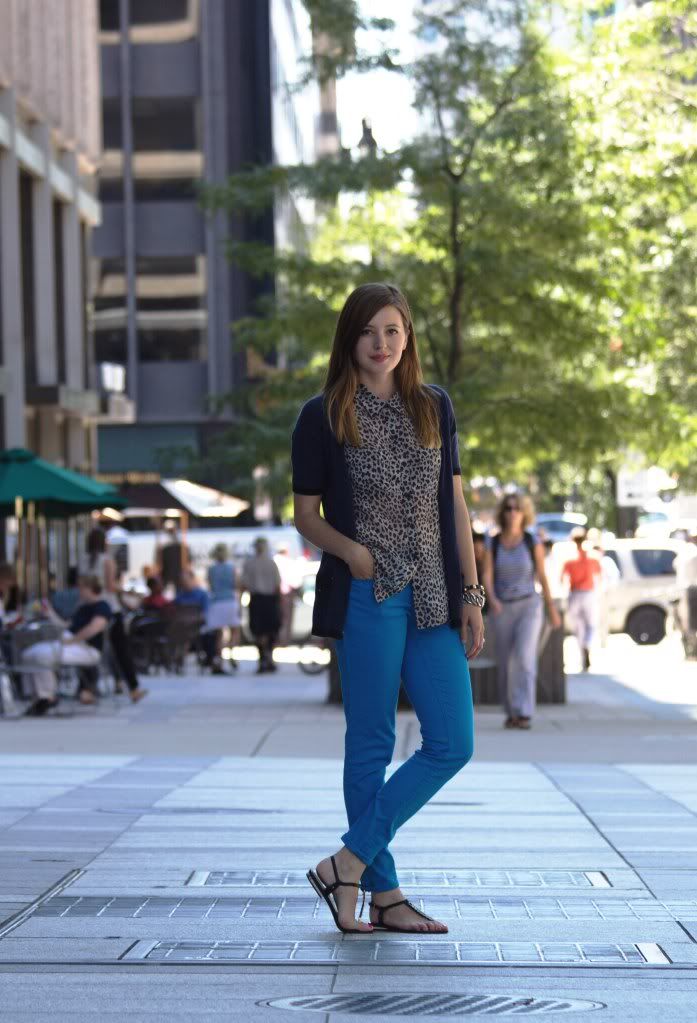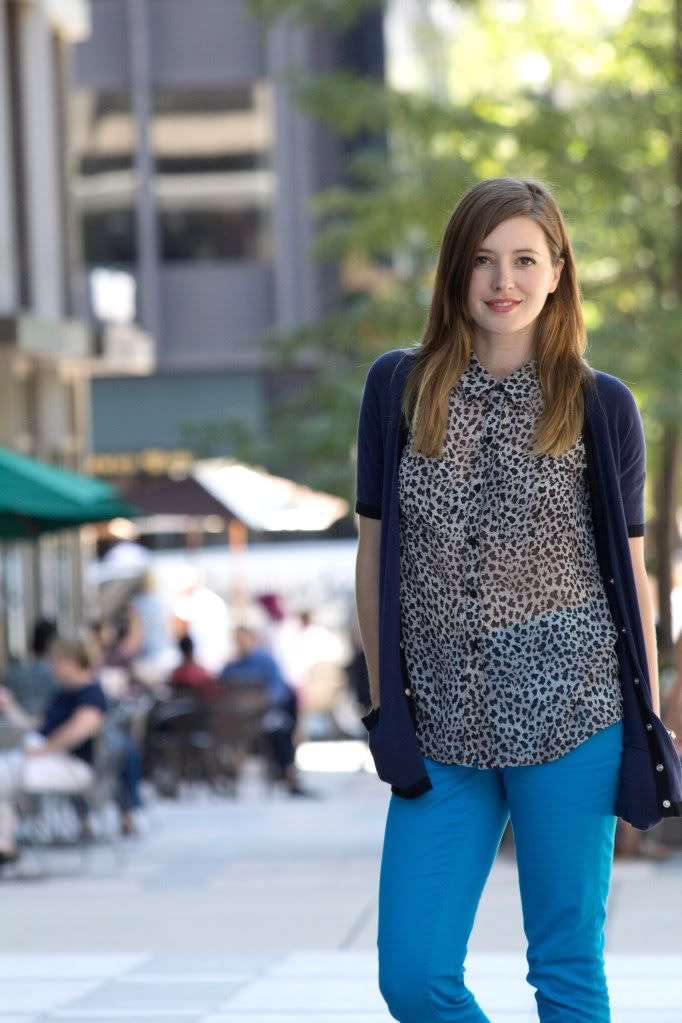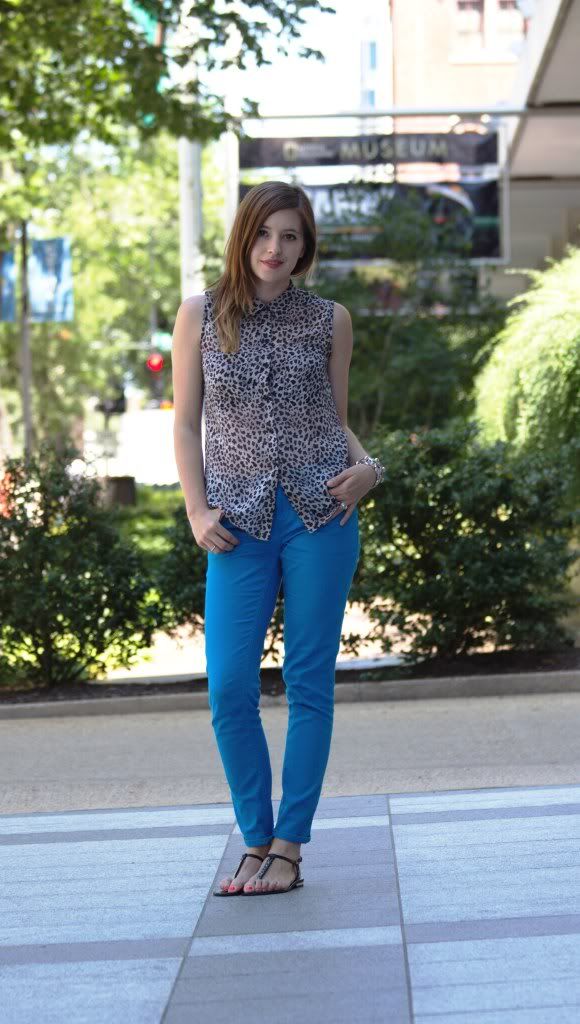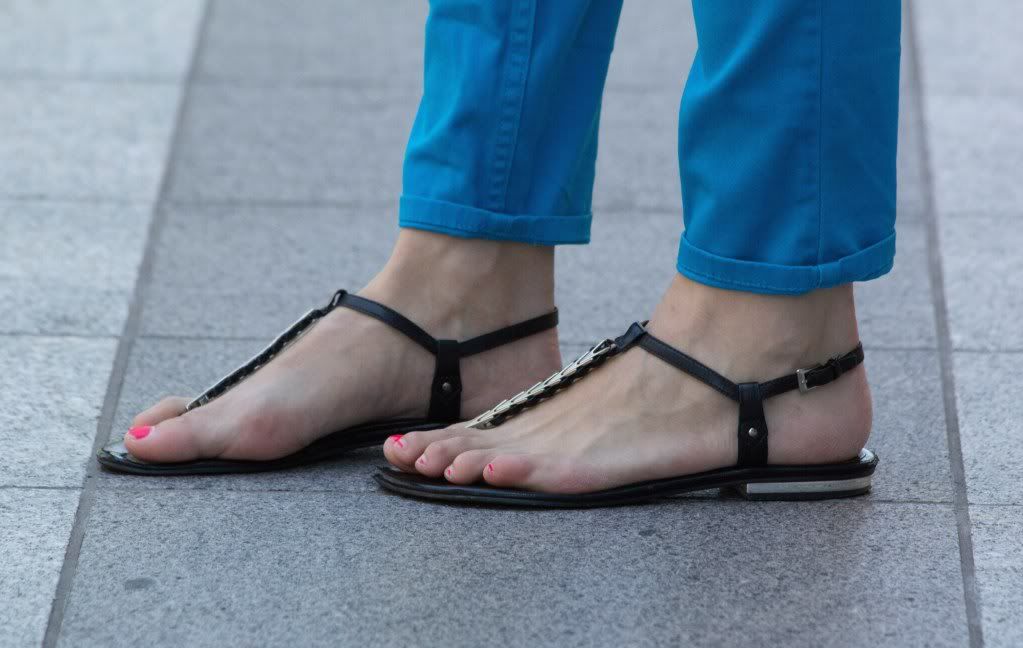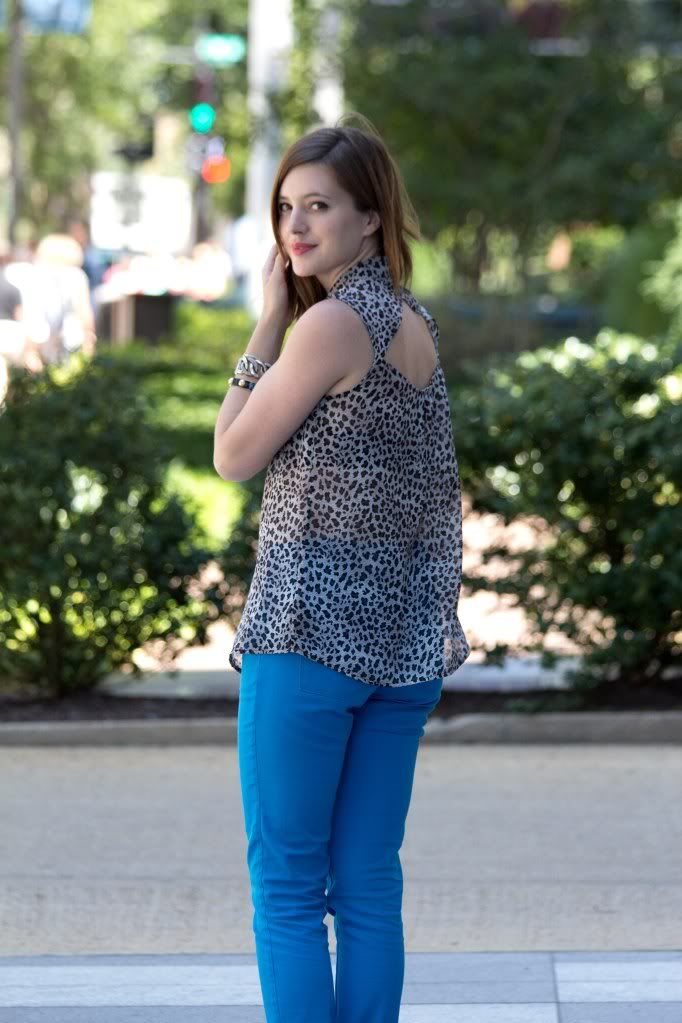 Blouse, Skinnies: F21, Cardi: Thakoon for Target, Sandals: Franco Sarto
I met
Katherine
for a quick little business lunch the other day - well actually it wasn't so quick. When we get together, the ideas start flowing and there is no stopping us! (Until I look at the clock and realize I've been gone for far longer than an hour)...shh.
Exciting things are in the wings for LPM! :)
Have a wonderful weekend!
xx