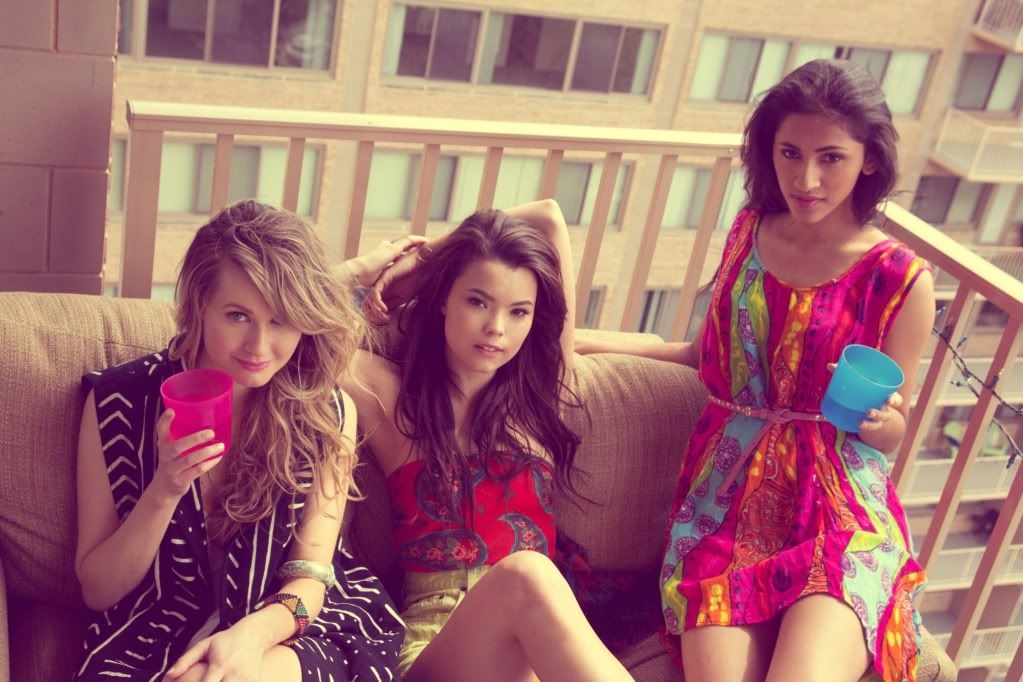 What a week Katherine and I had!
It started with our interview on The District Dish: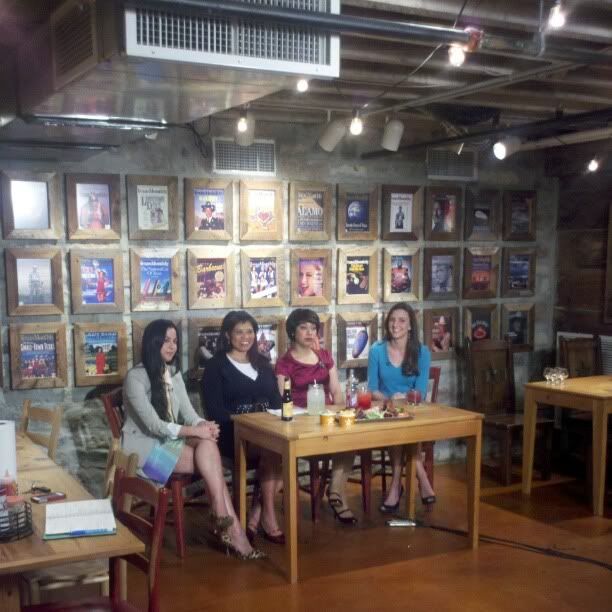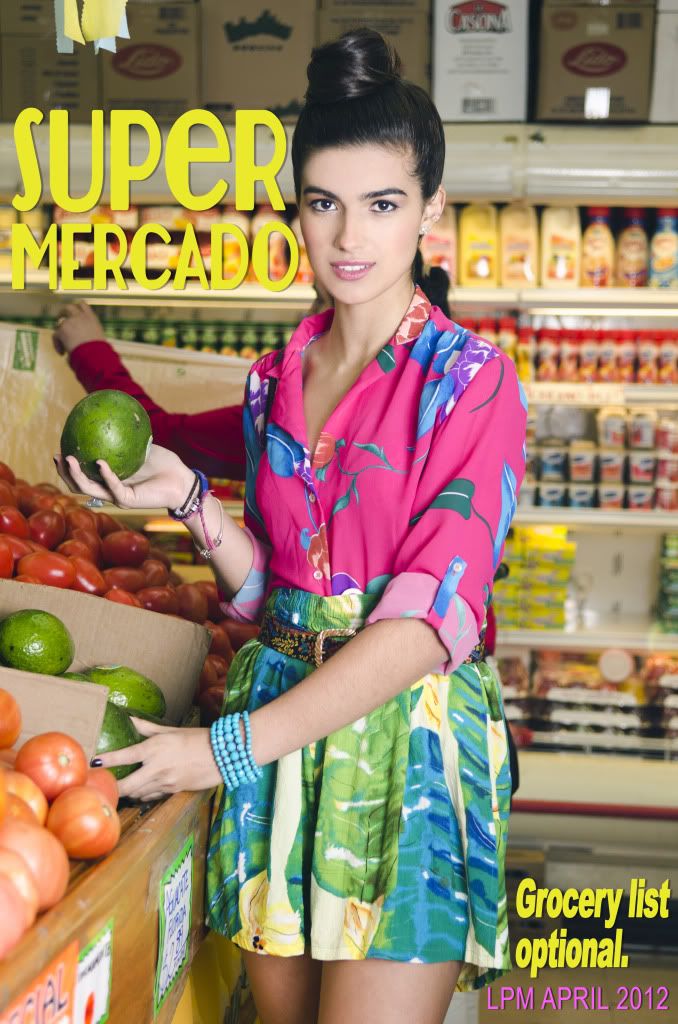 Then we headed to the Spi
cy Candy DC
,
TPWP
and
SMU
Lookbook release party (which was BEYOND amazing, we are SO proud of them!):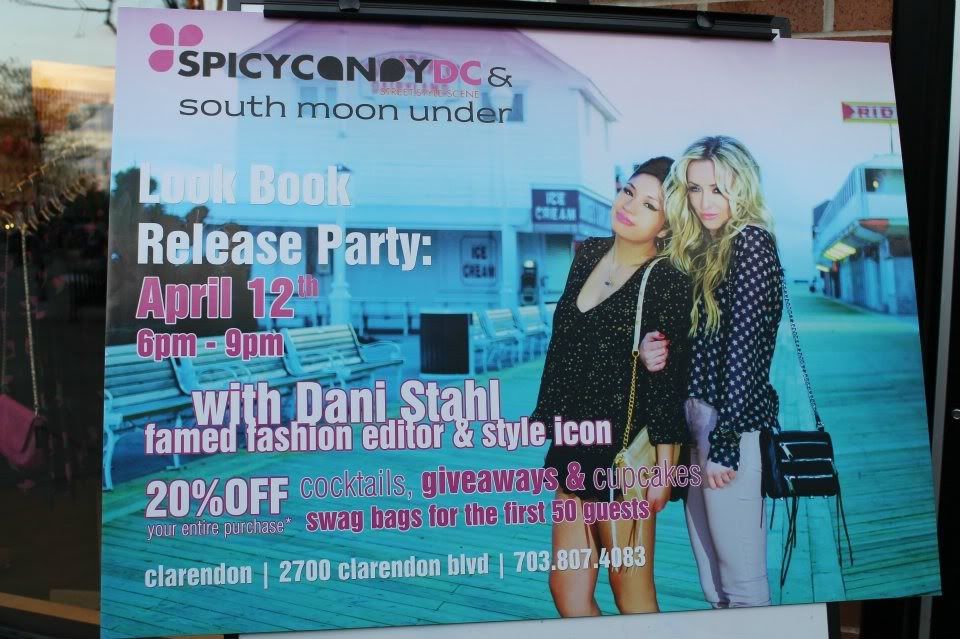 Where we met Dani Stahl, Editor of
Nylon Magazine
, and gifted her a vintage mint clutch and one of our plush Marmosets (which she coined as a good luck charm :))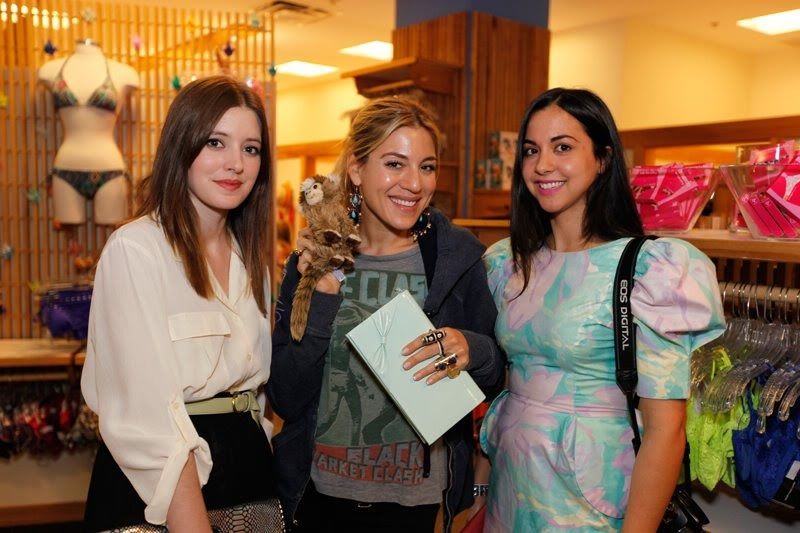 The week ended with us working on our new LPM Denim Line: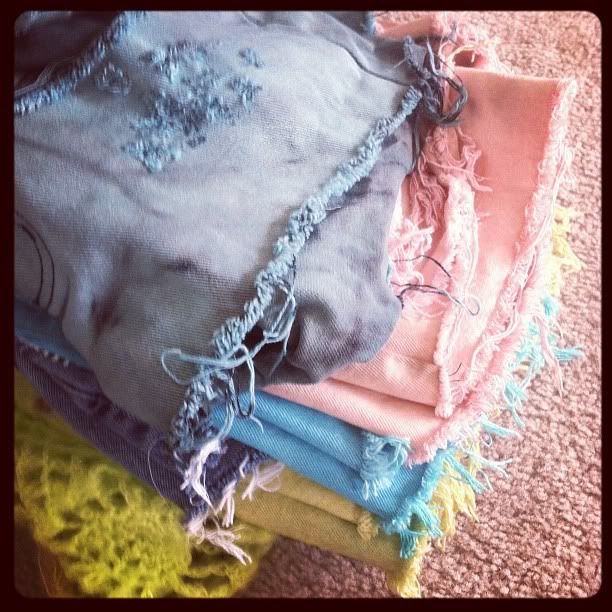 And shooting for our
online store
in a tiney weeny apartment space until we get our showroom locked and loaded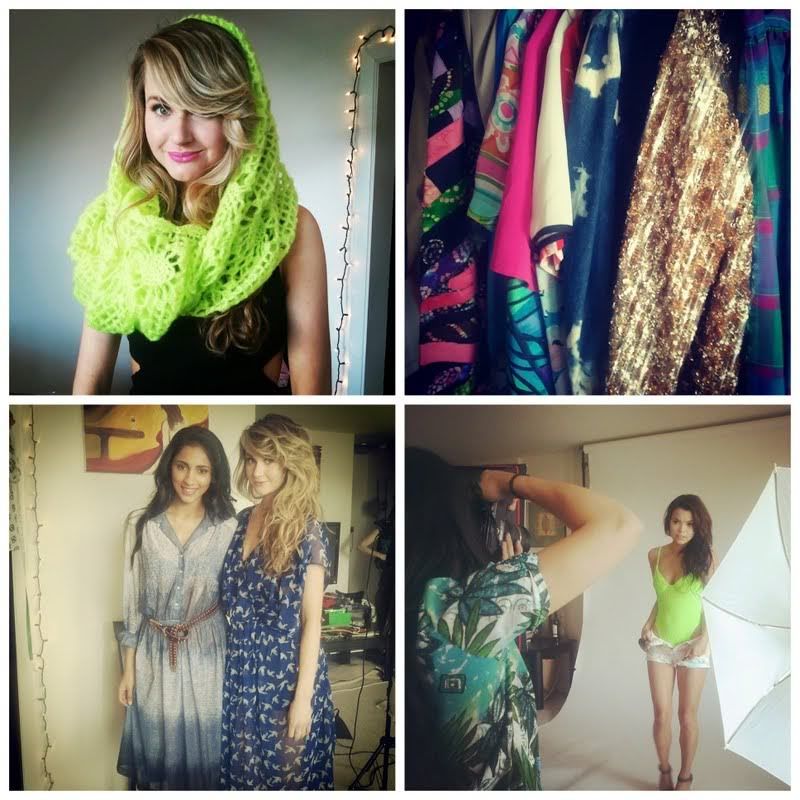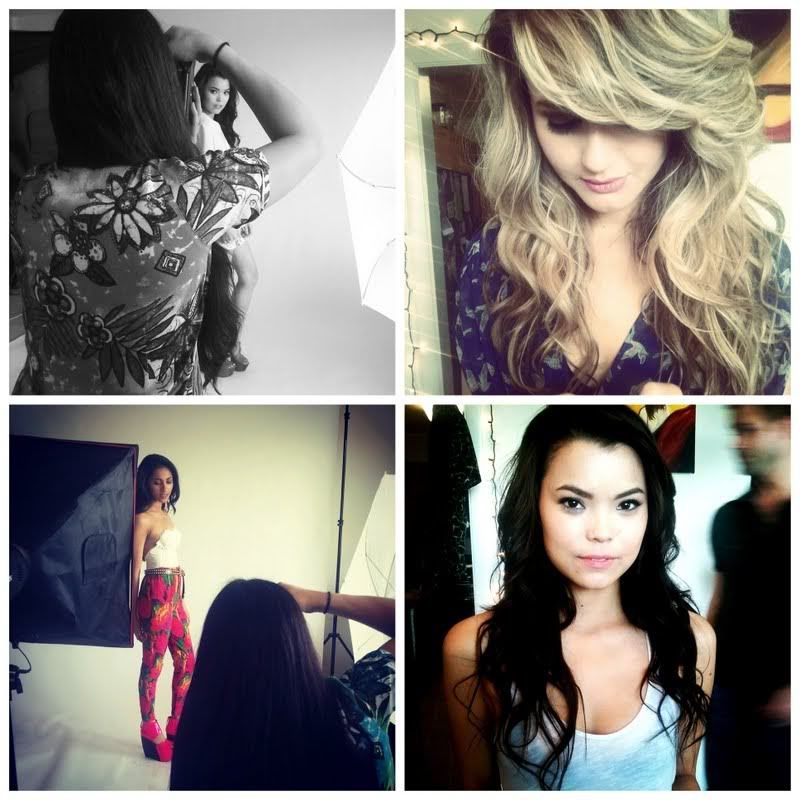 LPM Instagram photos by
Nadine
(one of the sweetest and bestest hair stylists EVA!)
Stay up-to-date with all of LPM's shenanigans by following us on Instagram!
@lapetitemarmoset
@lpmashley