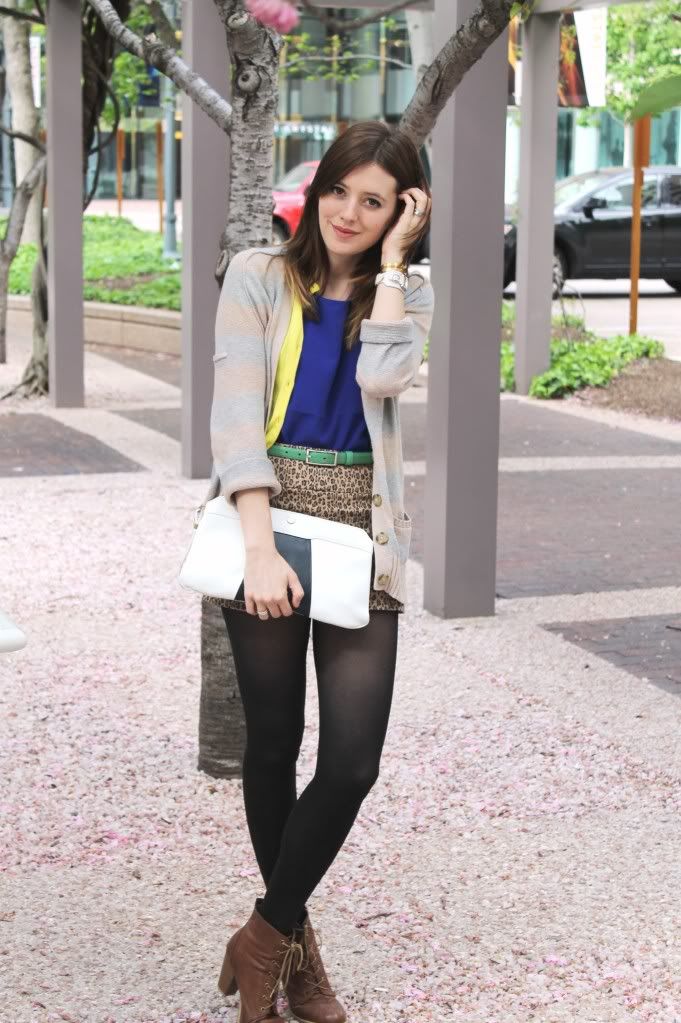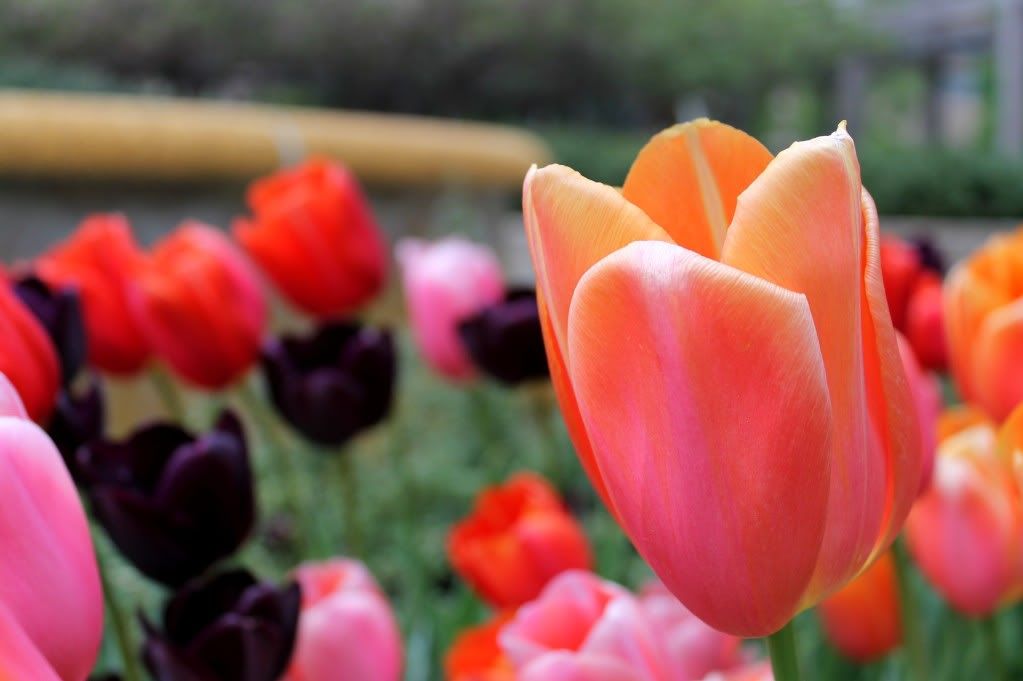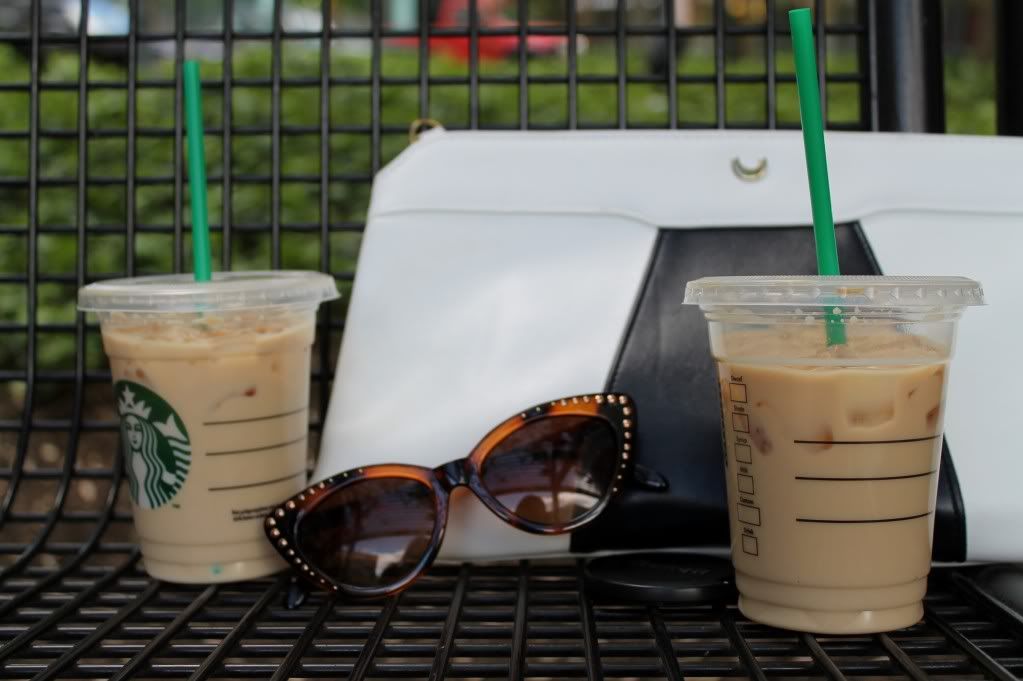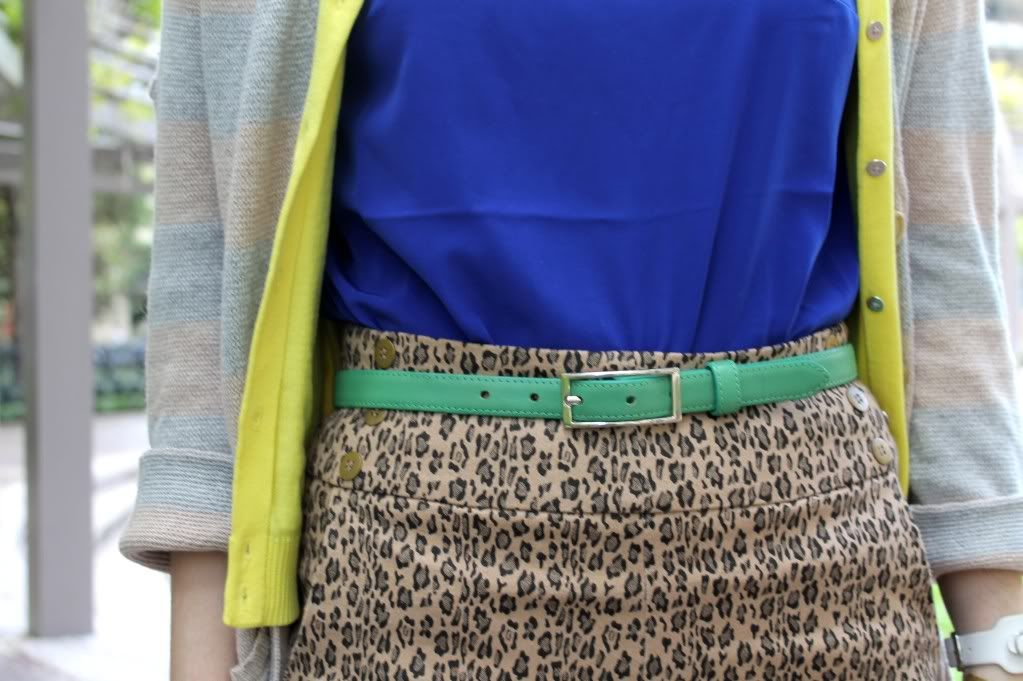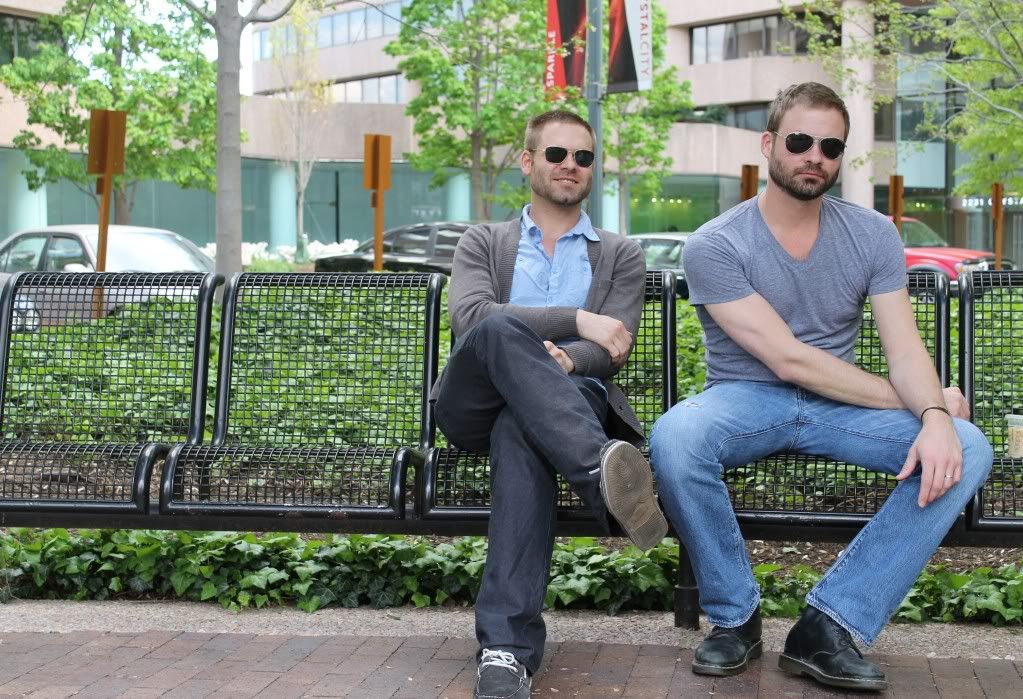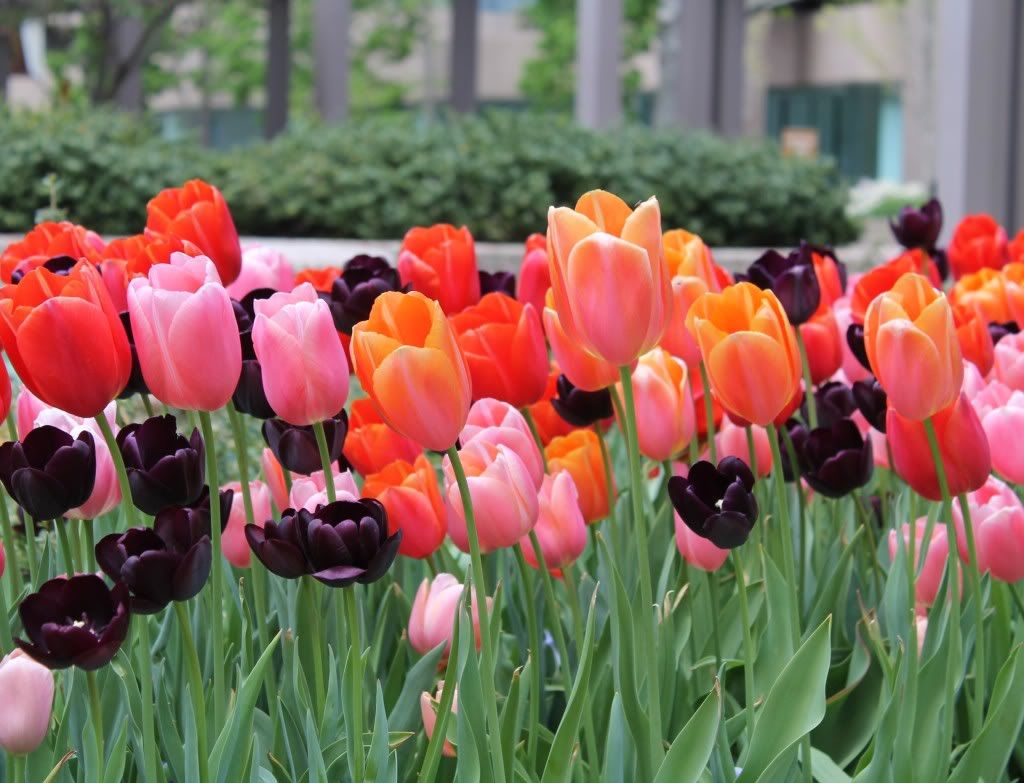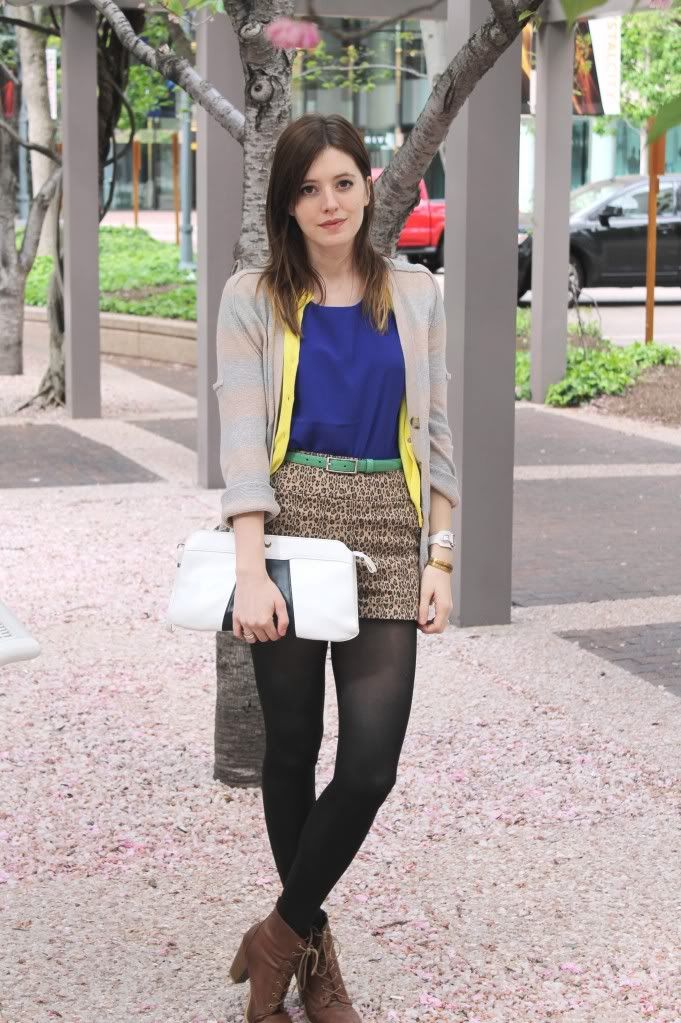 Shorts - Urban Outfitters; Blouse - F21; Neon Sweater & Belt - J.Crew
What a wonderful Easter weekend - we had a fun shoot introducing LPM's new denim line:
I also spent some quality time with the hubs, which included multiple Starbucks trips, too many sweets and a nice, long leisurely stroll through the park. Those tulips were so, so pretty - it took everything inside of me to resist plucking my own bouquet! I think I even bent down in an attempt to "smell" them and Steven had to run over and grab me before they ended up in my purse! Ooops!
Here's to bunnies, believers, tulips and denim!
Happy Easter!
xoxo