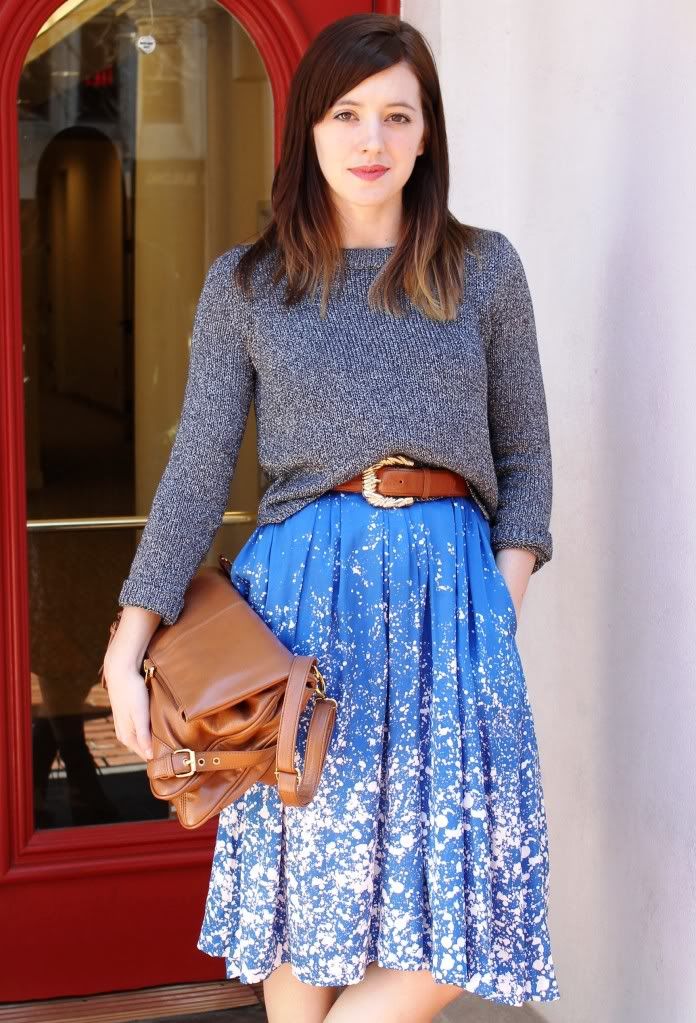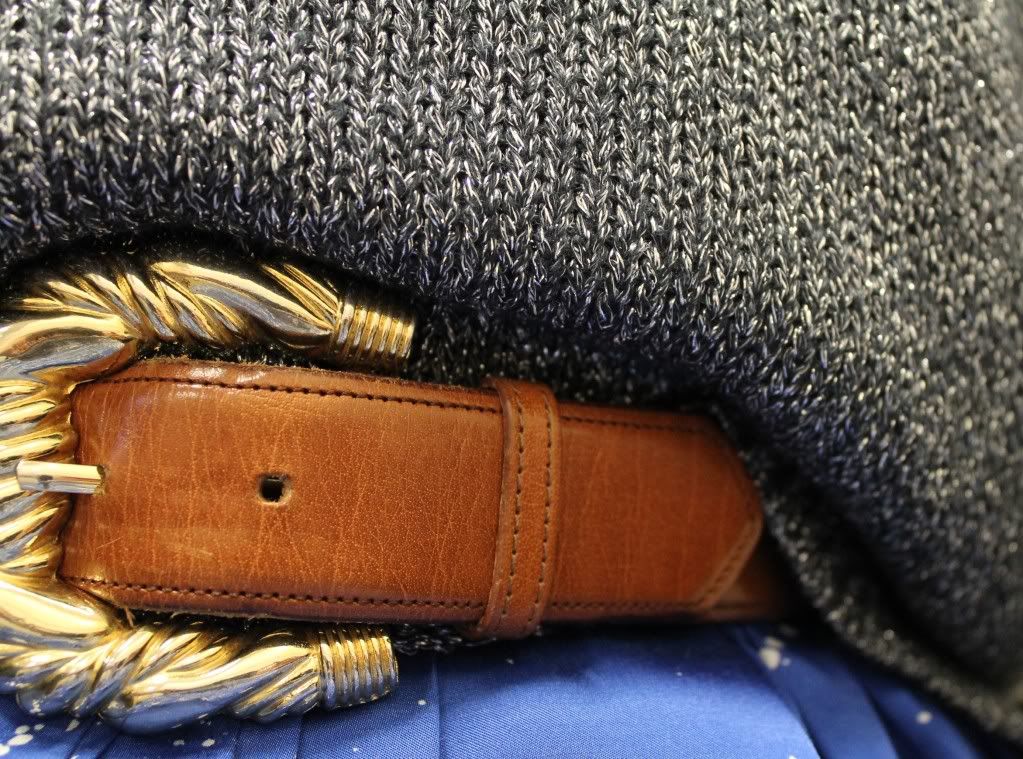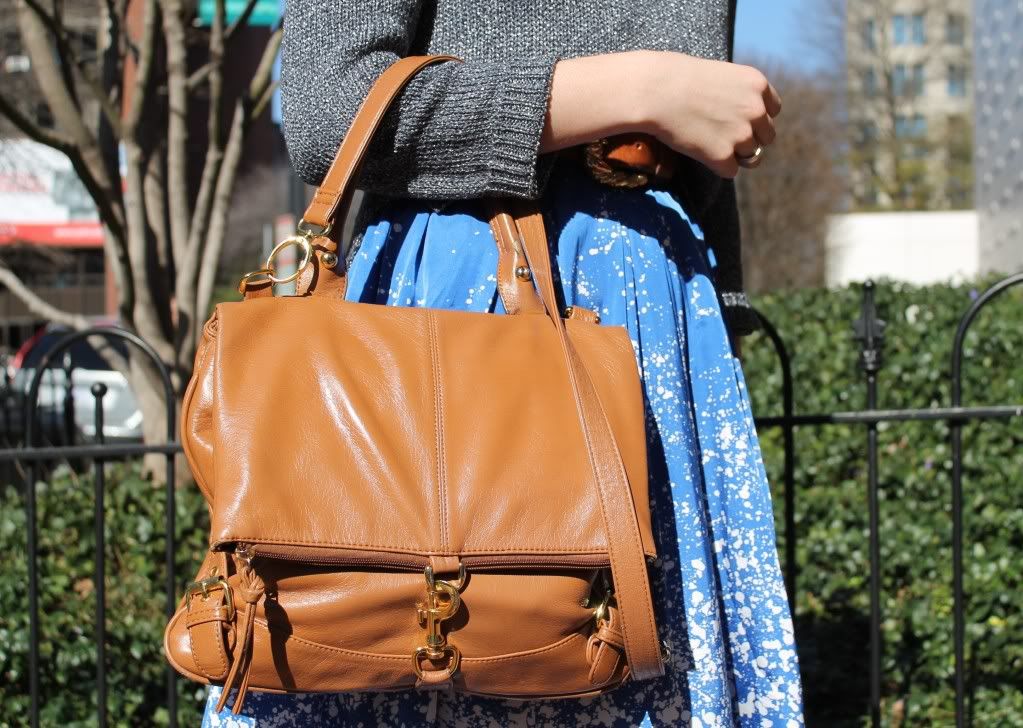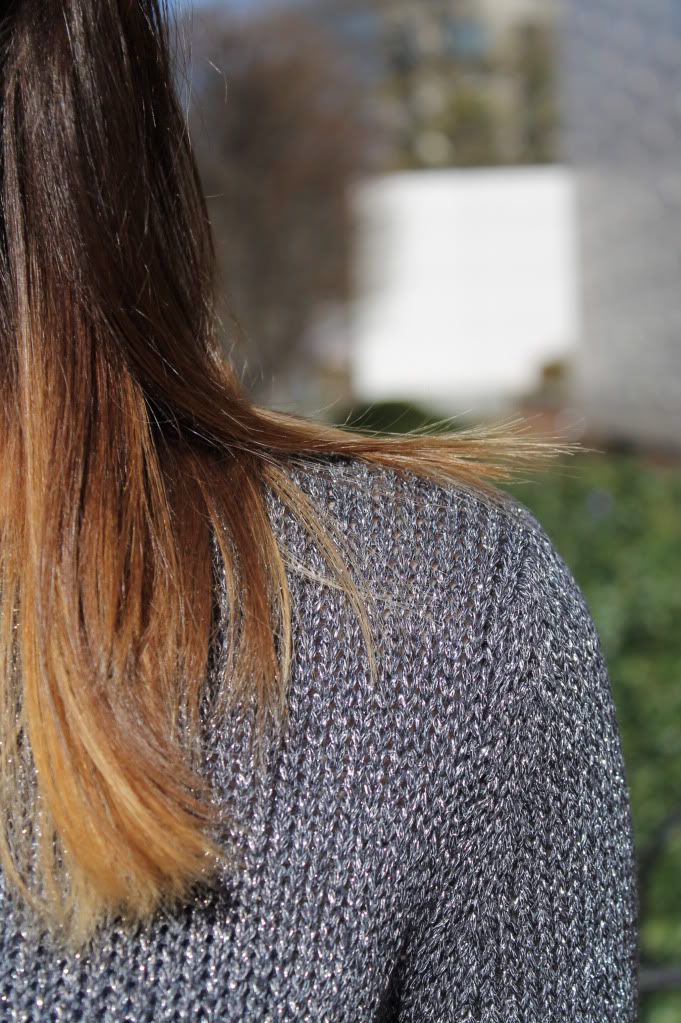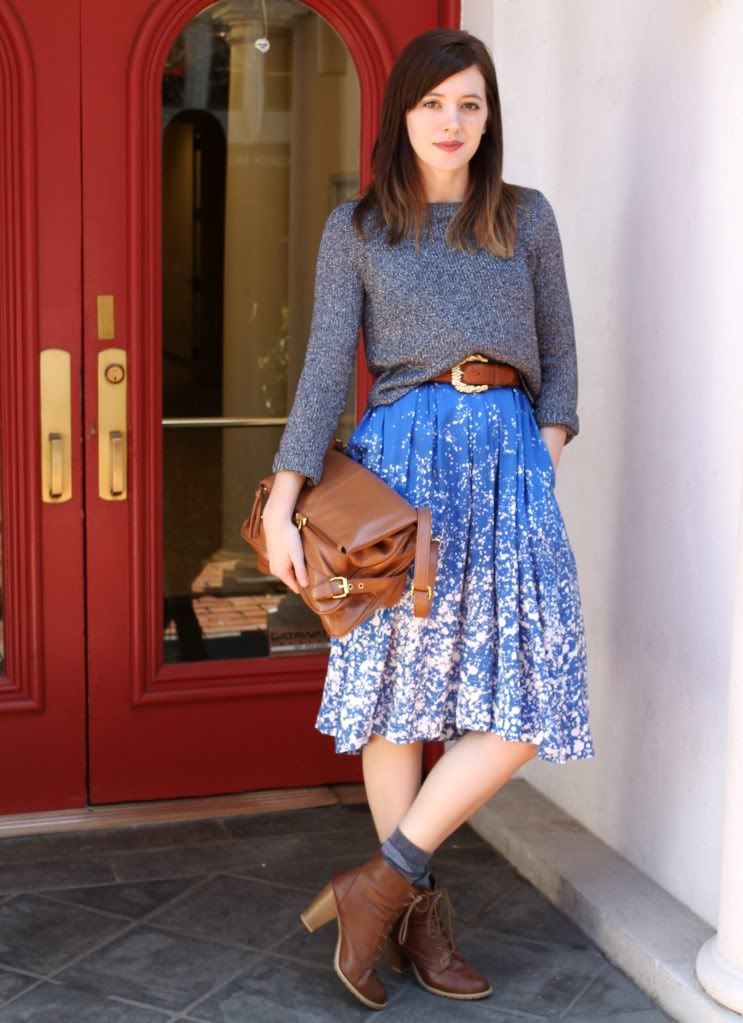 Dress (Worn as skirt) & Sweater - H&M; Socks - Hubbys;
Shoes - F21, Belt - Vintage; Bag - Aldo
*Photos by Emily Albertson
**Funny story: Someone at work told me they couldn't get near me wearing this dress, for fear they would get paint all over them....
Update on life:
1) I dyed my huaaiiirr, everyone says it looks the same, but I see the difference, and I like it :)
2) Just found out my all time favorite band is coming here in April...can't wait
Lovedrug
!!
3)
Katherine
is headed to NYFW tomorrow!!! :o)) Say hi to her if you see her!
4) Hubby is going to audition for some local productions - Good Luck!
5) I'm eating massive quantities of sourdough bread, its just so yummy
6) Just found out I'm allergic to the proteins in egg whites, bummer :(
7) Business is wonderful, the
store
has lots of new awesome items
9) We're headed to San Fran and PDX in the coming months
10) I'm.Addicted.I.Seriously.Can't.Stop.
Pinning