As you know, I sell vintage - but aside from this, you should know that I LOVE VINTAGE. I appreciate so many different styles and trends from so many different eras. I've currently been coveting bright colored blazers, oversize everything and silk silk silk!
All of these items and more can be found at
La Belle Vie Vintage
Another favorite vintage store of mine is
La Petite Marmoset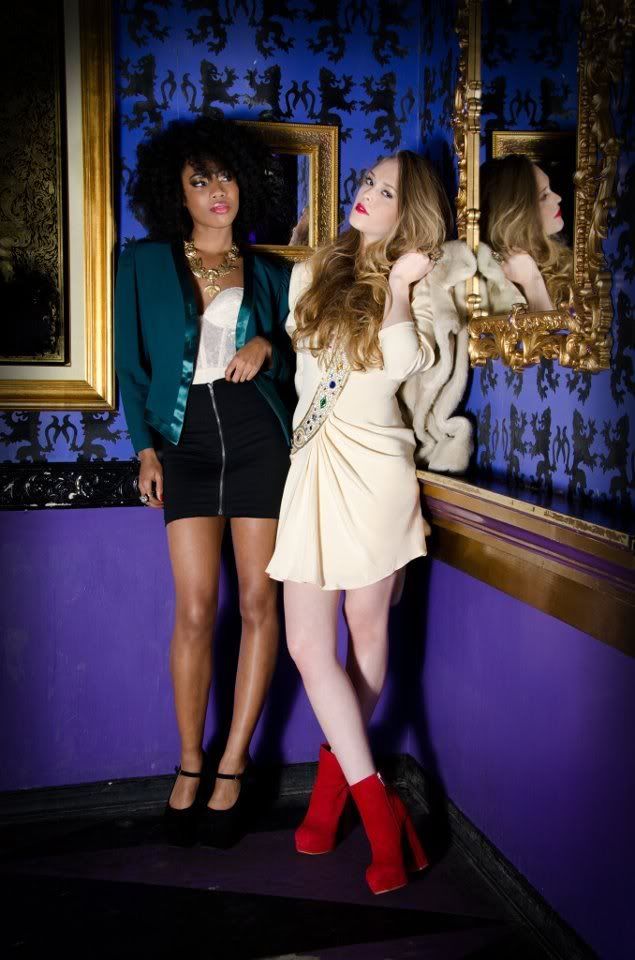 Katherine (the owner) is brilliant! - stay tuned for some exciting news with LBVie and LPM! :o)
Also, quick little feature to share! LBVie was featured on
refinery29
this morning as part of one of the 8 reasons why R29 loves D.C.!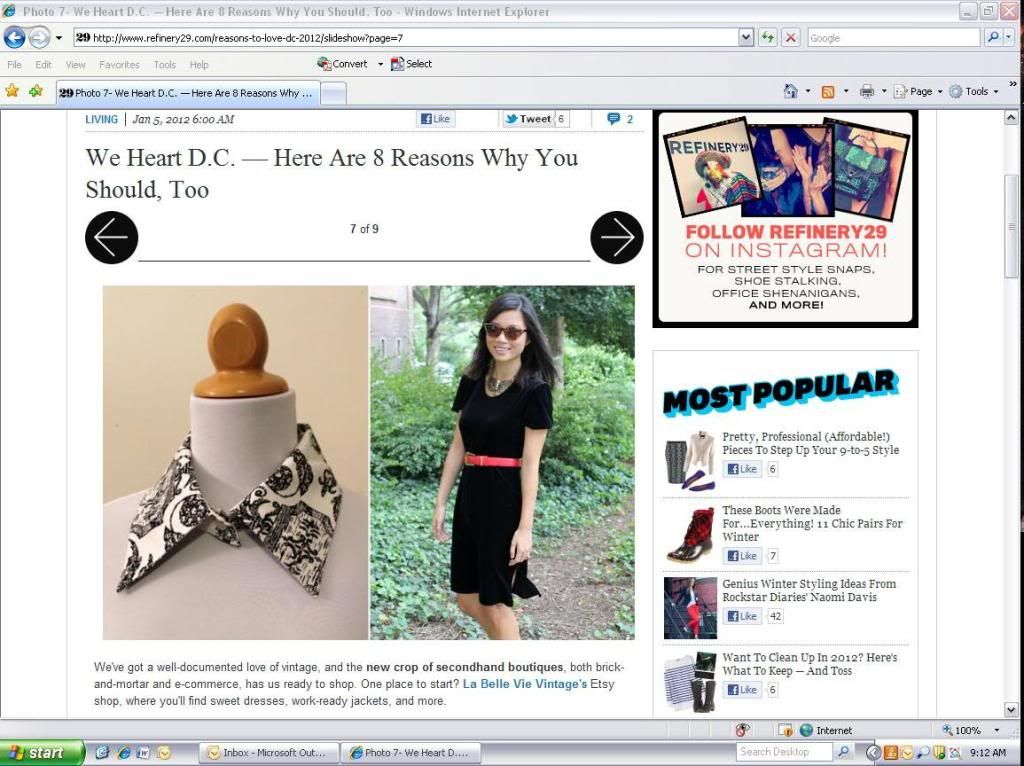 xoxo,
Ashley