I met Katherine a few months ago and we instantly became friends. Her delightful personality, witty humor, fashionable style and genuine demeanor is infectious. Katherine is the brains behind
La Petite Marmoset Vintage
(LPM) - an uber cool vintage store specializing in reconstructed vintage fashion.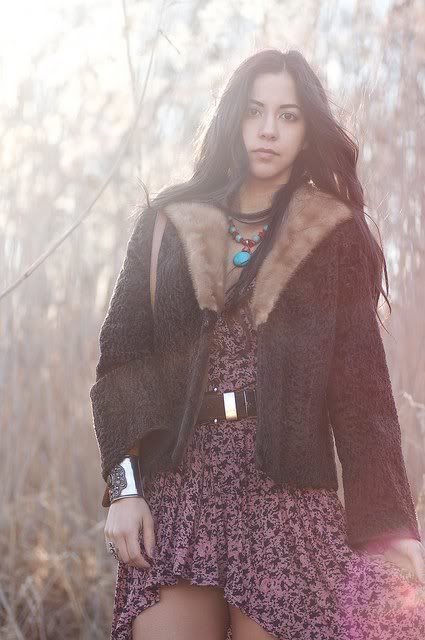 Katherine wearing an LBVie for LPM Reconstructed Dress, and LPM Jacket
Where did you grow up?
In Bethesda, MD--- basically the DC suburbs
What was your first encounter with vintage?
My first encounter with vintage was when my babysitter took me thrifting when I was 7--- I remember finding this sweet little ruffle polkadot dress that had to be mine! (I thought my childhood crush at the time would appreciate it haha)
When did you know you wanted to open a store?
I always liked to sell things from the time I was little--- Instead of lemonade, I would set up a table on my street corner and sell handmade jewelry to my neighbors/ invite them into my home "giftshop" (it sold my brother's action figures without his knowledge and "abstract marker art"--- no one bought anything!). I knew for sure that I wanted to open a boutique my senior year of high school.
How did you come up with the Name La Petite Marmoset?
The pygmy marmoset is my favorite animal-- it's a tiny monkey that gets no bigger than a small squirrel! For some reason I settled on this as my idea for a boutique name in high school and created a whole persona for it.
Do you like all animals, or just Marmosets?
Haha I love all animals (except stink bugs--- I feel like they have invaded my life!) but am partial to the Marmoset-- something about those eyes just seem so intelligent/ mischievous.
How would you describe your own style?
My own style is (wait for the cliche...) eclectic--- I love mixing crazy vintage pieces with modern basics. I can usually be found stomping around in 5 inch platform heels/ wedges.
What inspires you / where do you find your inspiration?
Old advertising campaigns, family photos, movies, art, runway looks and other bloggers all inspire me! One time I was inspired by the wallpaper in a bathroom...
If you could have one celebrity's wardrobe, who's would it be?
Olivia Palermo-- she is great at pattern/texture mixing!
What do you do when you are not operating LPM or blogging?
I'm out dancing with friends, running, eating (I eat a LOT), spending quality time with my 5 year old brother, and thinking about the future
What is your favorite Spring 2012 trend?
My favorite Spring 2012 trend (even though this has carried over a few seasons now) would have to be interesting hemlines (hi-low/tapered/ straight across hi-low)--- I love how these add instant drama to a normal dress!
We all know you have a beautiful, extensive shoe collection – what is your most favorite pair? And why?
Thanks! I don't know if this is a good thing or a bad thing haha... my favorite pair would have to be a tie between my Jeffrey Campbell Nightwalkers and my Miista sheer panel booties--- they are like works of art!
Where do you see yourself in 5 years?
I see myself with a successful online store, boutique(s) in the DC area and shipping reconstructed vintage to boutiques around the country :)
**Here is a sneak peak of some awesome LPM pieces that will be available later this week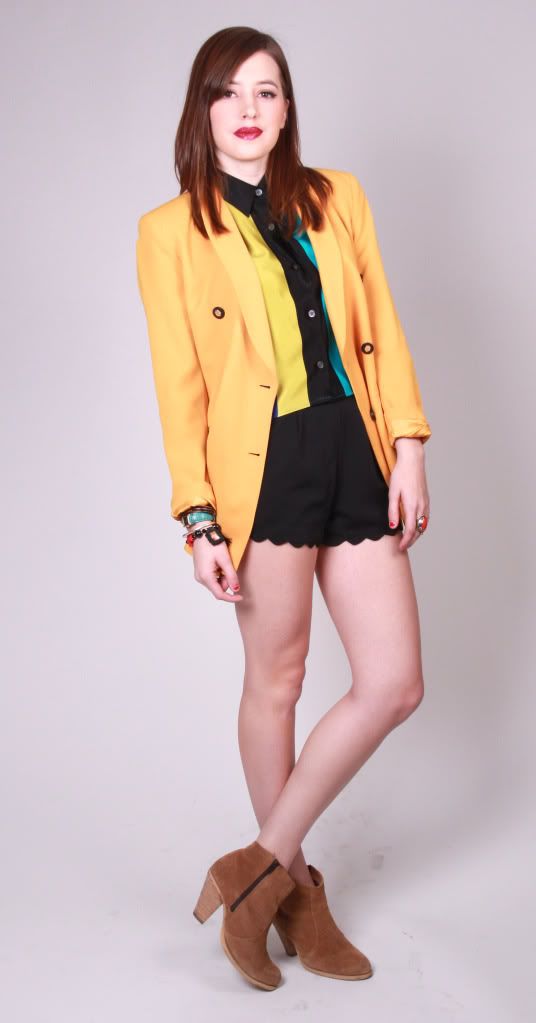 LBVie for LPM Mustard Blazer, LPM Blouse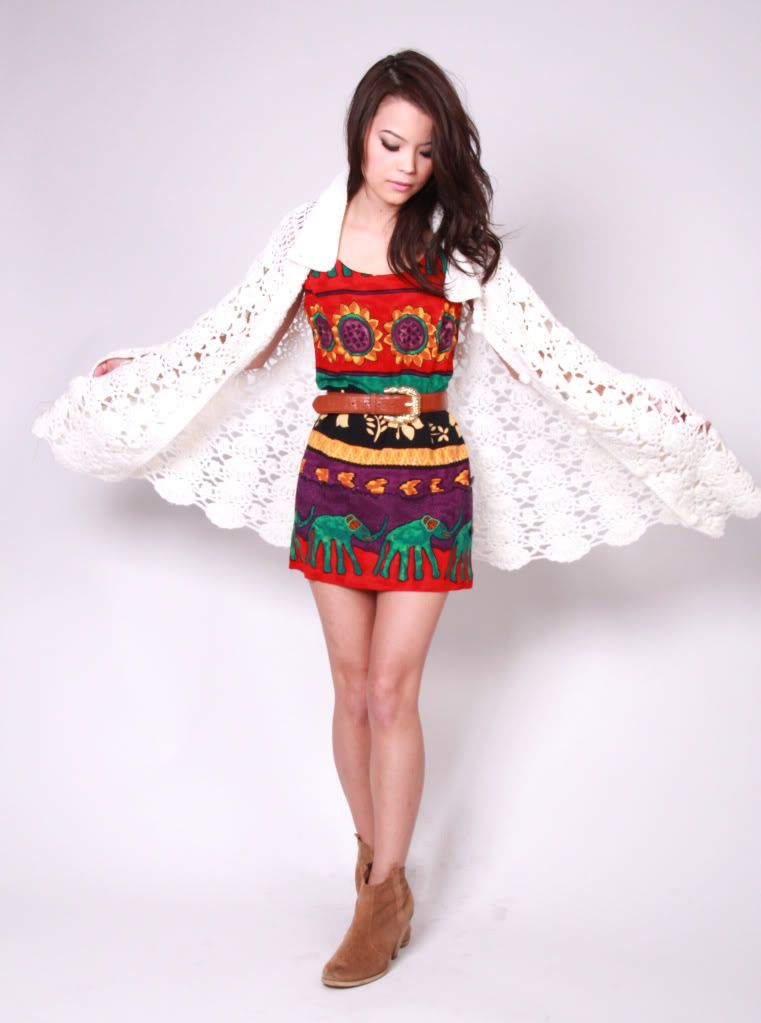 LBVie for LPM Dress, LPM Cape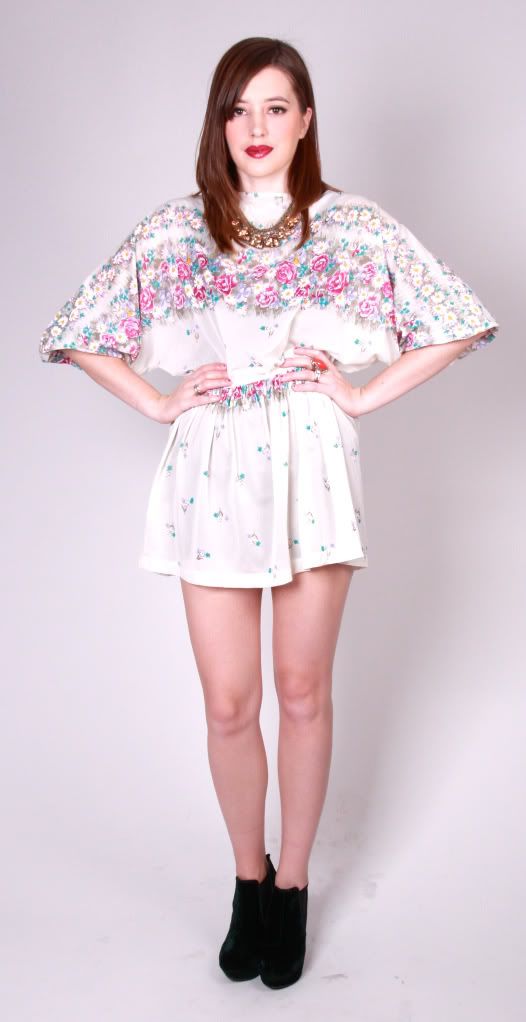 LBVie for LPM Dress



These items and much more will be available very soon at

La Petite Marmoset





xoxo