Last weekend I had the pleasure of attending Spicy Candy DC's Two Year Anniversary Brunch! It was such a wonderful time. These girls are truly amazing, and I am so proud of them. I feel so blessed to call them my friends!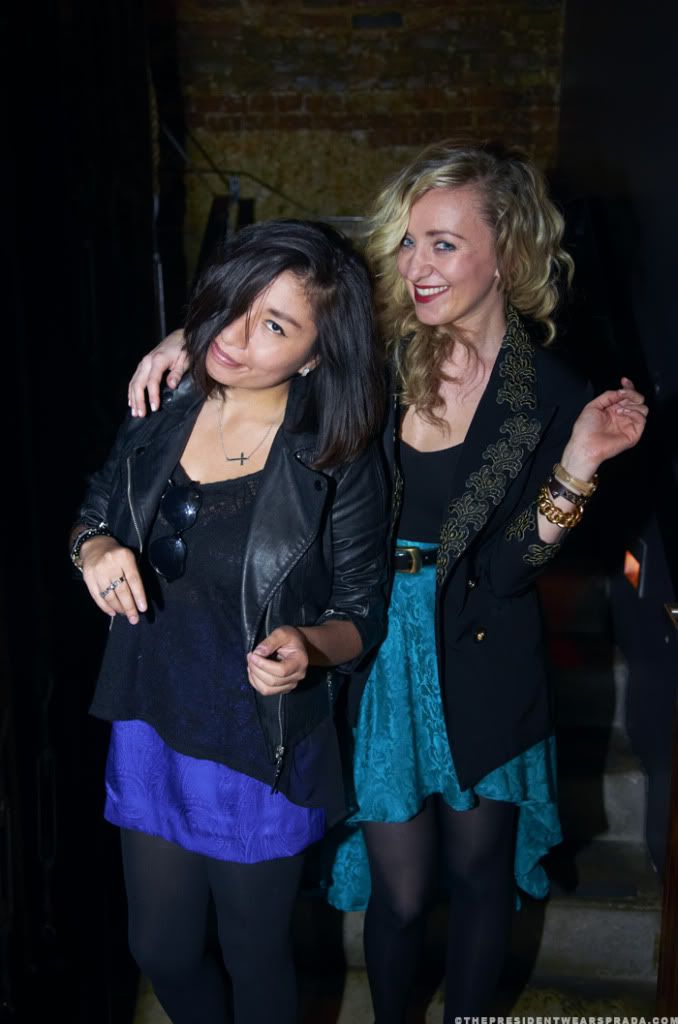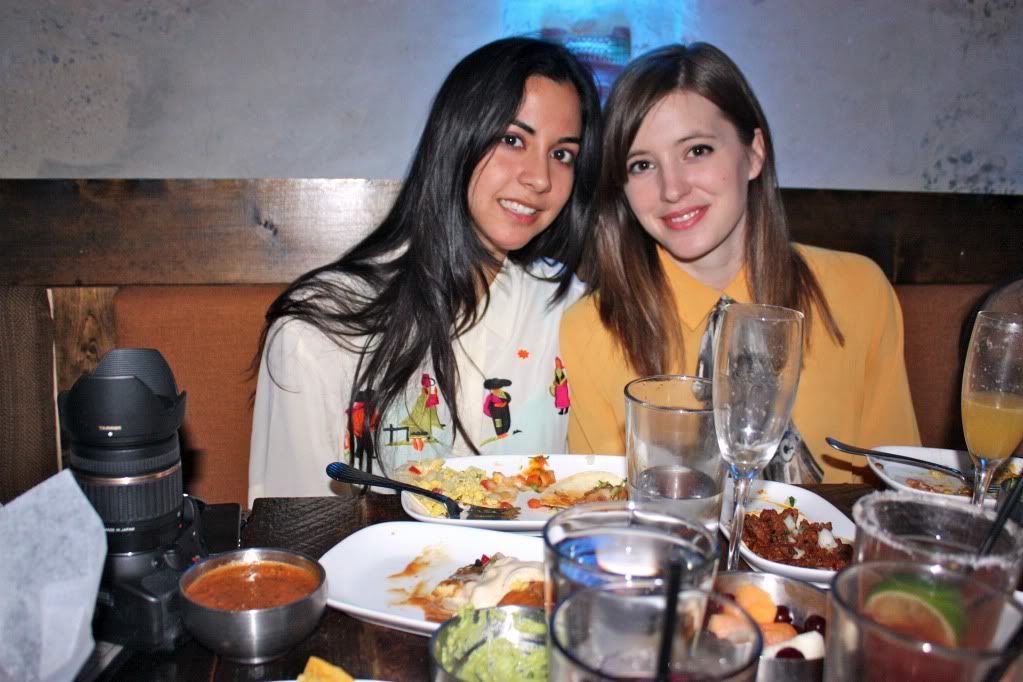 Katherine of
LPM
and I, doing what we do best :)
He created these awesome sketches of each of the bloggers in attendance
Spicy Candy used each sketch as a place card for our seats, I thought it was such a genius idea!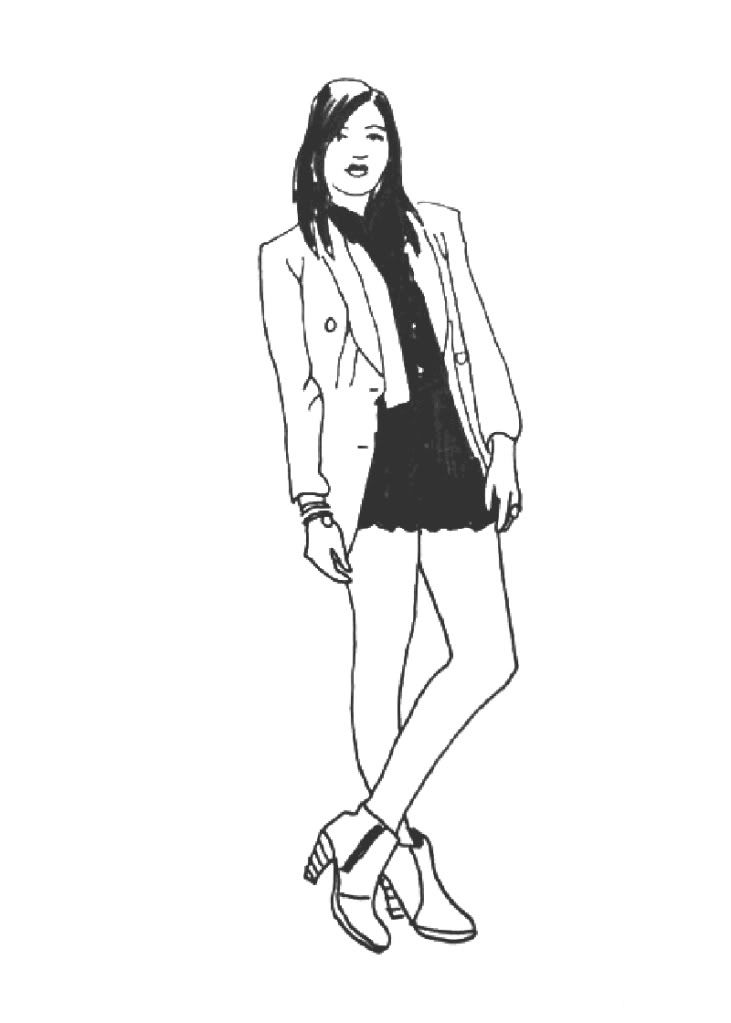 Yours truly :)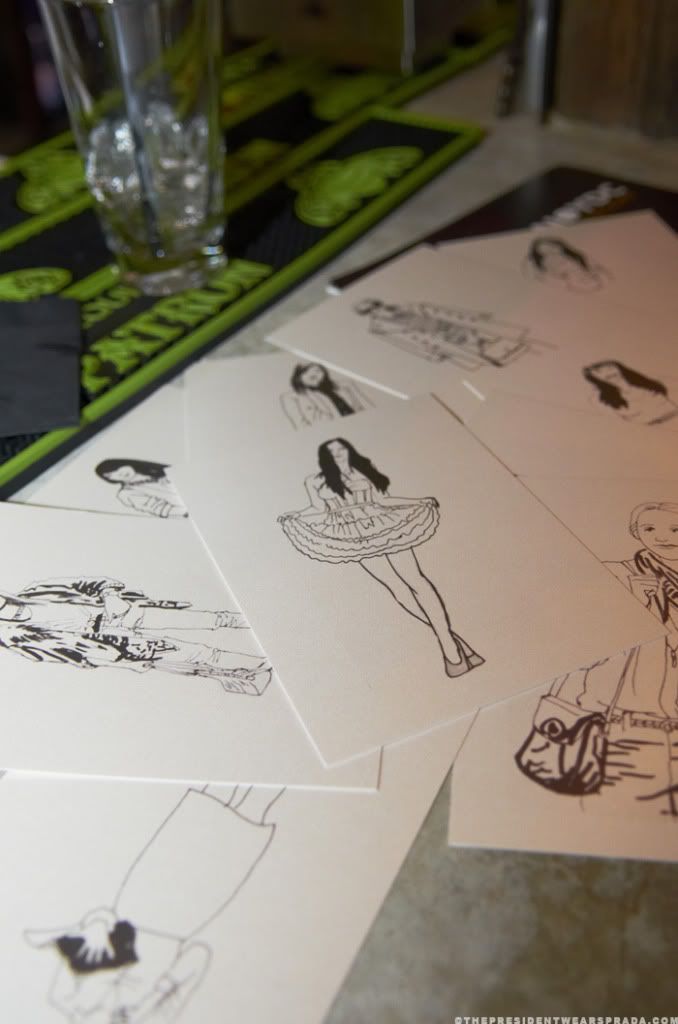 At an earlier time, Bidkart drew both Carlis and Katya, and they are now a part of his portfolio!