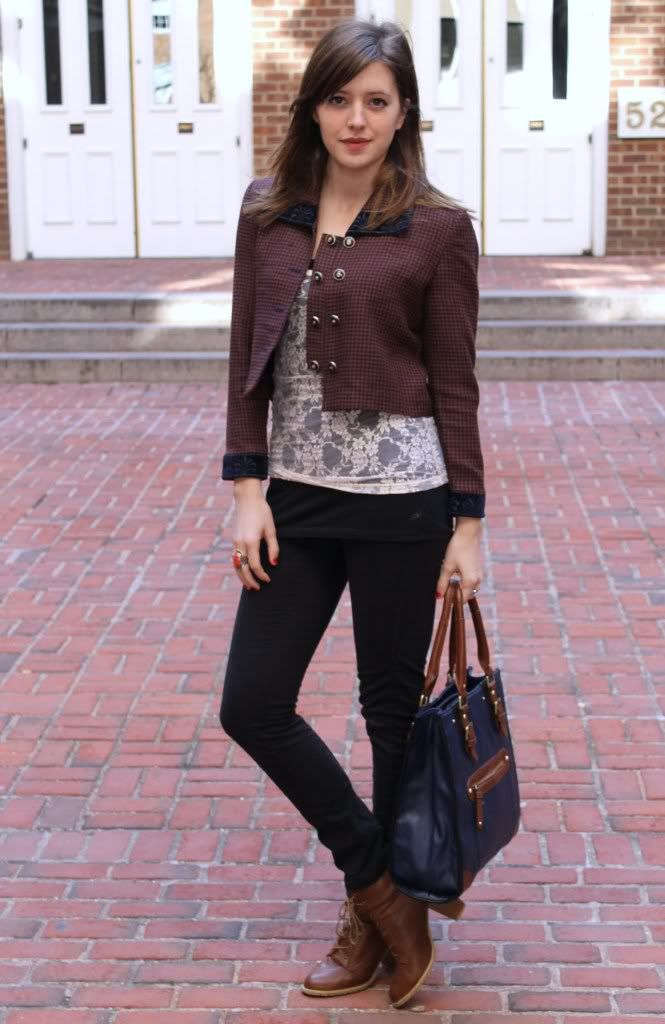 What a beautiful start to the new year. This sunny morning was spent strolling around Old Town, brunching on french fare, sipping hot tea and petting the most beautiful dogs ever created :o)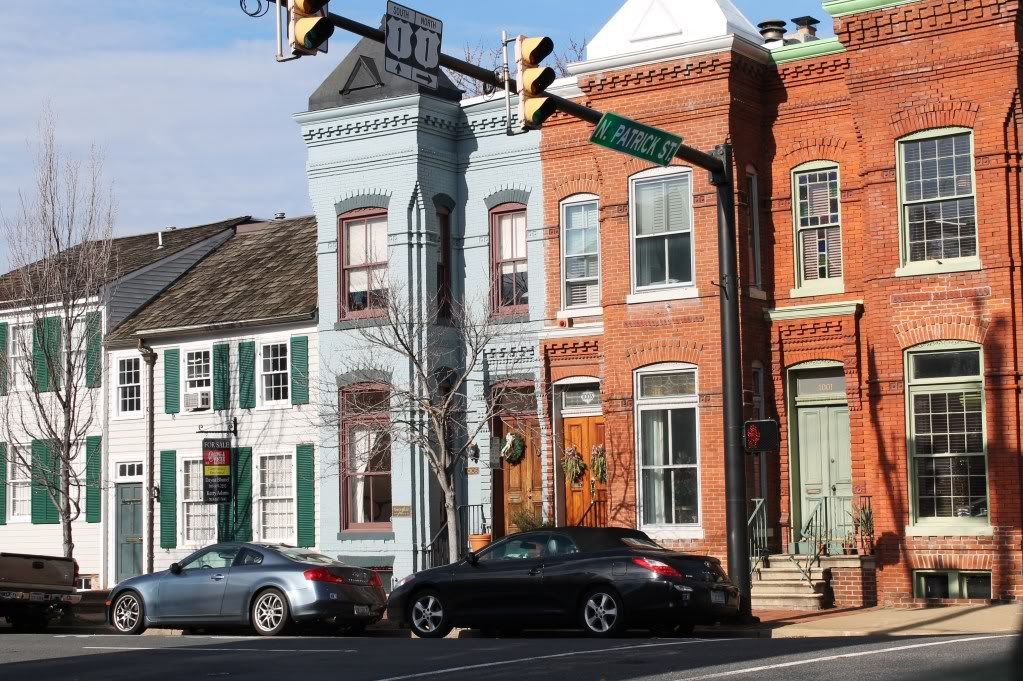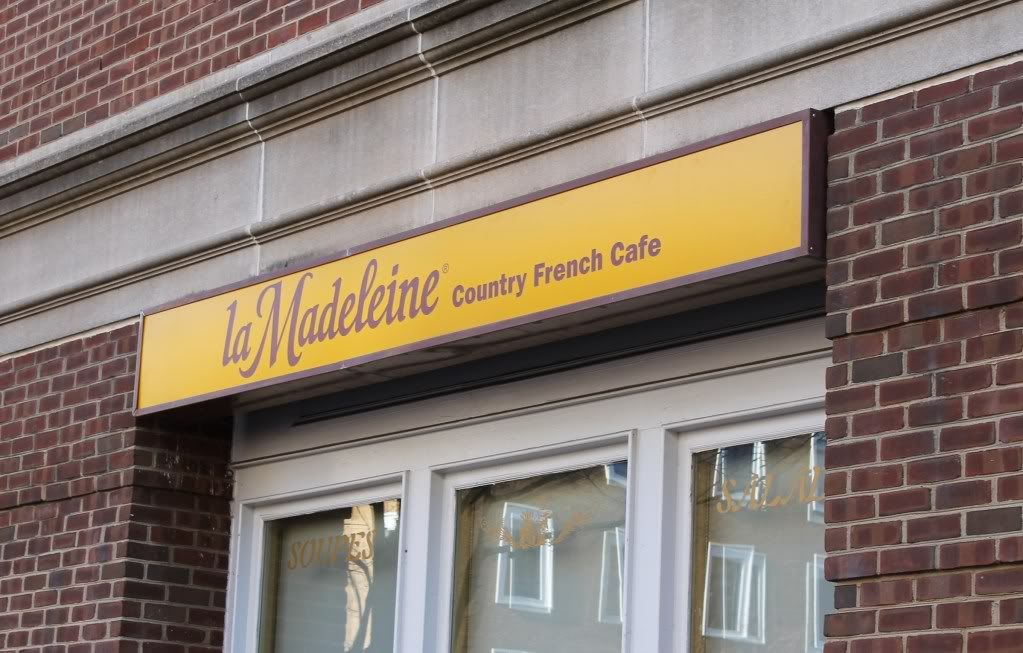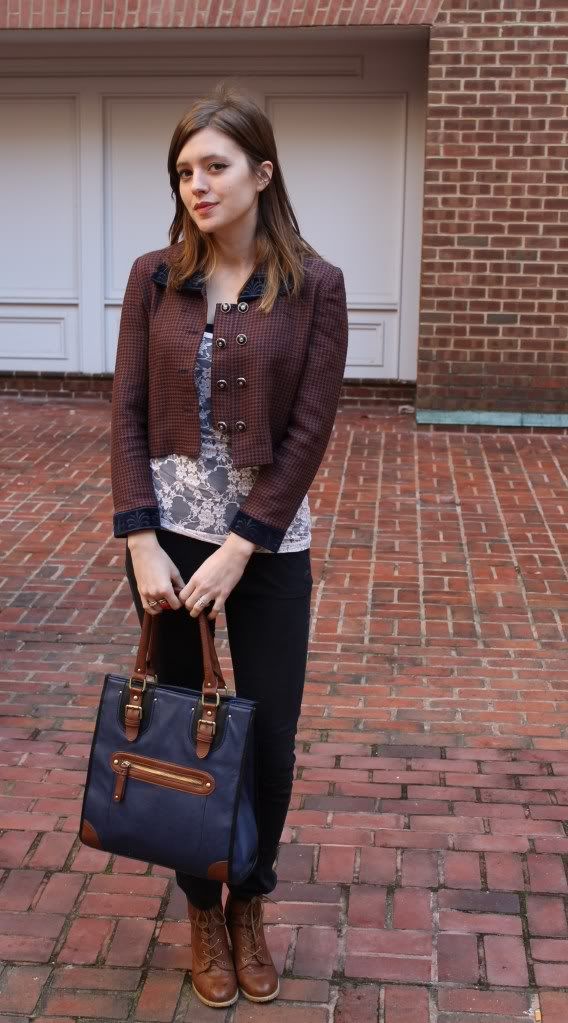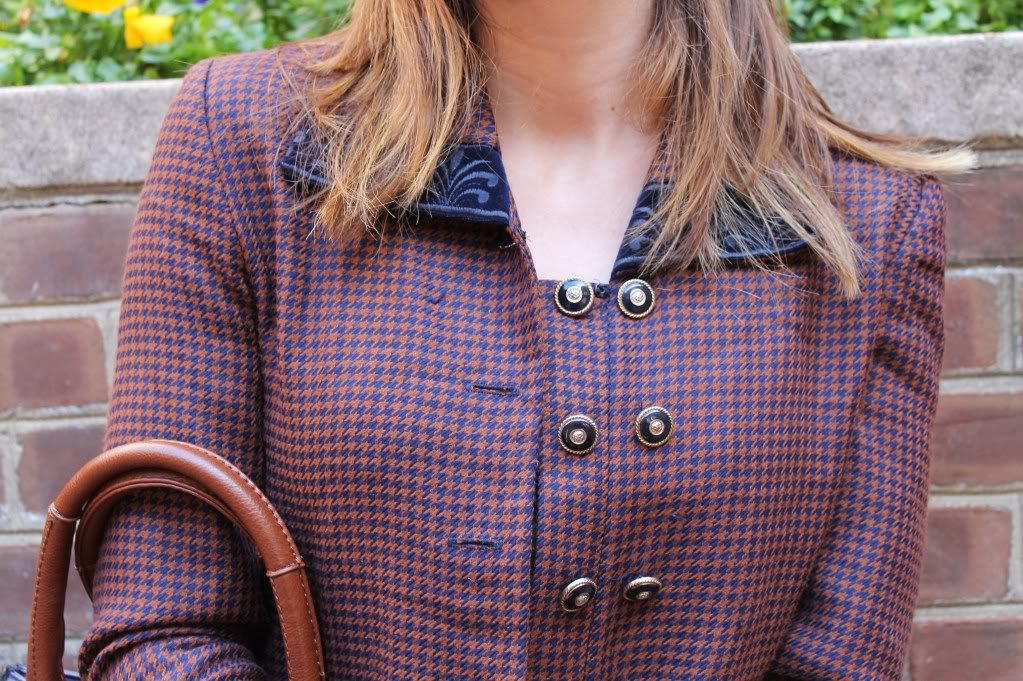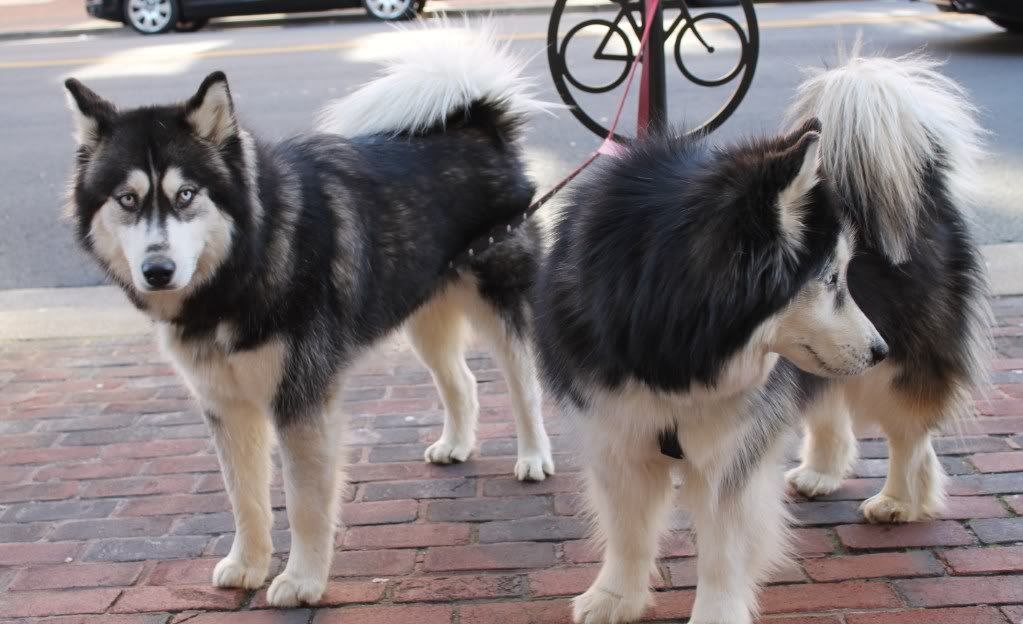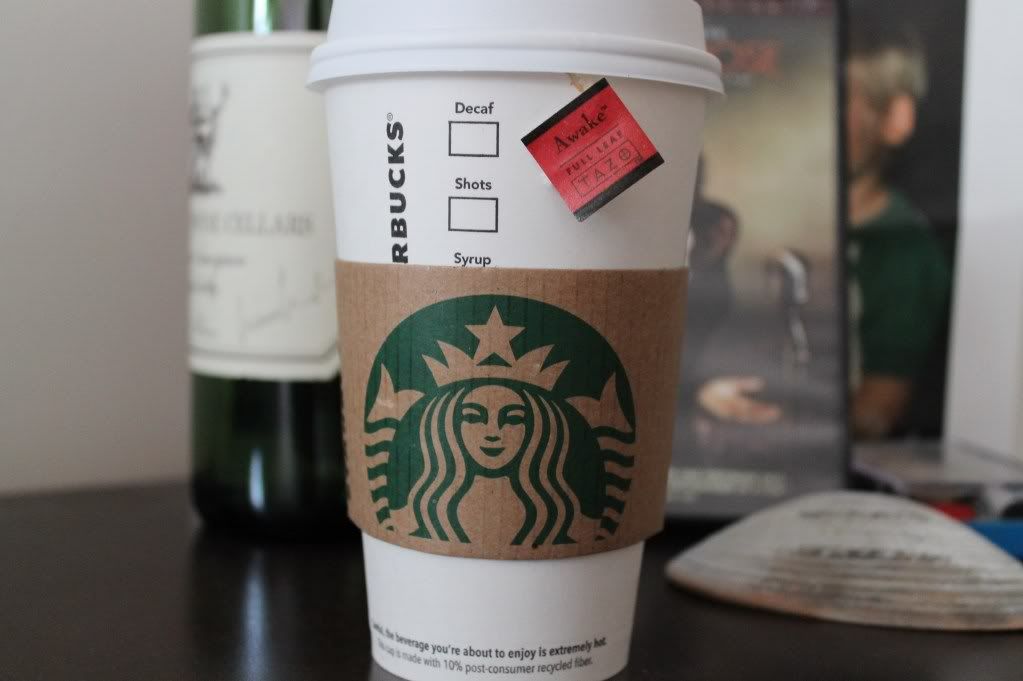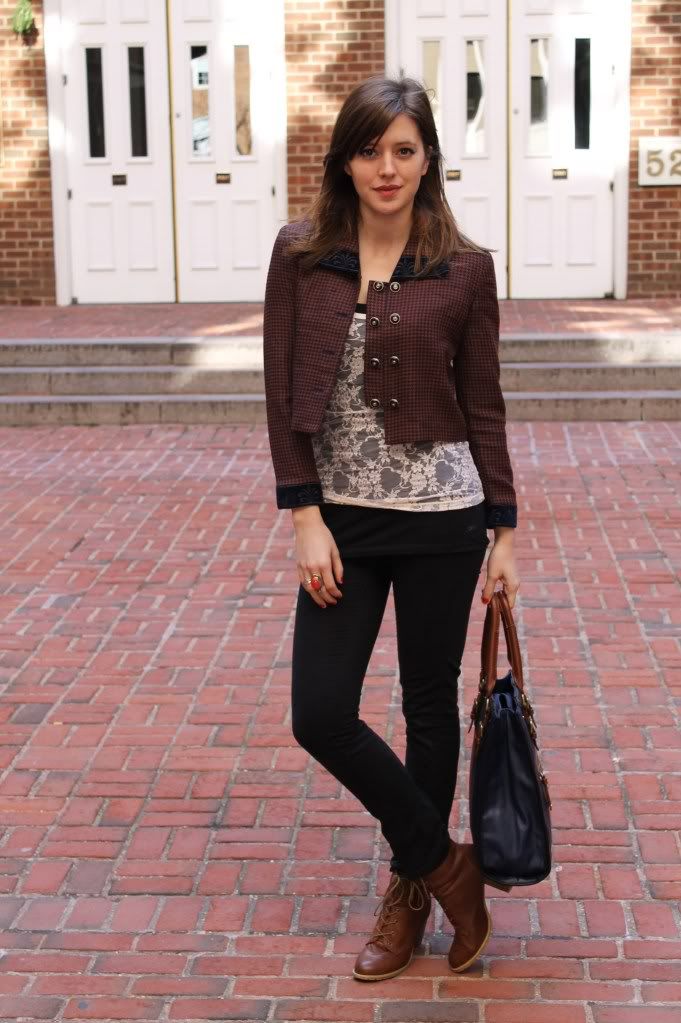 Wearing La Belle Vie Vintage jacket, AA lace top, Calvin Klein pants, F21 ring & booties, Aldo purse, and super bed-head wind blown hair :o)



Thank you kindly for all of your love and support in 2011 - Here is to a happy, healthy, joyous, fashionable, dream-fulfilling 2012!!