I was honored to attend LPM's holiday party last week at Violet Boutique. It was so great to finally meet Katherine - she has an amazing eye for vintage, and she is cute/smart/sweet too!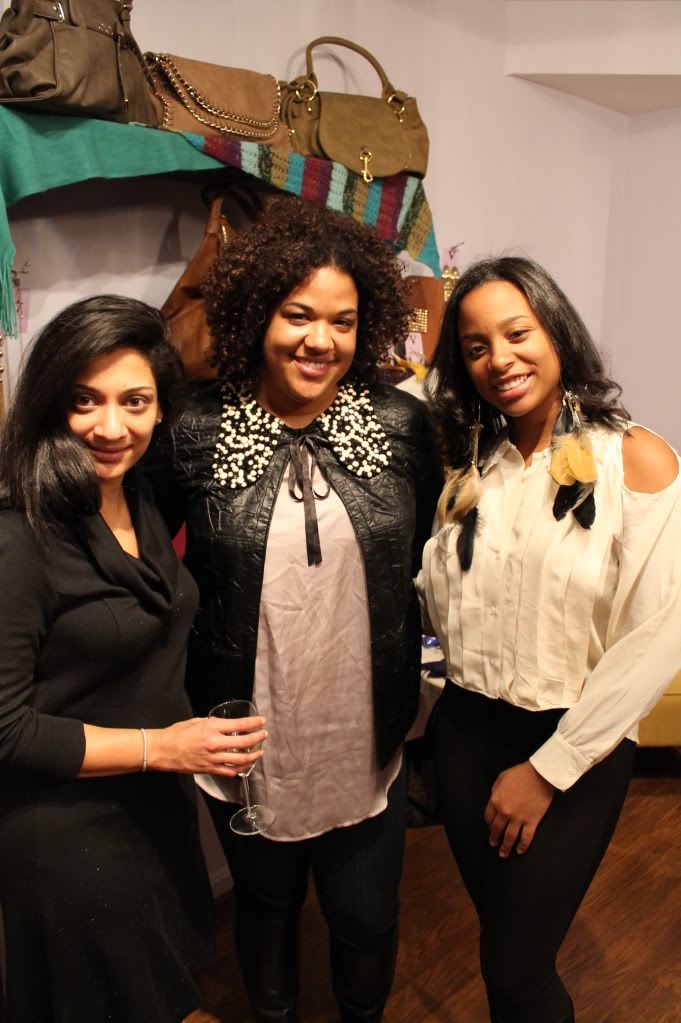 Emily of
Capital Style
(Center) - loved her detachable collar! xx
Beautiful model from LPM's Holiday lookbook!
*I am wearing
LBVie Vintage
velvet dress, Vintage blouse, F21 Necklace, Vintage Belt, I.N.C. Coat & Sweater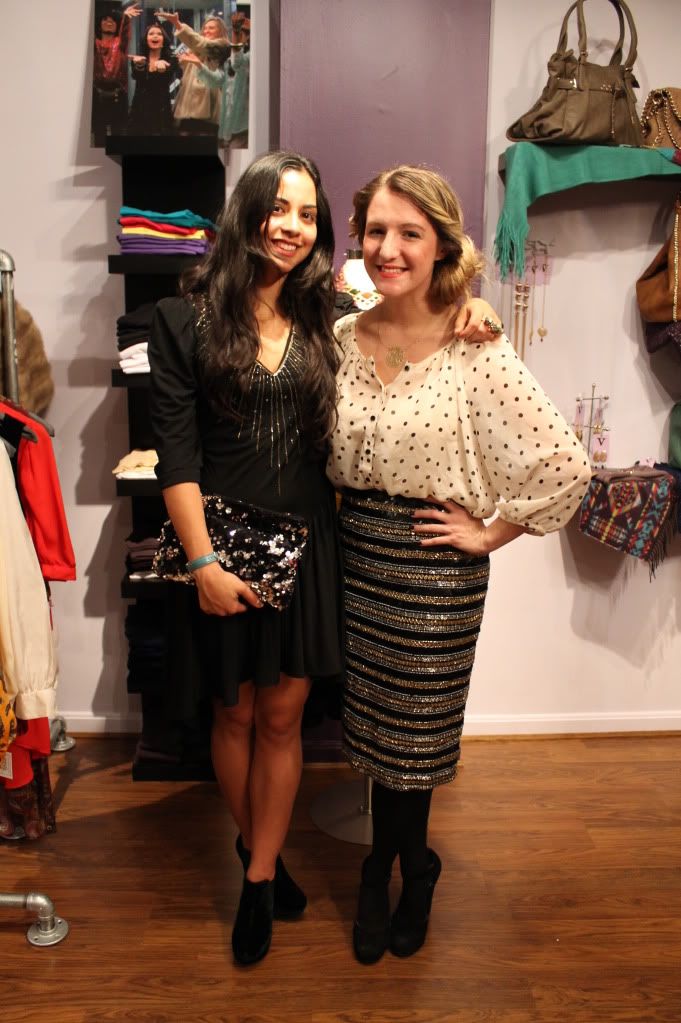 Katherine - La Petite Marmoset & Lacey - A Lacey Perspective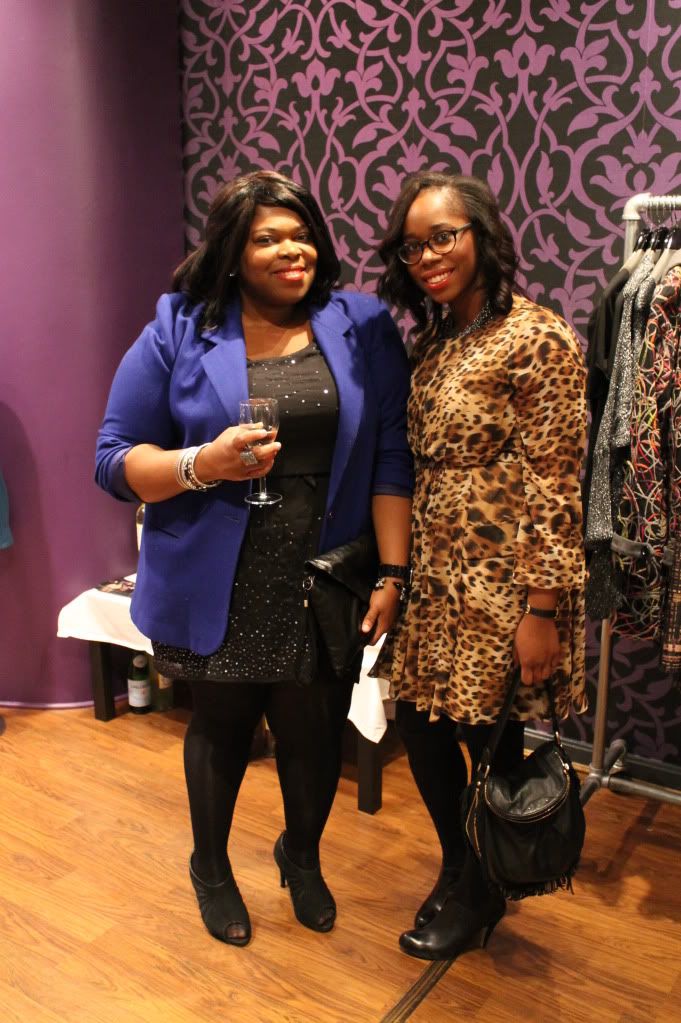 Vivi - Heart, Print & Style & Lauren - Haute off the Press