We had an amazing week visiting family across the country where I grew up. It's still as beautiful as I remember. We couldn't have asked for a better holiday.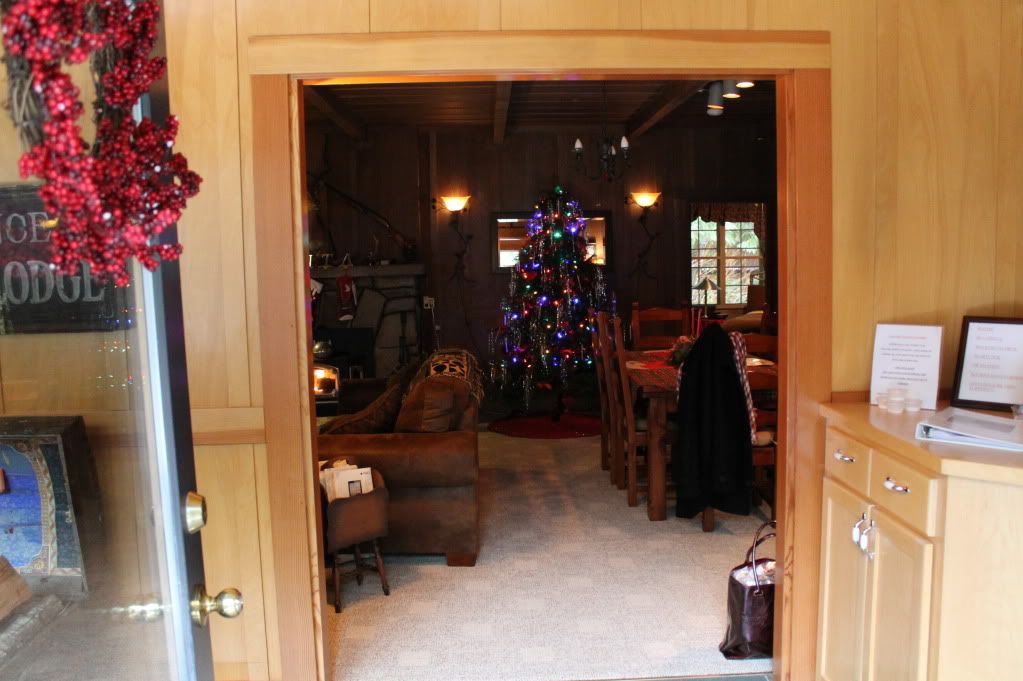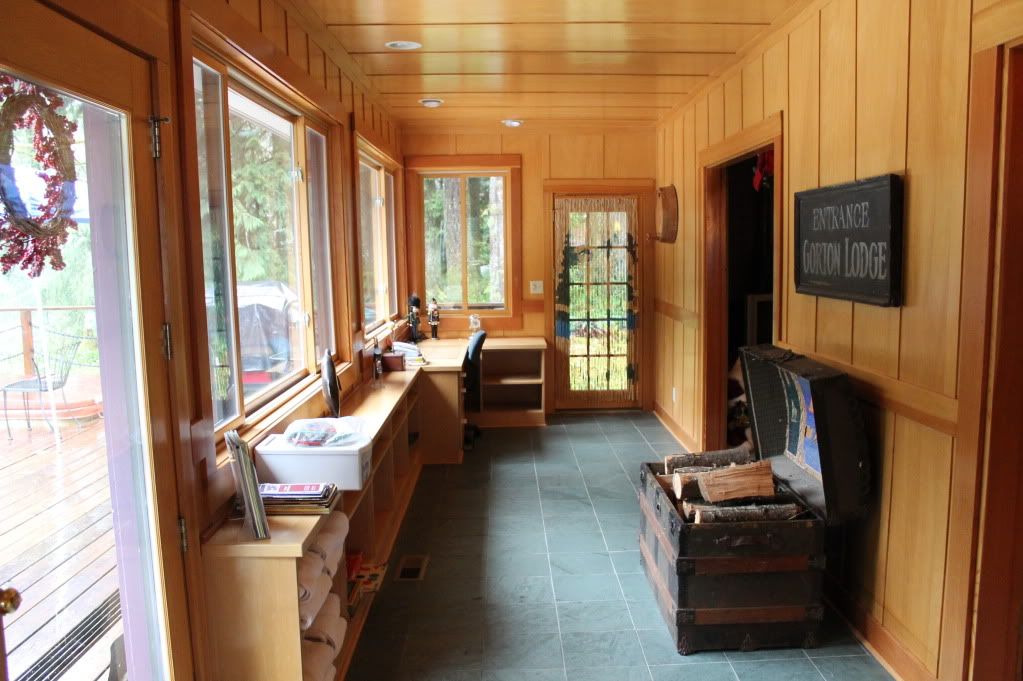 The stunning cabin, where we stayed for the holiday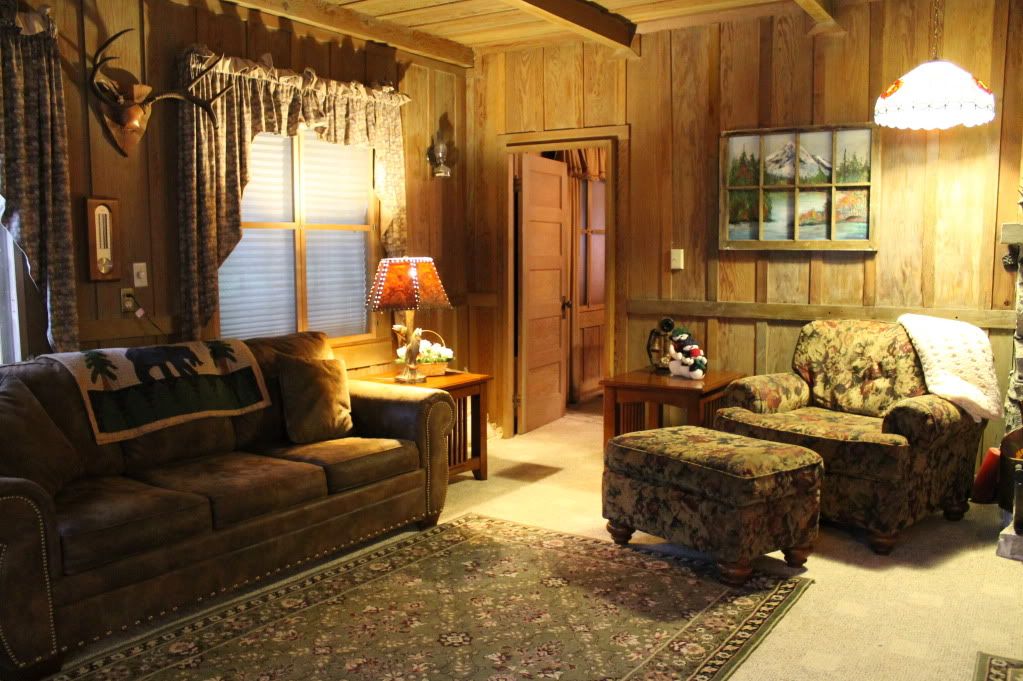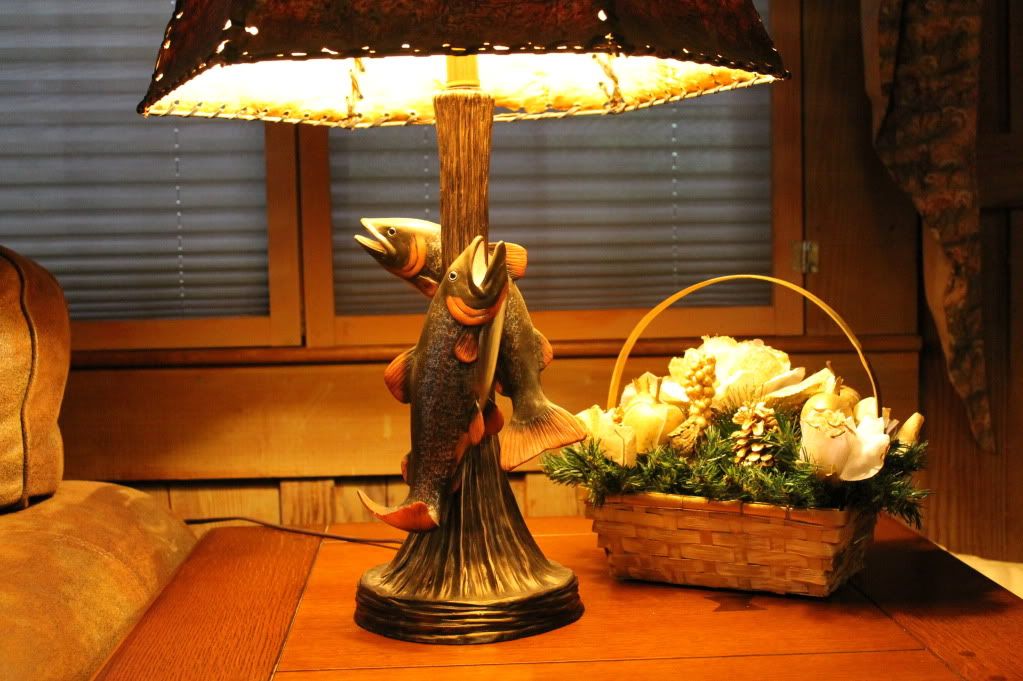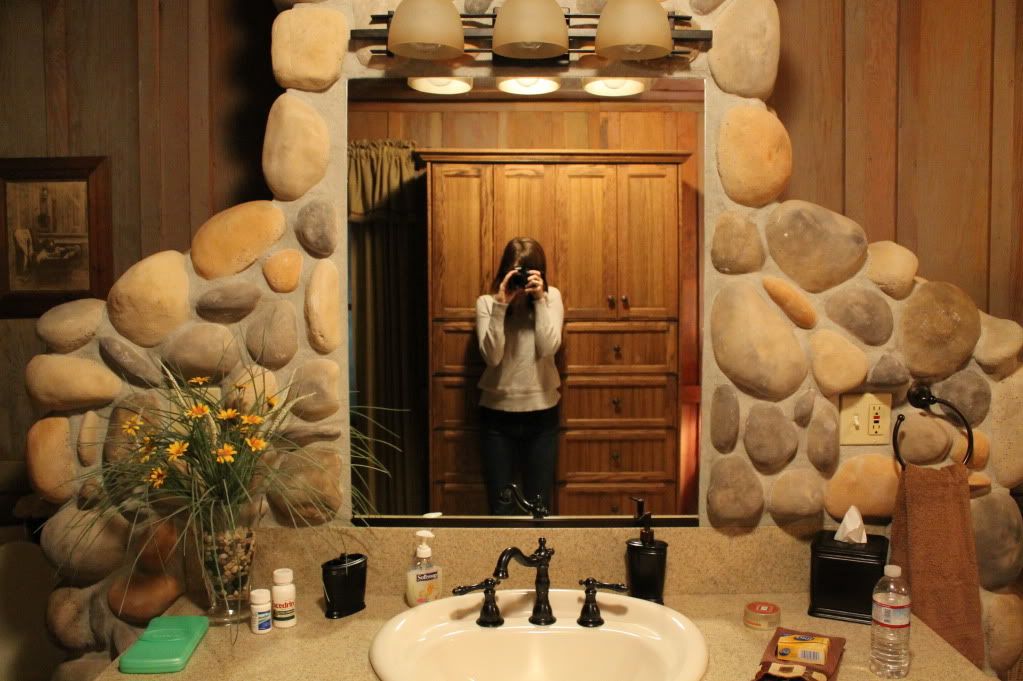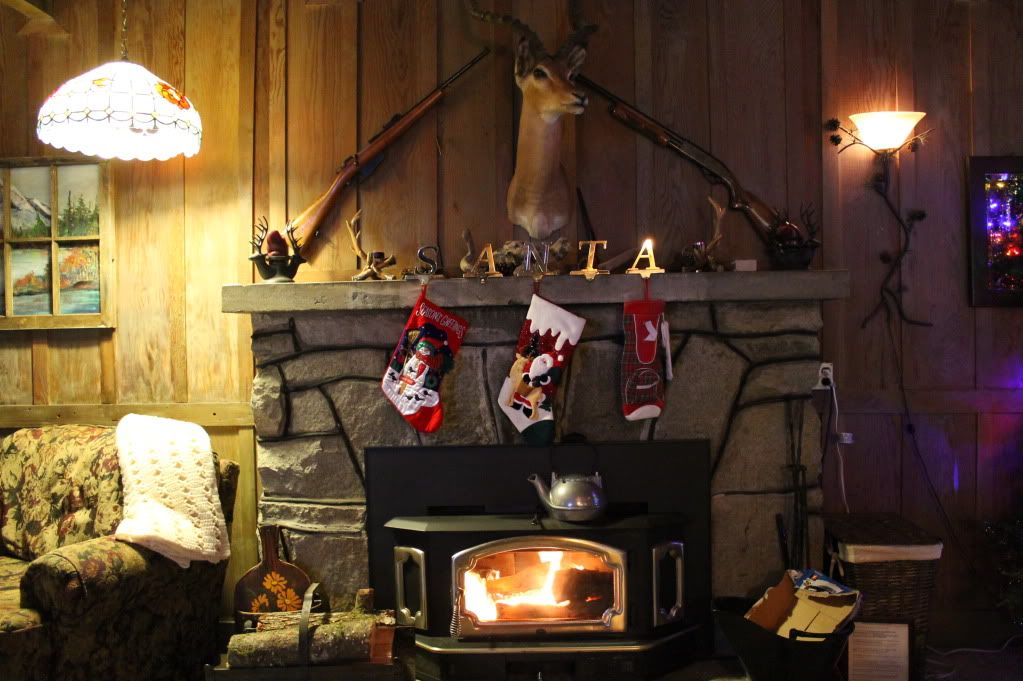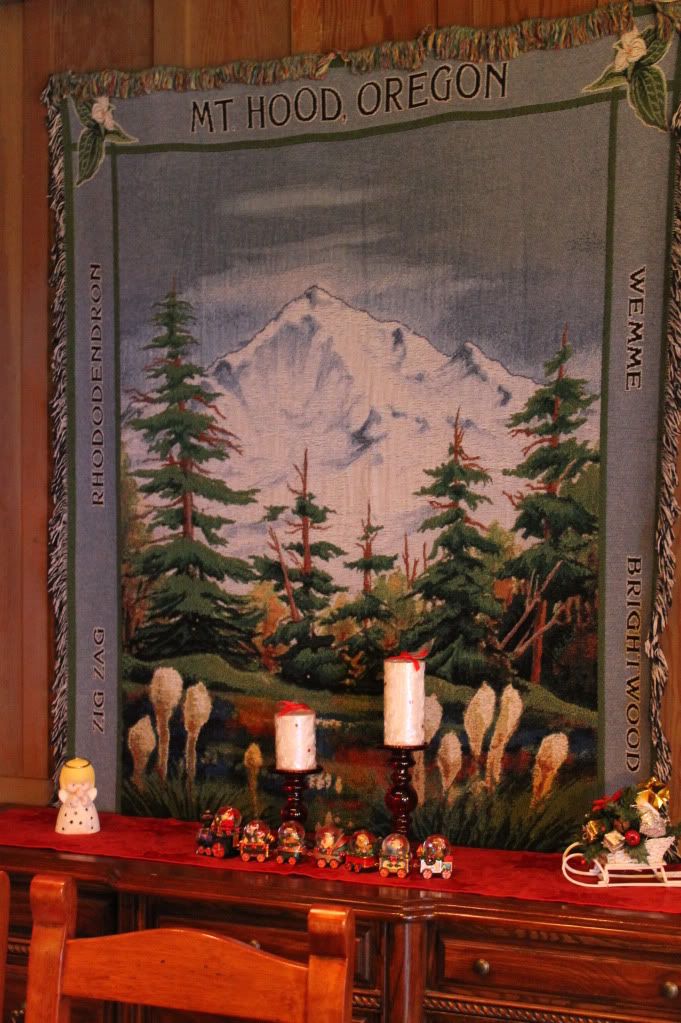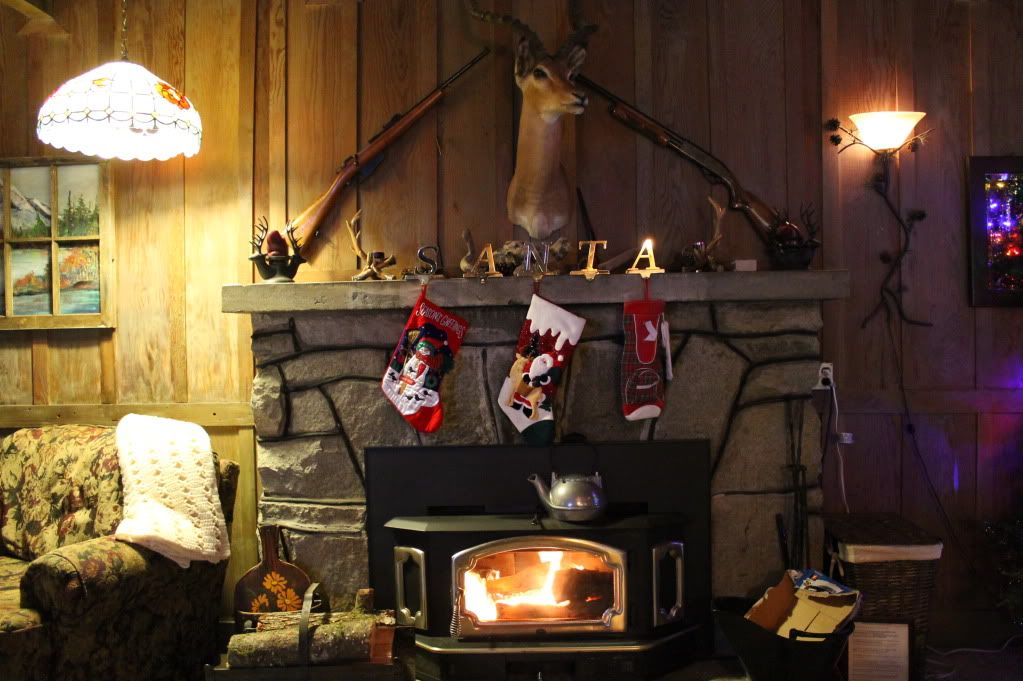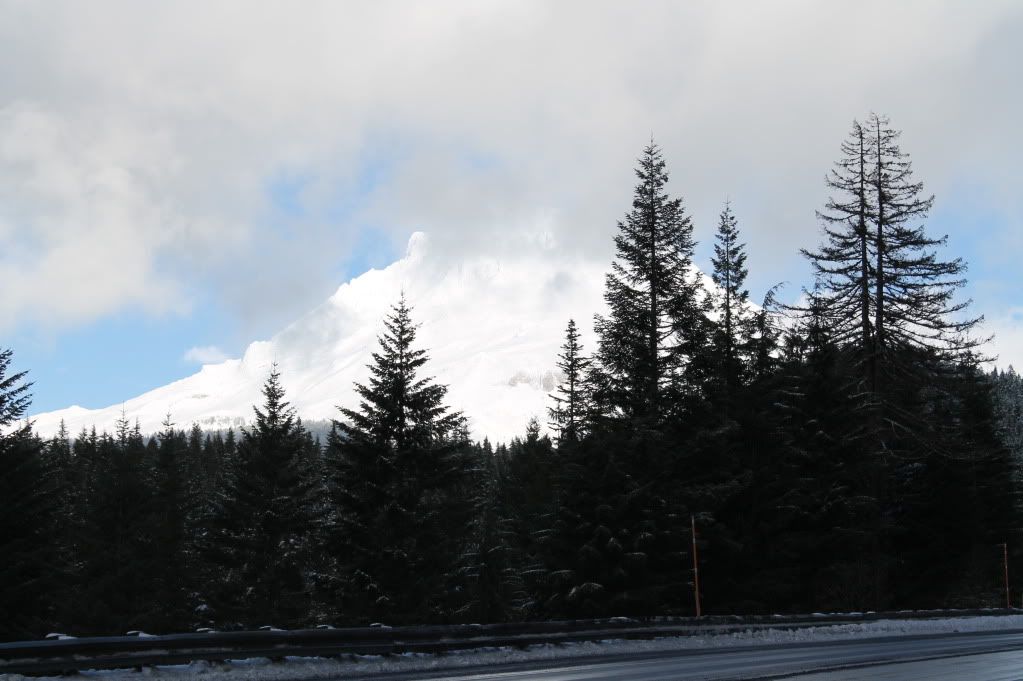 Oregon is so beautiful - no ifs and or butts about it
This was taken by hubby on our way west
I am wearing street vendor scarf, NY&C Blouse, Inc. Sweater, F21 Leggings, Dolce Vita Booties
And I captured this one to show how proud he is of his collection :) Like a woman with her closet.
Have a wonderful weekend! Mine will be spent updating the shop, decorating and shopping for Christmas, going out with friends and working on some very important and much needed R&R
xoxo,
Ashley