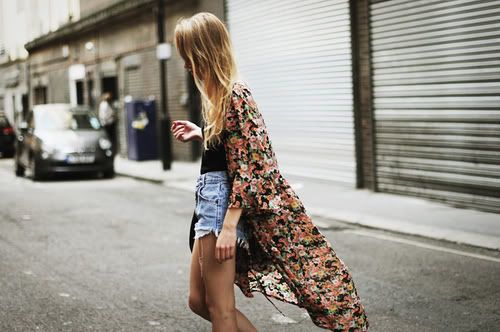 Image via NastyGal



What better way to add instant glam to an ordinary outfit.




Free People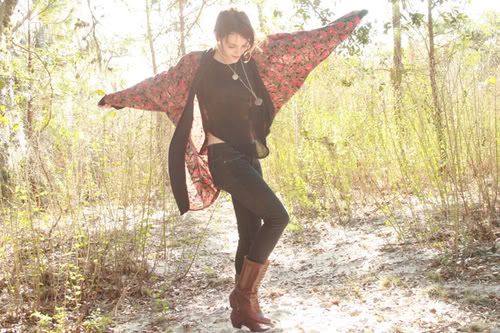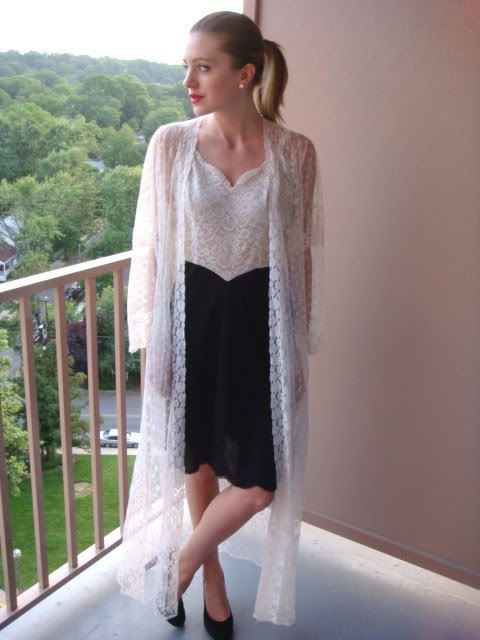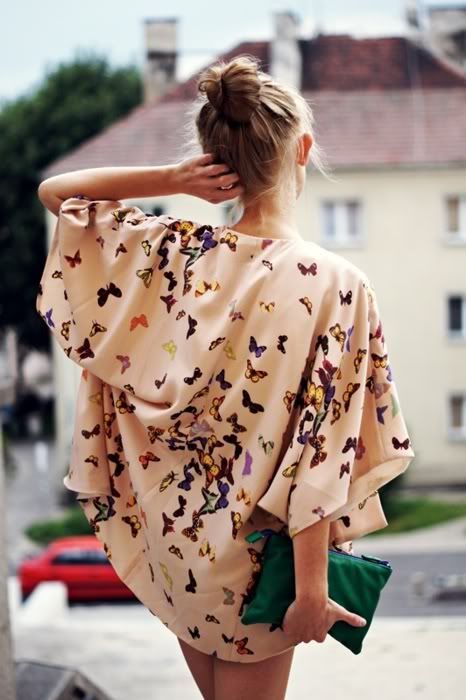 Image via Weheartit
Image via Weheartit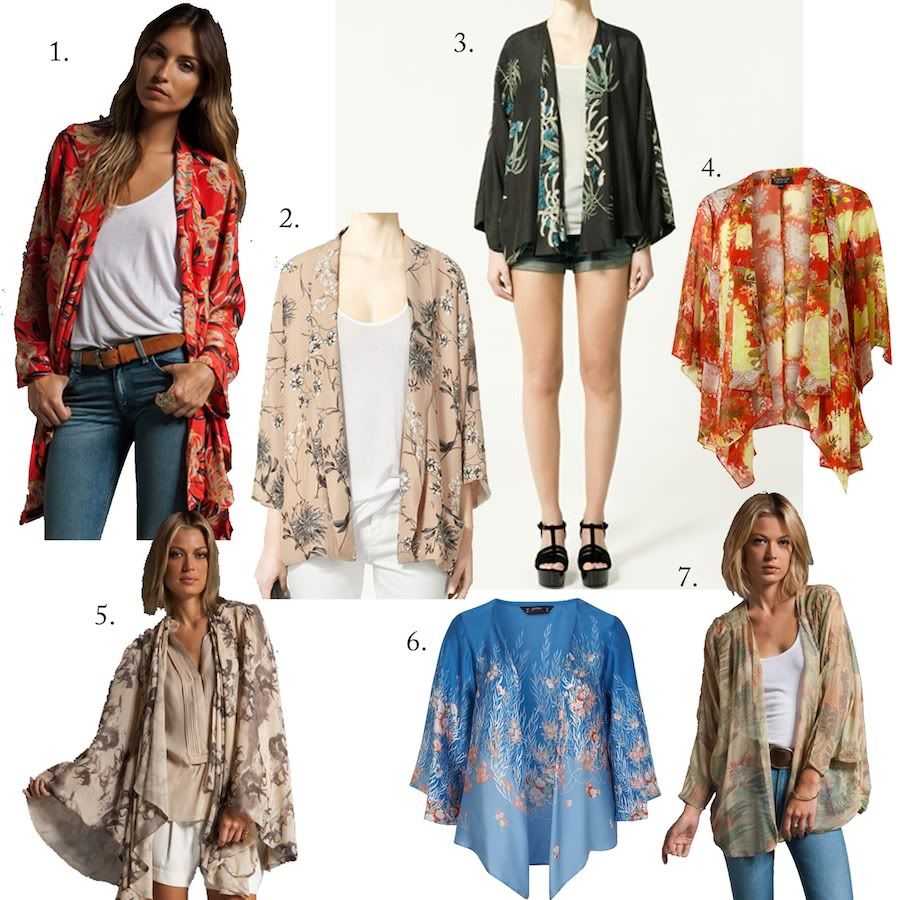 Image via ispycute

How they wear them:


Image via mamasrollingstone
Just loving vintage and reinvented bed jackets!
Hubby's parents are coming to town this weekend - therefore I need to clean the entire apartment and stock the fridge with healthy food so it looks like I take good care of him. So yeah, forgive me if I become a little MIA.