These Spring 2012 trends from
Fashionologie
have me cheating on my favorite season! Although I love fall dearly, these amazing vintage inspired flapper dresses, peplum styles, pleats, cropped tops, short shorts, and mod dresses have me swooning!!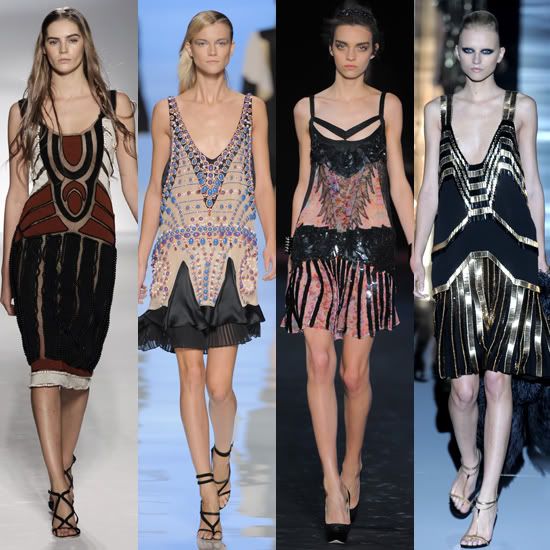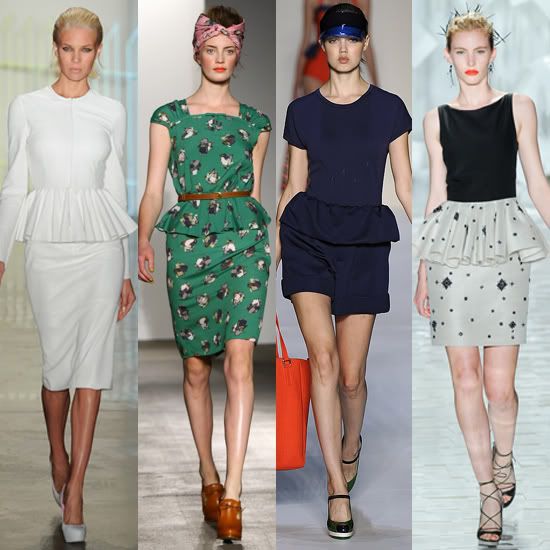 What will you be wearing this spring??
RANDOM FACT: I absolutely love to paint - I just wish I had more time in a day so I could do it everyday!
Painting and photo by me
Much love,
xoxo,
Ashley