I had way too much fun visiting estate sales and thrift stores this weekend. I was seriously in lala land. Here are just a few of my finds...many more to come :o)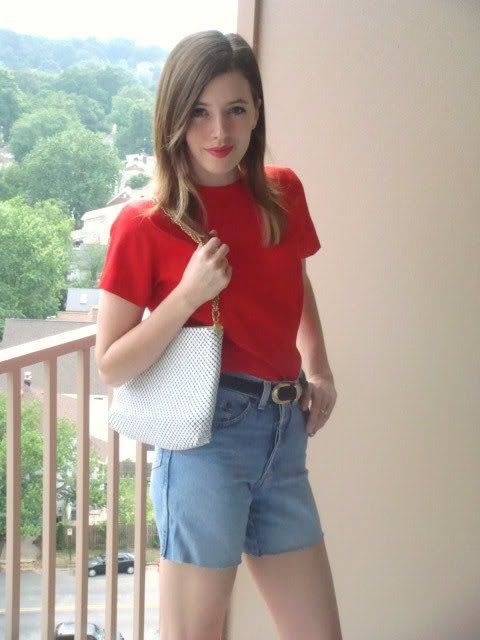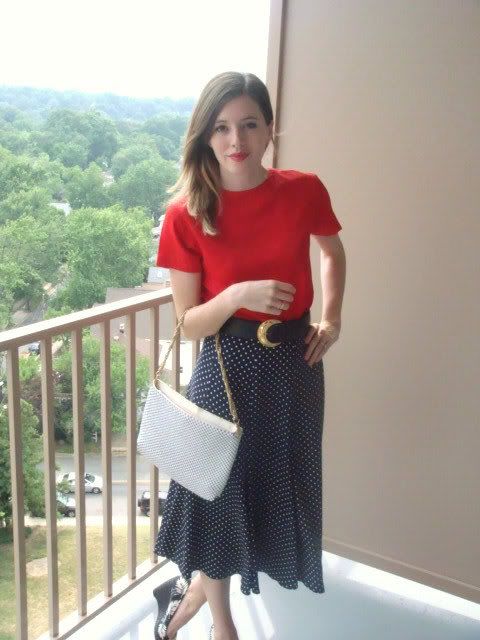 Here



We all know thrifting can be so much fun! You can further enrich these experiences by educating yourself. Look into some

online classes

in history, art, design, and other creative fields, that will open your eyes to the real value of each item, and really help you appreciate your finds. More and more traditional institutions have started offering

flexible online classes

.



Many more wonderful finds coming soon to LBVie






Lots of love on this Monday!






Ohh, the beautiful life,




LBVie!