I have been fishing around (if I must say) for an uber cool unconventional hemline lately. We all know floor grazing maxis are a current must, but what about something more unique and dramatic? Fishtails, also called 'high-low hems' are hitting the runways!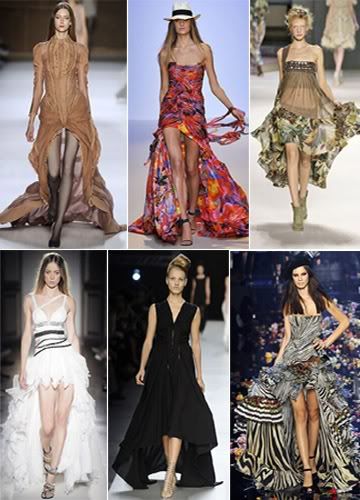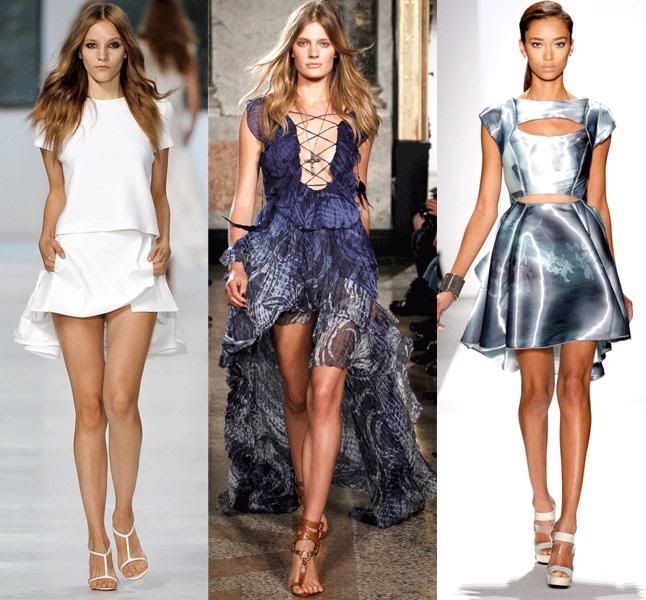 I personally have been looking for a fishtail floral maxi that resembles this one: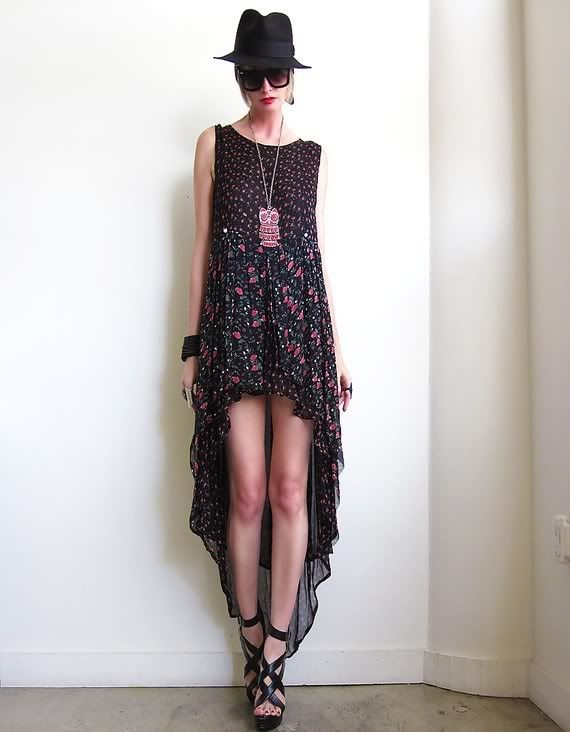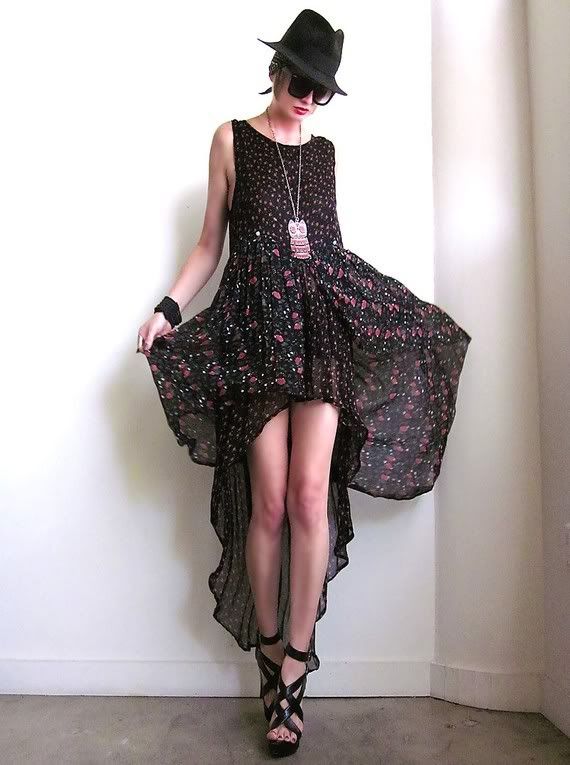 This dress is a vintage beauty, handcrafted into a fishtail maxi.
GirlOnAVine
, $169.00
I love the dramatic effect of these dresses. They are so fun!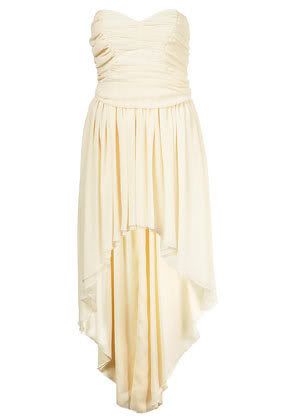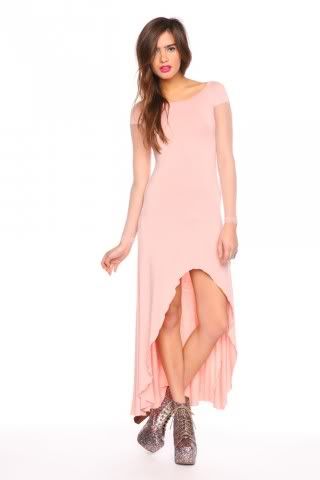 The high-low hems are great, you can go as dramatic or subtle as you please. They allow for maxi elegance and girly playfullness! This is one bandwagon worth jumping on, cause this trend is here to stay!
Ohh, the beautiful life!
Love,
LBVie